British Prime Minister, Boris Johnson has announced it's time to "get ready" for the prospect of no free trade deal with the EU on 1 January 2020.
The Prime Minister claims Brussels has "abandoned" the ambition but insisted "we always knew there would be changes" next year once the Brexit transition period ends.
Speaking from Downing Street after an EU summit which both sides said was the deadline for hammering out a deal, Mr Johnson said it looked like the country was heading for what he called "the Australian solution".
He suggested he is not completely walking away from negotiations, adding, "What we're saying to them is come here, come to us, if there's some fundamental change of approach."
The UK left the EU on 31st January, 2020 but by remaining in the bloc's single market and customs union, the UK has continued to follow EU trading rules during its post-Brexit transition period.
This 11-month period is due to end in December, and the UK has ruled out seeking an extension.
Negotiators have since been trying to hammer out a trade deal to come into force when that runs out at the end of December.
But Mr Johnson said in a dramatic intervention that "there doesn't seem to be any progress coming from Brussels".
He told businesses and hauliers to "get ready" for there to be no free trade deal.
Instead he said the UK's relationship with the EU could be more like the one Brussels has with Australia, which will mean tariffs being introduced on goods between the UK and the 27 other EU countries.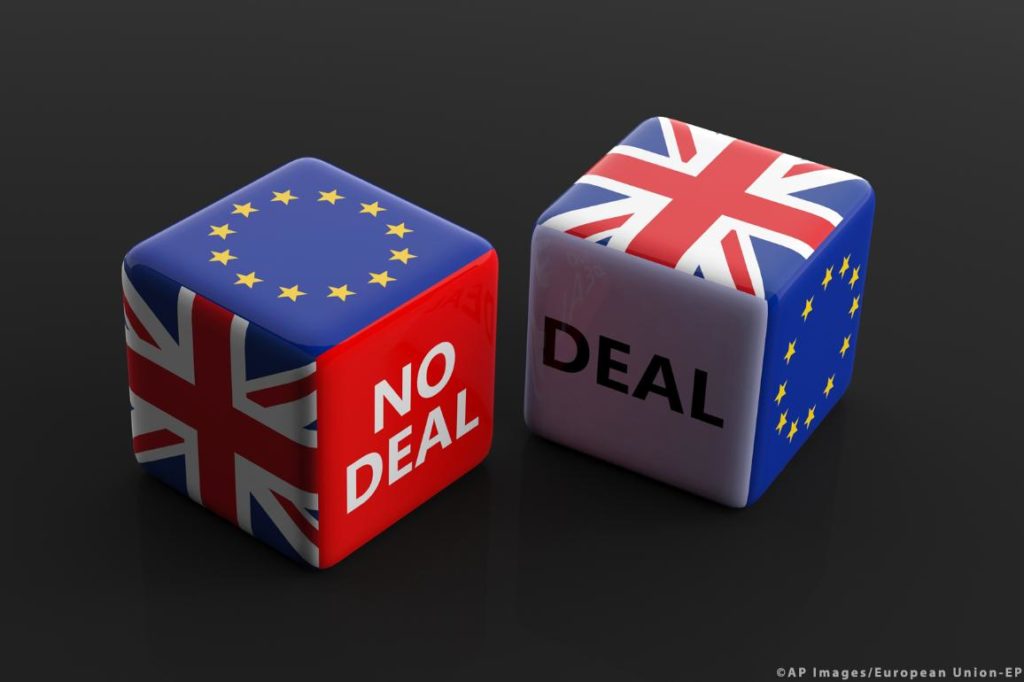 Mr Johnson urged people to "embrace" the plan with "high hearts", vowing the UK will "prosper mightily".
"For whatever reason, it is clear from the summit that after 45 years of membership they are not willing – unless there is some fundamental change of approach – to offer this country the same terms as Canada.
"And so with high hearts and complete confidence, we will prepare to embrace the alternative."
Both sides are calling on each other to compromise on key issues, including fishing and limits on government subsidies to businesses.
In a document issued during the European Council summit, the EU said progress in key areas was currently "not sufficient."
Ursula von der Leyen, President of the EU Commission, said she would continue to work for a deal – "but not at any price."
"As planned, our negotiation team will go to London next week to intensify these negotiations," she added.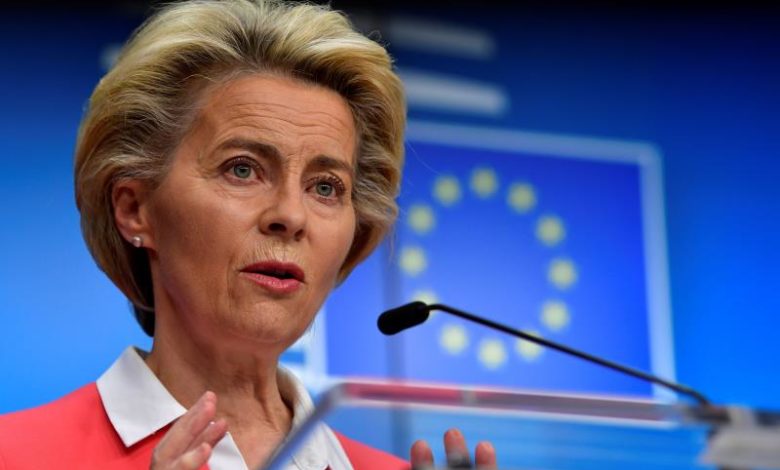 German Chancellor, Angela Merkel added that, "As far as the EU is concerned, and as far as I am concerned, we should continue to negotiate."
And Charles Michel, head of the EU Council, said fisheries remains a "very important topic" in talks and insisted the UK should implement the divorce deal "in total", after Mr Johnson threatened to override it.
The UK and EU have been hoping for a "zero-tariff" agreement to govern their trading relationship once the UK's post-Brexit transition period ends in December.