Mr. Andrews Ayiku, a lecturer at the University of Professional Studies, Accra, has written a report on the 2023 budget and cost cost-cutting strategies to succeed in the operation of one's business.
According to the Report, the fiscal policies presented in the 2023 budget statement seeks to restore macroeconomic stability and boost investors' confidence by increasing the domestic revenue base, reducing government expenditure, and reviewing the tax laws to block leakages of tax revenue.
Mr. Andrews Ayiku in his report disclosed that, businesses must implement cost-cutting measures as soon as possible, especially now, to reduce expenses and increase earnings, especially if their products and services are dependent on those costs.
Cost has increased in significance, particularly in light of the rising cost of living, and has replaced quality as the primary market difference. Such cost-cutting measures will lower operational costs for firms while increasing productivity and wisely allocating resources, the Report stated.
"The majority of small firms struggle with high operating costs and declining sales, particularly when some costs are unavoidable. The following cost-cutting measures will assist in lowering operating expenses while increasing revenue for the company."

Mr. Andrews Ayiku
Cut Employees Cost And Develop Negotiation Skills
According to the Report, finding solutions to lower labour costs will increase profit margin of businesses because workers represent the majority of a business process's costs. As an organization expands, administrative costs frequently increase.
Reducing travel and managing costs in business is a high priority for many businesses. Many small business operating costs have greatly affected travelling costs and managing fuel, it stated.
Mr. Andrews Ayiku in his report also communicated that, most suppliers charge higher for their raw materials, especially during this period of uncertainty, and also due to lack of trust with the business owner.
He said It is important for business owners to establish payment terms with the supplier and be able to negotiate the cost of raw materials. Business owners should develop a mutually beneficial relationship with their suppliers and need to build a long-term relationship through negotiation and improved payment terms.
Adopt Technology And Digitization
The Report stipulated that, the current industry revolution has exhibited how exactly automation can help in reducing overhead costs and increasing productivity in businesses.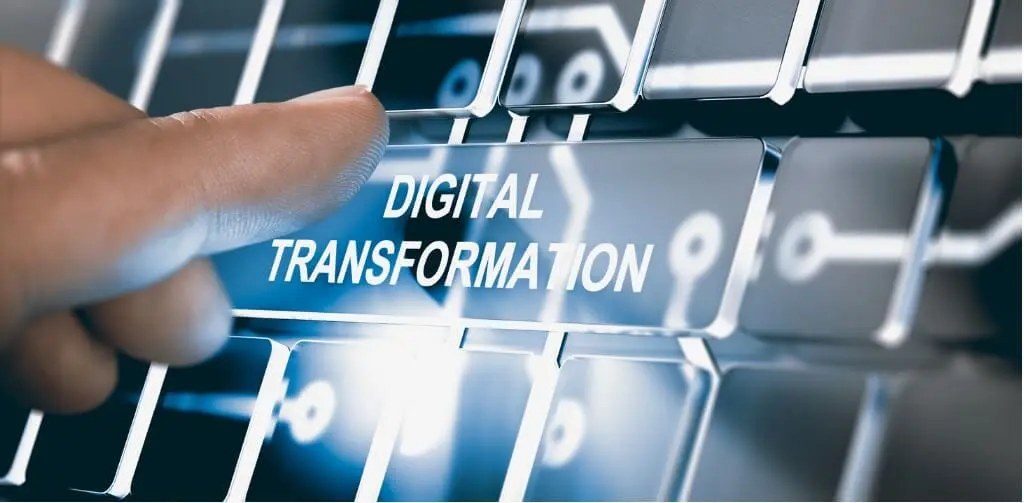 According to Mr. Andrews Ayiku, while most business owners will be overwhelmed by the IT costs and its complexity, it is important to note that, although the business might incur a high cost at the beginning, the use of modern technology solutions will increase the businesses efficiency of its operations.
"This I believe will bring the operating costs down in the long run and help improve the business output and bottom line. One of the most common and promising technologies is cloud computing which is a good investment in reducing capital costs and day-to-day expenses."

Mr. Andrews Ayiku
Mr. Andrews Ayiku in his report urged businesses to keep track of their operating expenses, especially in areas of utility, administrative and supervisory expenses, supply and many more. For instance, the business must consider whether to buy or to rent in order to cut down costs.
Business owners will benefit from reduced overhead costs including rents, rates, utilities and supplies, catering, cleaning and transportation, he assured.
It is however important to note that, remote work requires a certain degree of trust to allow employees work from home, he added.
Mr. Adrews Ayiku concluded his report by disclosing that, there are also challenges associated with onboarding, discipline and communication. Putting systems in place will help to reduce a significant amount of costs in the long run.
Read Also: As For Politics And Elections You Must Consider That It Is Not Always Win-win- John Boadu