With the vision of making farming an attractive business venture for small-scale farmers, the Farmers' Organization Network in Ghana (FONG) has launched a national rice forum for discussing pertinent issues in the rice industry to ensure that rice farming becomes profitable and an attractive business venture for small-holder rice farmers.
The 'FONG Rice Forum' is focused on supporting the rice sector of Ghana by empowering individual rice farmers and rice cooperatives to contribute to agriculture development, economic growth, and sustainable use of natural resources.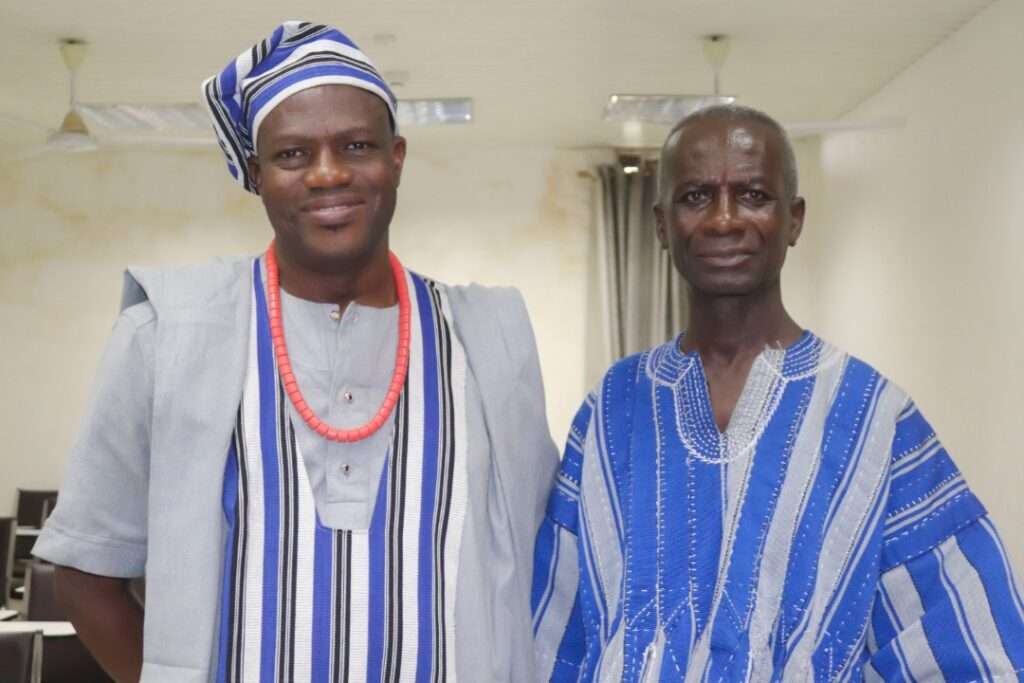 In his welcome address, the President of FONG, Dr. King David Amoah, noted that "It is important that a voice for stakeholder engagement such as the FONG Rice Forum is being set up". He urged participants to be ready to agree and disagree peacefully on issues that will arise during the plenary session of the workshop to have the rice forum launched successfully.
The Coordinator of FONG, Mr. Nathaniel Sulemana, expressed FONG's gratitude to Government for the current flagship programme "Planting for Food and Jobs" (PFJ) Campaign, which has rice as one of the focal crops for promotion. He highlighted the need for the government to increase its support to rice farmers in light of the existing gap in rice production and consumption.
 "The unflinching contribution of small-scale farmers in reducing importation and achieving rice self-sufficiency… that all of us need to support and help address the challenges of the small-scale farmer to be able to achieve our goal."

Mr. Nathaniel Sulemana
In contributing to the Forum's desire to improve conditions of production, processing, and supply of rice in Ghana, the Ashanti Regional Director of the Department of Agriculture, Rev John Manu, asserted that "an increase in consumption of rice has resulted in a production deficit which has over the years been taken care of by importation of rice into the country.
Self-sufficiency in rice remains 'a major objective' for West African countries
Mr. Godefrey Ayi Lakoussan, the Coordinator of the West African Rice Framework and a Representative of ROPPA, also expressed his joy in the initiative being taken by members of FONG. Mr. Lakoussan expressively stated that "Self-sufficiency in rice remains 'a major objective' for West African countries and that Rice is the world's second most important cereal and is the leading staple food for half the world's population".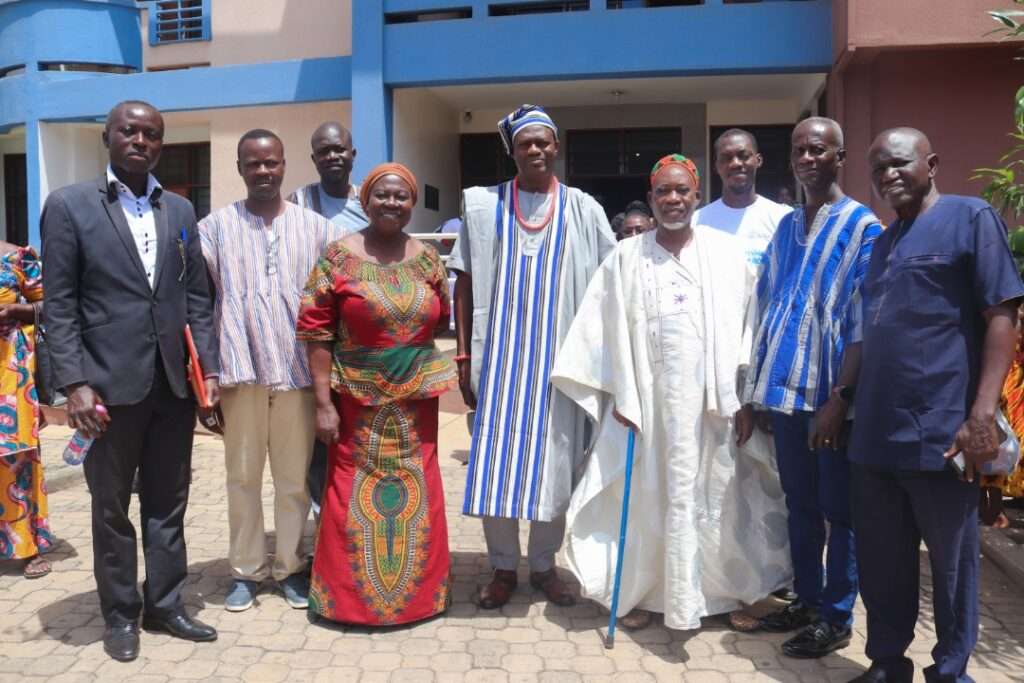 Mr. Godefrey Ayi Lakoussan pledged allegiance to the national rice frameworks that the ROPPA Regional Rice Growers' Framework are ready to play their part.
In return, he asked for a little more attention and consideration from the States and regional integration institutions (WAEMU, ECOWAS) because the network and its members are involved in public utility missions.
He concluded his remarks by appealing to His Excellency, President Nana Akufo-Addo, to be the Patron of the Regional Rice Farmers' Framework among his peers.
FONG Rice Forum
The Farmers Organization Network in Ghana is a network of small-scale farmer and fisher-based organizations in Ghana registered in September 2003 in Ghana to empower individuals and members to contribute to agriculture development.
The FONG Rice Forum aims to become the sole voice of stakeholders, especially farmers and processors within the FONG Rice Supply and Value Chain. 
READ ALSO: Abidjan: FAO signs a $20 million project to support the 'Abidjan Legacy Programme