The Ghana Commodity Exchange (GCX) and the World Food Programme (WFP) have trained a group of farmers and market actors in the Bono, Ashanti, and Northern Regions of Ghana.
The training was undertaken by GCX staff to orient actors on post-harvest management practices, the operations of the Ghana Commodity Exchange (GCX), and available financing options to enable them to trade profitably on structured markets such as the Exchange.
At the training, the farmers and market actors were taken through an overview of GCX, how to handle grains after harvesting, grading & warehousing operations, aflatoxin and its effects, the GCX warehouse receipt financing, and how to become a member of the Exchange.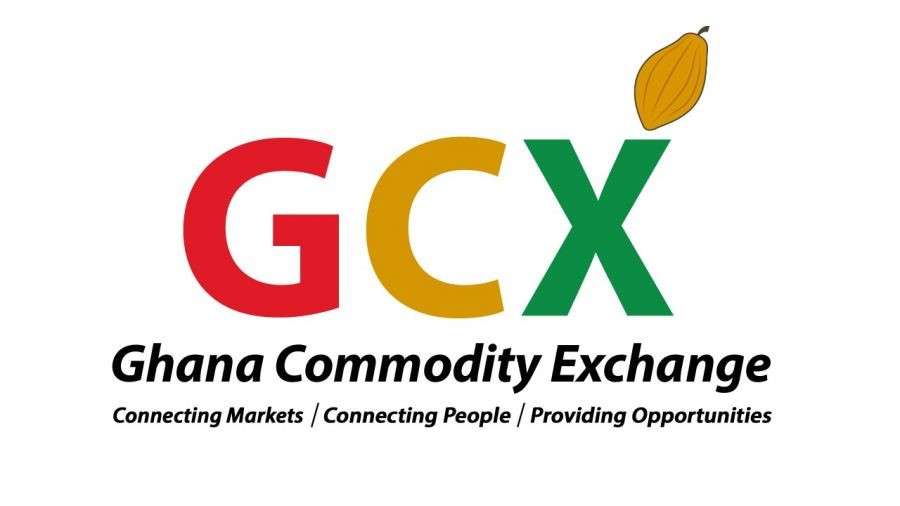 GCX partnership with the WFP began in 2019 when GCX took over the management of a 300MT warehouse WFP had constructed for smallholder maize farmers in the Ejurase kyedumase Municipality.
With a capacity of 300MT, the warehouse, which can store 6,000 pieces of 50kg bags of grain, has played a vital role as a demonstration site in educating farmers on the benefits of trading on the Exchange and availing themselves of the range of services offered.
As part of the partnership, WFP assists the Exchange in undertaking capacity building for farmers and market actors, with this set of pieces of training being the first phase of many that are to take place.
The WFP Ghana's 2019-2023 Country Strategic Plan is supporting national efforts to build efficient, equitable, resilient, and inclusive food systems which contribute to ensuring food security, reducing stunting and micronutrient deficiencies by enhancing private sector involvement in nutrition, strengthening linkages between farmers and markets, and promoting sound agricultural quality production and post-harvest management.
The United Nations World Food Programme saves lives in emergencies and changes the lives of millions through sustainable development. WFP works in more than 80 countries worldwide, feeding people caught in conflict and disasters and laying the foundations for a better future.
The Ghana Commodity Exchange is an electronic marketplace regulated by the Securities and Exchange Commission (SEC) for buyers and sellers of commodities to trade efficiently and orderly. The Exchange currently trades maize, sesame seed, rice, soya beans, sorghum and holds reserve trading auctions for cashew from time to time.
READ ALSO: Black Stars Arrive In Abuja Ahead Of Epic Clash Against Nigeria