Ghana's food security situation looks pretty good despite the devastating effects of the pandemic on the economy last year as reflected in the rankings of countries in terms of how secure their food situations are in the midst of the pandemic.
According the 2020 Global Food Security Index report, Ghana is the 3rd most food secure country in Sub-Saharan Africa (SSA) and the 77th in the world with an overall score of 53.0. Meanwhile, South Africa and Botswana remains the countries with adequate food to feed their populations, ranking 1st and 2nd respectively in SSA.
Despite its performance, deficiencies exist in terms of the three major components or dimensions of food security: availability, access or affordability and utilization/consumption.
Ghana's food availability score, having sufficient quantities of appropriate food available, of 49.6 is lower than most of its neighbors, 53.0 for Côte d'Ivoire, 52.5 for Burkina Faso, and 53.4 for Togo. It is however, better than the 46.8 for Africa's most populous and largest economy, Nigeria whose food security situation is worrying, ranking 18th in the sub-region. Also, even though overall, the food security situation in South Africa and Botswana are better than Ghana, in terms of food availability, Ghana is doing better.
Food Affordability
On the other hand, the other component of food security, affordability or accessibility which talks about having adequate income or other resources to access food, is low when compared with the top three countries in the sub-region. Ghana's affordability score is 61.3, lower than 63.1 and 70.3 for South Africa and Botswana respectively.
This points to the fact that even though food maybe available, people may still find it difficult to access it. Possible reasons are that either the prices are high and people do not have the means to buy the food or the country is not producing enough. But the later may not be the case since government indicated earlier this year that Ghana is now a net exporter of food, thanks to the Planting for Food and Jobs program.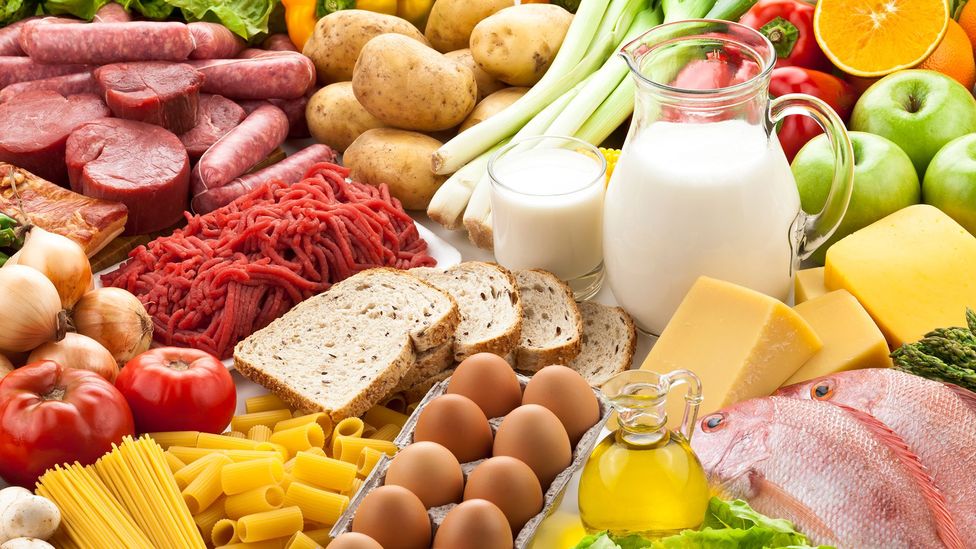 Unavailability of food means people will then go hungry, posing a threat to their survival. Generally, there were price hikes in the country last year due to the imposition of the lockdown in some parts of the country to contain the spread of the virus. Inflation rose to an all-time high of 11.3% in May last year, with data from the Ghana Statistical Service showing an average inflation rate of 9.9% in 2020.
Food safety and quality
Furthermore, among the top five food secure countries in SSA, Ghana ranks 4th in terms of food quality and safety. This forms part of the utilization/consumption component of food security which delves into having adequate dietary intake and the ability to absorb and use nutrients in the body. Ghana's food safety score of 54.6 is only higher than 46.3 recorded by Côte d'Ivoire, lower than 72.4, 59.3, and 61.2 recorded by South Africa, Botswana, and Mali respectively.
Despite this sterling performance last year, there is currently a hike in food prices in the country, especially maize. This resulted in an increase in prices of dishes that relies on maize, for instance Kenkey. It's also having a toll on poultry and pig farmers who now buy a bag of maize above GH¢300. Government has however, assured that the situation will be brought under control by September this year. Yet, many are left wondering whether the figures churn out by the government which currently show an inflation rate of 7.8% of End-June 2021, are a true reflection of the situation on the ground.
READ ALSO: Food prices to stabilize by September – Deputy Agric Minister