The Ghana Commodity Exchange (GCE) has blamed the reduction of its buyers within the off-taking chain on the outbreak of coronavirus in the country.
The Exchange is a private-public partnership initiative that seeks to provide a regulated market, seeking to link buyers and sellers of commodities to trade.
As it stands now, the Commodity Exchange has said the amount of produce it receives for the five listed items from mostly smallholder farmers is now less compared to what it used to receive; a situation they have associated with the pandemic.
As much as the Exchange depends on farmers for its stock, its buyers are equally critical as they serve as the link between the Exchange and the final consumer.
While speaking in an interview, the Chief Executive Officer (CEO) of the Commodity Exchange, Dr. Kadri Alfah, said the drop in buyers has contributed to the overall fall in its operations in the last few months.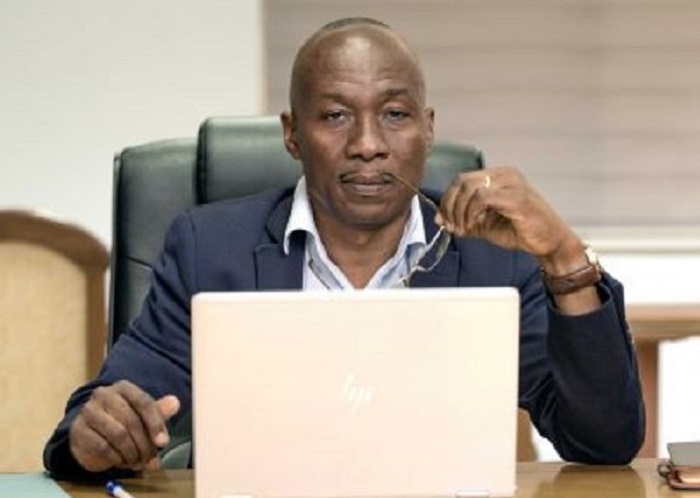 "We've also suffered from the off-taker side as well because those who were buying from us were mainly processors of food. They were businesses that were processing. They buy raw material from us and process. Most of them have actually scaled down their operation and some of them have actually shut down completely. So that is the reason why the off-taking side has gone down," he said.
Dr. Alfah has however shown positivity that things will take off again as buyers have started purchasing commodities from their outfit.
"The Exchange has seen some sign of improvement coming in and some of them are beginning to come and buy from the Exchange again. So, we are very optimistic that things will improve."
The Buyers or brokers
For businesses and individuals who register as buyer brokers are at liberty to either buy from the farm for onward selling or decide to export.
In this case, getting such brokers to be recognized means they would be required to register with the GCX and keep maintaining their yearly membership status. Their source of revenue would emerge from margins on the selling of food produce bought from the exchange.
Agreeably, these are brokers who had played major roles as aggregators in the past by buying especially maize, storing and selling them in lean seasons. But with the emergence of the GCX, they would still have the opportunity to perform the role of acquiring produce from farmers and depositing in the GCX warehouses.
The farmer may, however, have to choose from getting a little lower but instant revenue from such aggregators. The negotiation would, however, be based on the standardized price quoted by the Exchange.
The aggregator would in turn deposit into the GCX warehouse and wait till lean season to shore up margins associated with the season.