AngloGold Ashanti Holdings plc (Offeror), a directly owned subsidiary of AngloGold Ashanti, has announced a cash tender offer to purchase any and all of its outstanding US$750 million 5.125% notes due 2022.
The cash tender offer is being made as part of efforts to refinance a portion of AngloGold Ashanti Holdings's existing debt. This is intended to extend the offeror's debt maturity profile and are expected to be retired and canceled.
According to AngloGold Ashanti Holdings plc, if the financing conditions are satisfied, it will redeem any remaining outstanding Securities, which have not been validly tendered and accepted for payment of the offer. This is precisely in pursuant to the make-whole redemption feature of the Securities and otherwise in accordance with the terms and conditions thereof.
These conditions where spelt out in a press release by AngloGold Ashanti, the company incorporated under the laws of the Republic of South Africa.
Furthermore, AngloGold Ashanti Holdings plc noted that the spread used to calculate the make-whole redemption price would be the same as the Fixed Spread pursuant to the offer. However, the offeror is not obligated to do so and may decide not to redeem any Securities or a lower principal amount of Securities.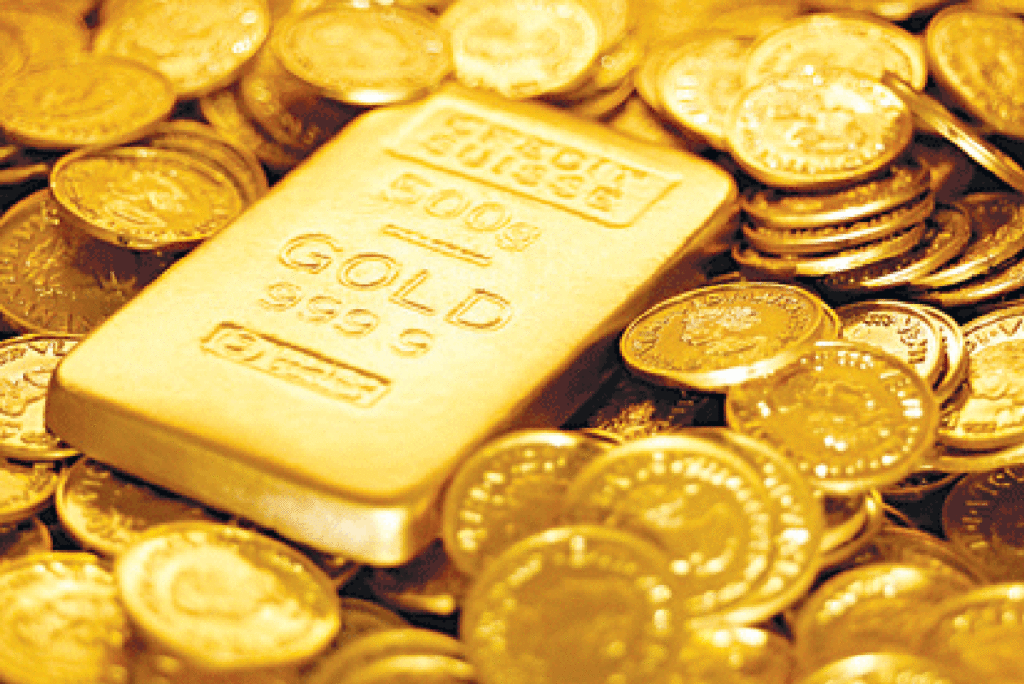 Regarding the offer, the Offeror will pay a Purchase Price per US$1,000 principal amount of Securities validly tendered and not validly withdrawn. This is prior the calculation of the Expiration Deadline as described in the Offer to Purchase.
Also, each Holder whose Securities are validly tendered and delivered and accepted for purchase will also be paid Accrued Interest, and preceding the interest payment date to the settlement date.
In addition, no Accrued Interest will be accrued on the Settlement Date, and no additional interest will be paid in respect of the period from the Settlement Date to the Guaranteed Delivery Settlement Date. The Purchase Price and the Accrued Interest for the Securities validly tendered in the Offer will be paid on the Settlement Date or the Guaranteed Delivery Settlement.
If a Holder tenders less than the full amount of its holding of Securities, Tender Instructions must be submitted in terms of a principal amount of Securities of no less than the 'Minimum Denomination' of US1,000, unless otherwise submitted in the offer to purchase.
Moreover, the offer is not conditioned on any minimum amount of securities being tendered. The offeror's responsibility to accept and pay for securities in the offer is, subject to the satisfaction or waiver of the General Conditions. This is alongside the condition that the Offeror shall have completed prior to expiration of the debt securities in an aggregate principal amount of at least US$750 million.
Based on the schedule relating to the events surrounding the offer, the release press statement indicates October 18, 2021 as the date of commencement of the offer and expire on October 27, 2021. Albeit, any extension of the dates is subject to the right of the Offeror.
"A tender of Securities for purchase pursuant to the Offer should be made by the submission of a valid Tender Instruction. If any Holder wishes to tender its Securities but such Holder cannot comply with the procedures… prior to the Expiration Deadline, such Holder may tender its Securities…"

AngloGold Ashanti
READ ALSO: Work to Support Government's Growth Agenda- Dr. Letsa to MDCEs