Atlantic Lithium, an Africa-focused lithium exploration and development company has announced the commencement of drilling at the Ewoyaa Lithium Project in Ghana.
The Ewoyaa Lithium project has a defined Joint Ore Reserves Committee (JORC) Compliant Mineral Resource Estimate of 21.3Mt @1.31% Li2O, and shows a potential upside project economics, expected to deliver first concentrate in 2023.
The 2022 drilling round commenced on site with a Sandvik DE 810 multipurpose RC drill rig with the first hole. The planned programme consists of approximately 19,000 metres of drilling including exploration and resource extension RC drilling and geotechnical DD drilling.
Commenting on the Company's latest progress, Len Kolff, COO of Atlantic Lithium said:
"We are pleased to have Geodrill back on site to commence the 2022 drilling season; field have done a great job to open access and prepare drill pads ahead of the drill rig's arrival.
"Since commencing exploration earlier this year, we have identified six new target areas for RC drilling testing; all within 3.5km of the current 21.3MT @1.31% Li2O resource footprint. We have also identified extensions within the current MRE, where mineralisation remains open along strike and at depth for RC drill testing."

Len Kolff, COO, Atlantic Lithium
Meanwhile, from the first drilling to date, only a small area of approximately 28Km2 has been auger tested, with an even smaller 13Km2 area drill tested within the 560Km2 lithium portfolio, Len Kolff said.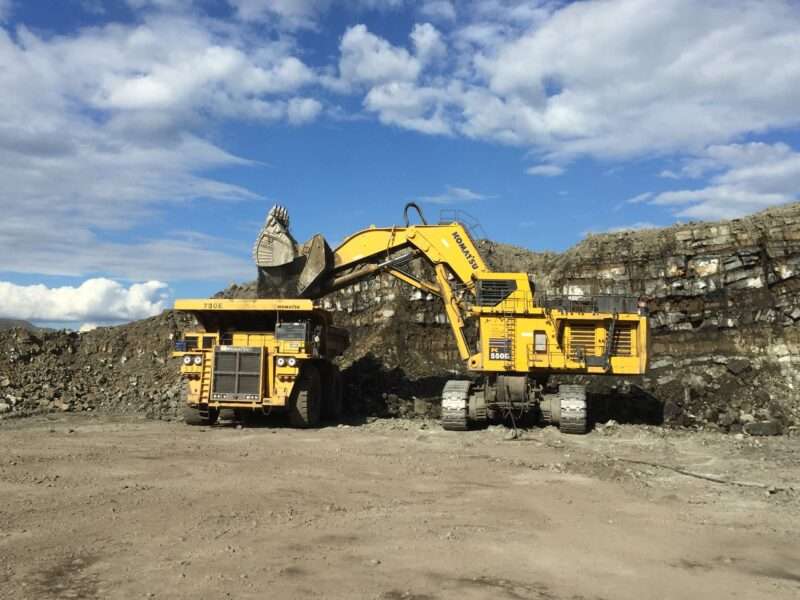 Exploration Shows Significant Resource Growth
Ongoing exploration augur drilling, in conjunction with regional soils geochemistry data sets, defined six high-priority pegmatite target areas for drilling testing. Regional auger drilling will continue in parallel with the RC drilling programme to test exploration targets within the Saltpond license and continue to define targets within the immediate MRE area in the Mankessim license.
"The exploration potential is clear, and we see significant resource growth potential. Not only do we believe that Project metrics will improve significantly beyond the current defined mine life, but we also see further potential for economic improvement due to the recent increases in spodumene concentrate pricing which have far exceeded our initial SC6 price modelling parameters."

Len Kolff
Recently, Atlantic Lithium engaged NRG South Africa for the regional airborne geophysical survey over the recently granted Cape Coast license. Field teams have commenced a 100m x 100m grid soil geochemistry survey to complement the regional geophysics and geochemistry data sets over the adjacent licenses for future targeting.
More so, completed scoping study update in December 2021, delivered exceptional financial outcomes for a 2Mtpa operation, expected to produce an average 300,000tpa of 6% Li2O spodumene concentrate over an 11.4 year operation.
The update showed that life-of-mine (LOM) revenues exceeded $2.43 billion, post-tax NV8 of $789 million, internal rate of return (IRR) of 194% over 11.4 years. Capital costs included $70 million with cash operating costs of $249 per tonne, a pre-tax NPV8 of $1.23 billion and EBITDA of $2.02 billion for the life-of-mine.
With the boom in EV metals ongoing, the Company is ideally positioned to benefit from the growing lithium demand, Len Kolff said, adding that "these fundamentals continue to demonstrate Ewoyaa as an industry-leading asset."
READ ALSO: Gov't can Reduce Fuel Prices by 20-25%, if Some Petroleum Levies are Significantly Reduced- Energy Economist