Mr Kwadwo Poku, an energy analyst, has suggested, rather unpopularly, that the country's sole oil refinery, the Tema Oil Refinery (TOR) should be sold, considering the numerous challenges facing the smooth running of the company.
It is very much preferred that due to the ongoing problems within the downstream petroleum market, particularly, the rise in the price of petroleum products, TOR would have been able to save the situation, providing the needed support to cushion the growing rise in prices of petroleum products.
Generally, the increase in fuel prices on the domestic market is being exacerbated by the growing geopolitical tensions between Russia and Ukraine. Today, March 7, 2022, crude oil price on the world market has skyrocketed to US$120.00 per barrel, nearing the US$125 per barrel mark projected by analysts before the beginning of the year.
Now, analysts are anticipating a new price high for fuel prices, at about US$150.00 per barrel. Suppose this price hike should continue unabated, this would be the new all-time high, surpassing US$147.50 which was reached in July 2008.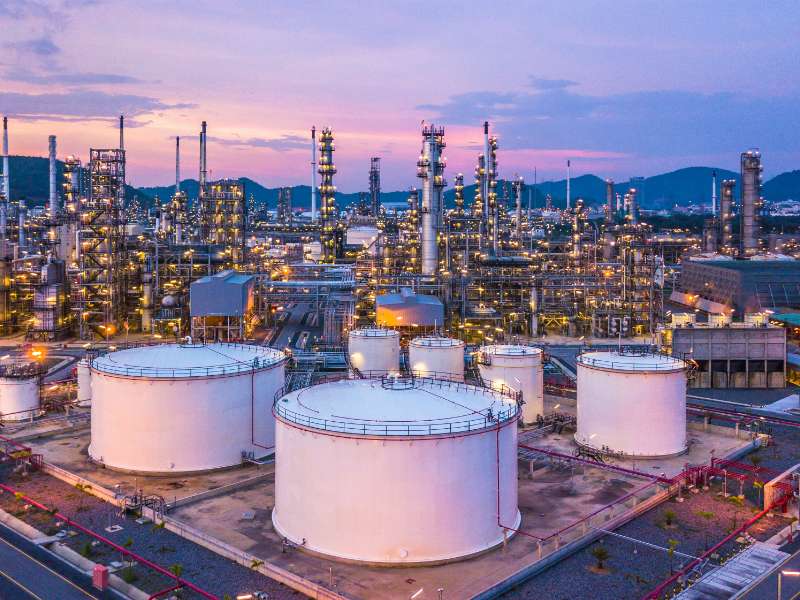 Speaking in an interview, cited by the Vaultz News, Mr Kwadwo Poku, commented:
"The core function of Tema Oil Refinery (TOR) is to refine. So, if you are put in there, and for 9 months you couldn't bring a single crude oil parcel into TOR, you have failed… Let's admit things that we've done wrong… Forget privatisation, TOR should be sold.
"Your currency problems, TOR doesn't address it, your fuel problem, TOR doesn't address it. If TOR is to function, TOR will buy crude at the current international market price.
"The days when we were doing G2G with Nigeria, where Nigeria was giving us crude at a little discount and may be 60 days credit is over. Nigeria today, will not even give us G2G, and even if they give us G2G it wouldn't be at a discount, and surely it wouldn't be at 60 days credit. So, my point is that TOR today, the function of TOR, the capacity of TOR, belongs to 30 years ago."

Kwadwo Poku
Proposals On the Table
He stressed that, considering growing concerns about the government's tight fiscal space, financing required to run TOR as a profitable business cannot be realized. He quizzed whether government has the necessary capital required to finance its equity stake should it privatise it, and therefore requested the sale of the state owned company.
In recent times, the government has complained over the growing tightness in its fiscal space, and much worse, there are indications of a likely non-payment of salaries of public workers in the next 3 months.
"There are some proposals on the table… Some people are proposing to take TOR on a concession, invest the needed money to build the gas pipeline to basically power the plant with gas, fix the desulphurizer so that our petroleum products coming out of there will be at the international regulated 50 parts per million (ppm), then upgrade the tank storage… These are investments that TOR needs immediately.
"So, if somebody wants to take it on, invest that money, take it for like may be 15 years and then take their money out and return what is left to TOR, or government at that point will sell it on permanently, but TOR does not belong in the government fold."

Kwadwo Poku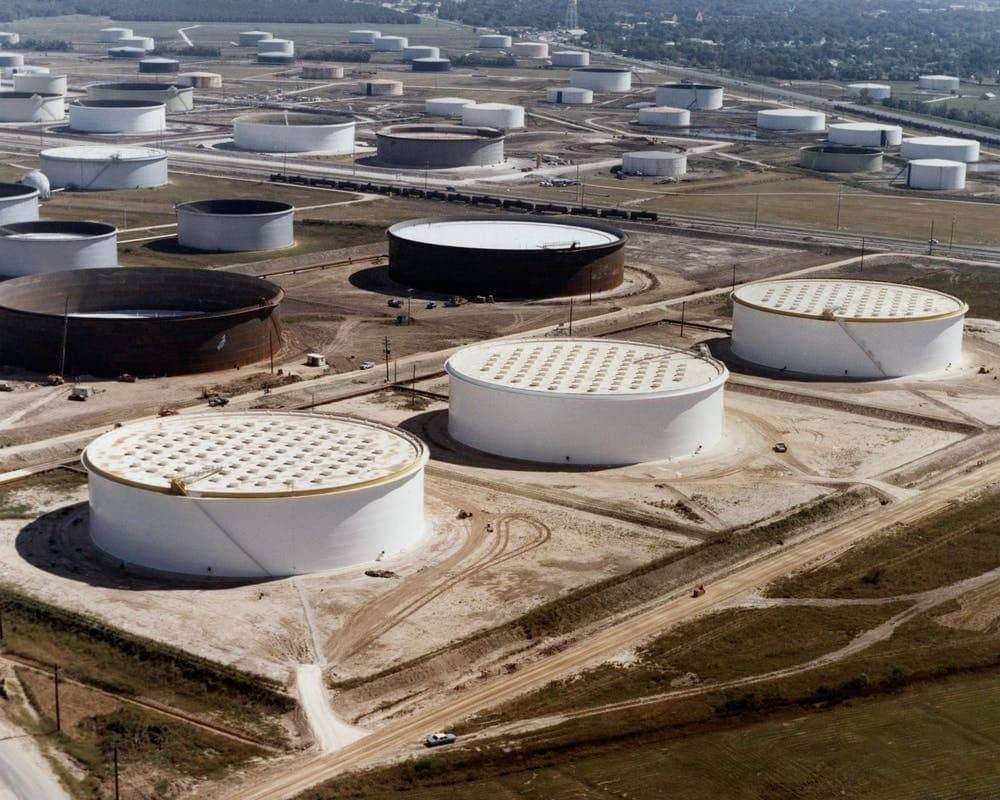 Meanwhile, this assertion is at variance with what other experts have proposed. For instance, Dr Yusif Sulemana, a Petroleum Production Specialist, at Petroleum Development Oman, has instead, called for the government to privatize TOR.
"I've always advocated for that. I told you that one of the conduits for poor performance in the refinery is internal inefficiency. And now we need funds in the refinery, undoubtedly.
"So yes, I'll always, 100% call for privatising the refinery. If not 100%, just give portions to private hands to manage. And what it will do is that, it will inject some bit of efficiency. And then the required capital that we need to inject to bring the refinery back to vibrancy that will be catered for.
"So yes, privatisation is an option that the government can pick. And I think the high time we did that, the better."

Dr Yusif Sulemana
READ ALSO: Revise Design of E-Levy, Pass It Within Shortest Possible Time To Access Eurobonds, Gov't Urged