Atlantic Lithium, West Africa-focused lithium exploration and development company, has mobilized additional three (3) drill rigs, expanding the drilling programme and new drilling observations at the Ewoyaa Lithium Project.
To date, approximately 9,166m of reverse circulation drilling for 52 holes has been completed with assays pending. Since the last update, the company has obtained JORC (2012) compliant Mineral Resources Estimate of 30.1 Mt @1.26% Li2O.
Resource expansion drilling below the Ewoyaa Main deposit returned significant widths of spodumene pegmatite observed in RC drill chips with up to 80m intervals down hole. This is evident in multiple drill holes and an apparent widening of the pegmatite at depth with assays pending and drilling ongoing.
Atlantic Lithium has further increased the planned drilling programme from approximately 19,000m to 37,000m with a significant increase in resource expansion and infill drilling planned over the Ewoyaa deposit, including infill for conversion to Measured Resources for the first 1.5 years of mine life.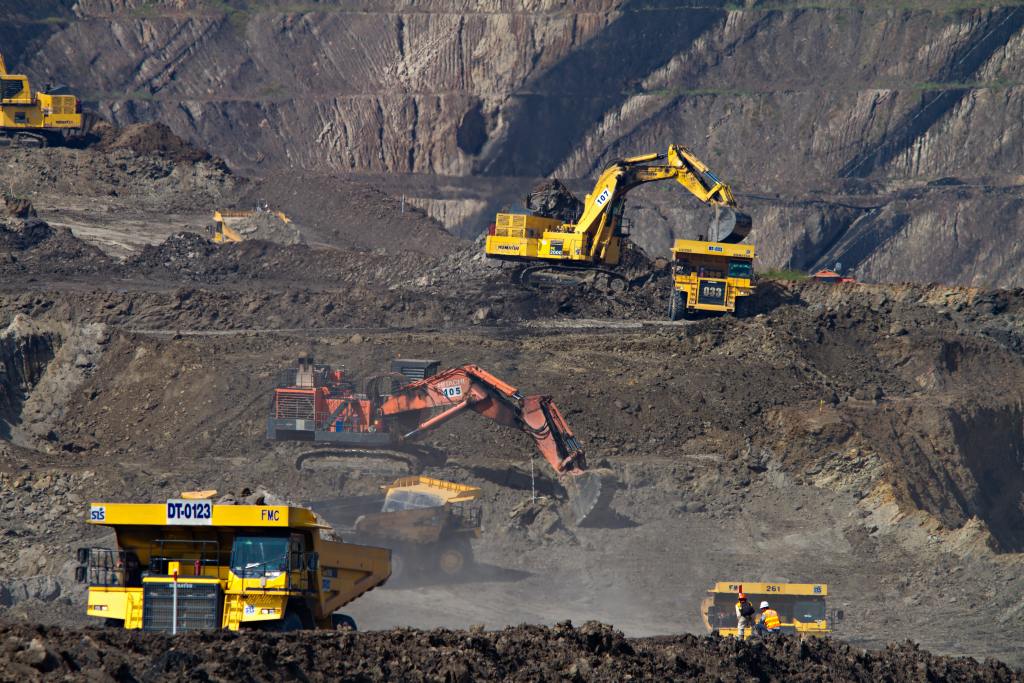 Commenting on the Company's latest progress, Len Kolff, Interim CEO of Atlantic Lithium, said:
"We are pleased to be increasing the number of drill rigs active on the ground, with four rigs planned to be drilling within the next two weeks. We are currently experiencing significant delays in assay turnaround time due to the lithium boom and stretched labs, with over one month delays, however our timeline for the delivery of the Project Feasibility Study during Q3 2022 is unchanged.
"To date, only a small area of approximately 28km2 has been auger tested, with an even smaller 13km2 area drill tested within our broader 560km2 lithium portfolio in Ghana. The airborne geophysical survey for radiometrics, magnetics and radar topography has been completed, as has the 100m x 100m grid soil geochemistry survey over the Cape Coast license area with results pending.

Len Kolff
Opportunity for Resource Growth
Undeniably, the exploration potential for the Ewoyaa is evident, and "we see significant opportunity for resource growth," Len Kolff said.
While the company believes project metrics will improve significantly beyond the current defined mine life, it cautiously sees the potential for further economic improvement. This is due to the recent increases in spodumene concentrate pricing which have far exceeded our initial SC6 price modelling parameters.
"These fundamentals continue to demonstrate Ewoyaa as an industry-leading asset; with the Company ideally positioned to benefit from the growing lithium demand," Kolff said.
According to the company's report update, regional auger drilling will continue in parallel with the RC drilling programme to test exploration targets within the Saltpond license and continue to define targets within the immediate MRE area in the Mankessim license.
In December 2021, a scoping study update conducted, delivered exceptional financial outcomes for a 2Mtpa operation. This was expected to produce an average 300,000tpa of 6% Li2O spodumene concentrate over an 11.4 year operation.
With an expansion of the drilling programme underway, this will increase the production capacities of the Ewoyaa mine and extend the mine life. Such positive outcomes are likely to have incentivized the Minerals Income Investment Fund (MIIF) to begin talks over a potential investment into Atlantic Lithium.
READ ALSO: Polio Virus Found in Water Samples in Northern Region