The raging debate on whether or not African countries should start asserting control over their hydrocarbon resources, has become so fierce— transcending mere academic rhetoric to industry discussions.
Media headlines on the issue are tilted towards the changes that governments are effecting to avoid the stranding of their hydrocarbon assets.
Mimicking a pendulum, there is yet to be stasis over the issue— to go the way of resource nationalism or to further relax fiscal regimes as an incentive for investments by International Oil companies (IOCs).
Being on the fence is the worst of decisions to make. Therefore, the future of hydrocarbon resources on the continent will be determined by taking the bold step to control one's assets or provide a flexible 'playground' for IOCs.
Ghana's petroleum revenues in the past decade
Focusing on Ghana's petroleum sector over the past years, its fiscal regime has been 'very juicy' for IOCs and as a result, has aroused interests of a number of them.
However, for the past decade, petroleum revenues gathered amount to US$6.55 billion. Out of which US$3.3 billion was accrued in the period (2011-2015) whereas from 2016-2020 petroleum revenues gathered US$3.25 billion. These revenues are minimal compared to that of peers in the region.
Throughout this period, the government has exacted taxes and royalties with very small participating interests in its oil resources. Although the foregoing does not suggest government should increase taxes and royalties, but then it is not entirely the case that by relaxing its fiscal regime it will see investments trooping into the sector.
This is because, uncertainties in the sector have skyrocketed, and have seen some IOCs divest into renewable energies, and besides that will mean the government would make much less of these revenues accumulated over the past decade.
Notwithstanding this, the Chairman for the Africa Energy Chamber (AEC), N J Ayuk is cited to have said that oil producing African countries must not allow the cards of resource nationalism play out, despite the current downturn in the sector.
"We've made a case for the importance of strategic fiscal policies, from revised production sharing contract (PSC) requirements to reduced tax and royalty requirements…Resource nationalism is not the way to go and it is actually dangerous for Africa.

"…These changes are necessary to give IOCs an incentive to explore… during the current downturn. But we can't stop there, we need to consider other pain points that discourage foreign operations in Africa and find ways to eliminate those challenges as well."

N J Ayuk, Chairman, AEC
On the contrary, Dr Yusif Sulemana, an Energy Consultant and Senior Oil Production Specialist with Petroleum Development Oman intimated:
"The Arabs have done resource nationalism, with a huge phenomenal success. The resource is finite, and it's not waiting for you. The royalty regime will never get any nation, prepared on any day to take advantage."

Dr Yusif Sulemana, Energy Analyst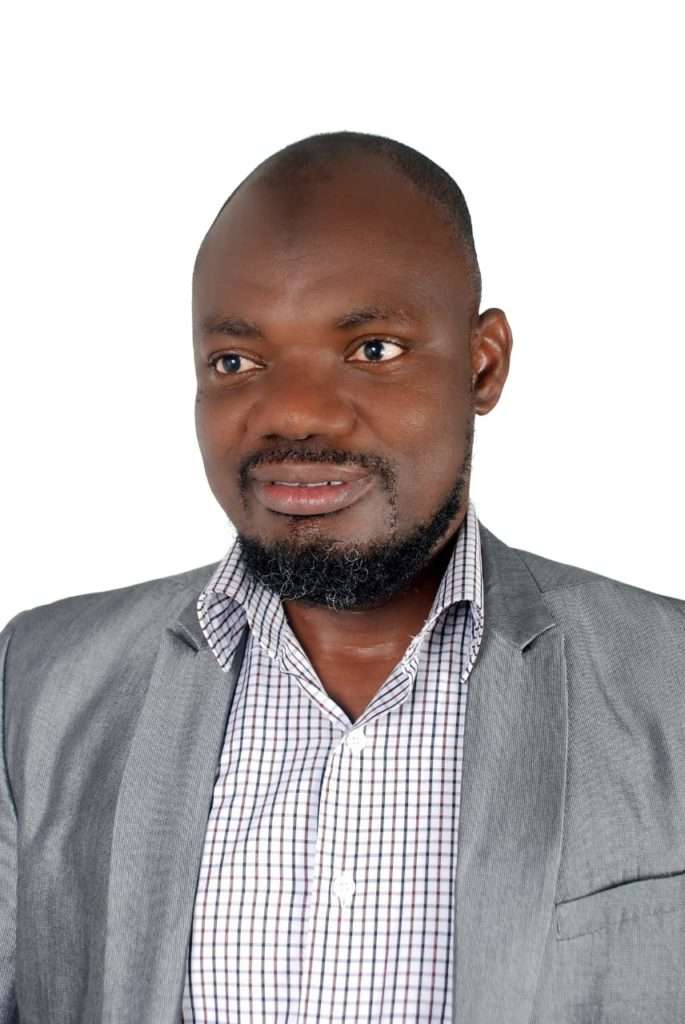 Risks of Resource Nationalism
To recall, Verisk Maplecroft, a risk consultancy firm in its 2021 political outlook named Ghana among 18 resource-rich countries experiencing significantly high risks to resource nationalism. Despite the variation in reasons for the surge, two things were clear: government's decision to claw back financial loss from the COVID-19 pandemic; and the bullish run of commodity prices.
"With 18 of these countries dependent on the minerals and hydrocarbons they export, we expect the threat to expand over the next two years as their governments try to claw back the financial loss."

Verisk Maplecroft
However, the ongoing global dynamics in the world of hydrocarbons— triggered by investors and financial institutions going cold turkey on investments into the sector— appears to override all else. In addition, doomsters of hydrocarbon resources are amplifying their call for clean energies, while also vehemently demonizing the sector.
Particularly for Ghana, this has been the reason for the recent interest in the government's anticipated involvement in the petroleum sector, through the National Oil Company, GNPC, as the government seeks to increase its participating interests in a number of oil fields.
Actually, if this strategy is executed properly, then Ghana will stand to benefit like countries who have been successful in its implementation. By so doing, Ghana's hydrocarbon sector may experience blissful days ahead. But also, without treading cautiously, the sector could end up in shambles.
READ ALSO: Value of Mobile Money Transactions Tumble in August