The ongoing global energy transition in the oil and gas sector has necessitated radical actions by countries to speed up efforts in line with their commitments to reduce greenhouse gas emissions and global warming.
Although Ghana has been a party to the Paris Agreement since 2015, the government has barely made critical policy changes in the petroleum sector to reflect its climate change commitments. This may partly be attributed to the rigidity in petroleum contracts— the presence of stabilization clauses in contracts with foreign oil companies.
To accelerate its climate change efforts, the government should review stabilisation clauses in long-term petroleum contracts. By so doing, this would allow for flexibility in enacting climate change policies that impact the sector.
Broadly, stabilisation clauses are included in petroleum contracts due to the degree of risk involved in oil contracts and the capital required for exploration and production of oil fields. They are thought of as a means of incentivizing IOC's and as a way of improving petroleum investments.
However, the IMF is cited to have advised that stabilisation clauses may be unnecessary for attracting investments. Also, the Organization for Economic Co-operation and Development (OECD) and the United Nations, together have discouraged the use of stabilisation clauses.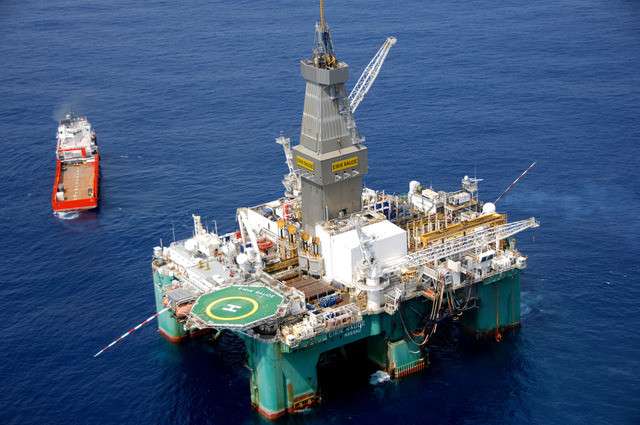 Stabilisation clauses place huge limits on enacting policies
Given this context, however, the government's long-term petroleum contracts with International Oil companies (IOCs) which include stabilisation clauses, covering the 'entire life' of contracts, places significant limits on the government to advance legitimate policy goals in a rapidly changing world.
According to resource governance expert, Nicola Woodroffe, avoiding stabilisation clauses in petroleum contracts can allow governments to adopt strategies "to reduce or eliminate non-routine flaring and fugitive emissions, increase use of renewable energy in their projects, or to implement carbon capture, utilization and storage or carbon offsetting."
More importantly, the Intergovernmental Panel on Climate Change (IPCC) has warned that global warming will exceed 1.5 and even 2 degrees Celsius without massive emissions cut. Therefore, ahead of the 26th UN Climate Change Conference Parties (COP26) in November 2021, Ghana, like many other countries, will have to set new climate goals, and present a radical climate change policy action towards reducing global warming.
Some oil-producing countries, especially in the West are divesting away from fossil fuel production into renewable energies, as part of their nationally determined contributions (NDCs). Others have included measures to reduce emissions from production of fossil fuel or hinted plans to diversify their economies away from oil revenue dependence. Even where NDCs do not directly address petroleum production, commitments related to other sectors may also have implications for upstream petroleum sector policy.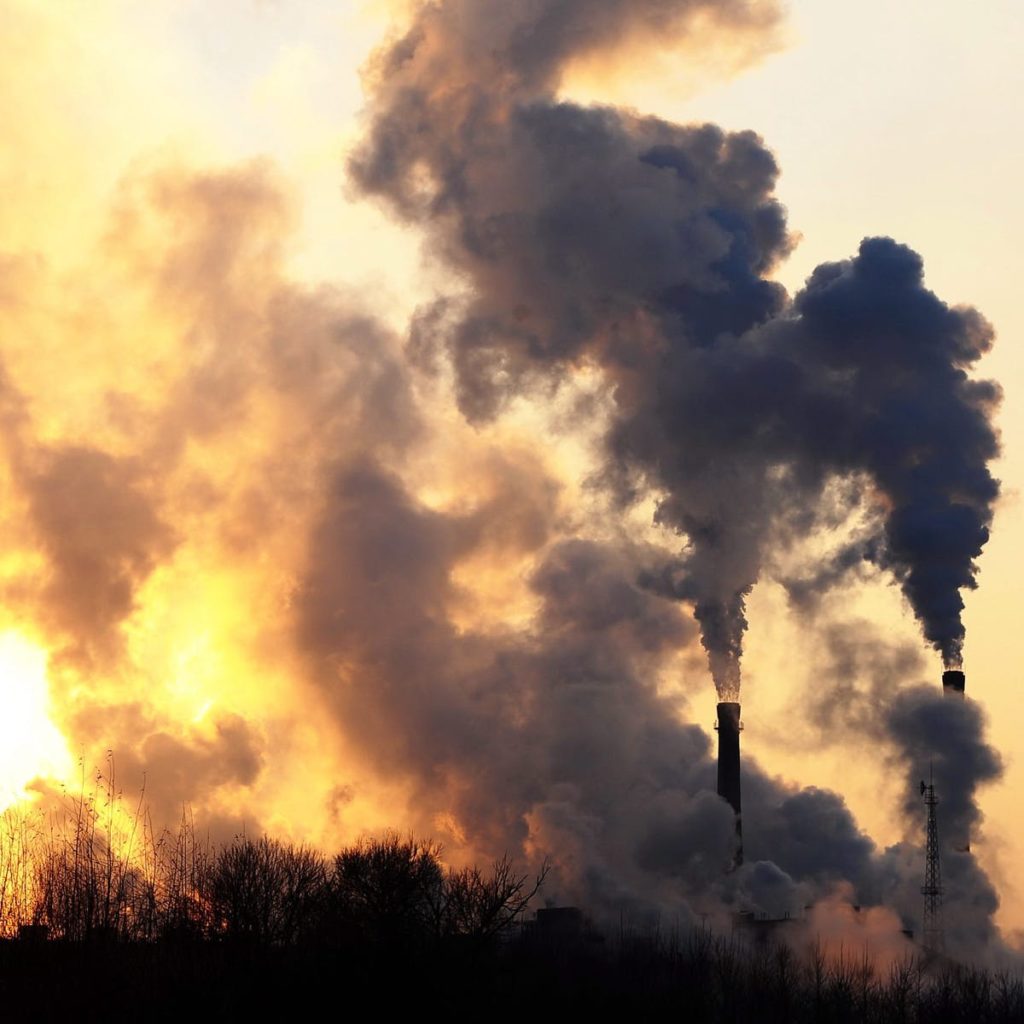 Waiting for 30 years before renegotiating contracts unhelpful
Indeed, some of these actions may be considered too harsh for an oil-producing developing country such as Ghana, with a nascent oil and gas sector which is yet to benefit widely from its resource.
This fact notwithstanding, a middle-ground must be sought as the country aggressively harnesses its oil and gas reserves to accelerate its development. It should also make subtle regulatory changes to its petroleum sector to accelerate meeting its climate goals.
To wait for 30 years or more before the government can renegotiate petroleum contracts and subsequently enact climate change policies that impact the sector is not the way to go.
The government can do more to ensure that it contributes substantially to reduce the inimical effects of climate change. Already, the IPCC has warned of a 'code red' for humanity. As such, the government must be guided by these as it prepares for COP26 in the UK.
READ ALSO: GIIF Remains a Profitable Institution- Hon. Ken Ofori-Atta