Greater investments are routing from other traditional minerals into critical minerals. While this presents new opportunities for Ghana's minerals sector, it also demands important revisions be made to the country's minerals policy and mining fiscal regime to reflect the role of critical minerals in the energy transition.
Over the past three years, licenses have been awarded to foreign mining companies to explore and develop mining concessions involving critical minerals such as lithium, bauxite, managanese, etc. — operating under the existing minerals policy. Also, there is no dedicated fiscal regime for critical minerals as they are all enveloped into the existing regime (royalty-tax) regime.
Ghana's mining fiscal regime consists of Company Income Tax (CIT) of 35%, royalty of 5% of gross market value of mineral sale, withholding tax on interest, dividend, and management services of 8%, 8%, 10% and 15% respectively, and withholding tax of 1.5% on small-scale miners, among others.
It could be said that the boom in demand for critical minerals began only recently, thus explaining the government's mild consideration for a revision in the sector's policies and operations to reflect the energy transition. However, there is need to make some progress along these lines.
A report by the Extractives Industry Transparency International (EITI), on the energy transition and critical minerals in Ghana, noted that:
"Several elements of Ghana's underlying mineral fiscal regime are inflexible and do not allow capture of enough value to the State, especially for an emerging critical minerals industry. These need reforming.
"For national policies relevant to critical minerals in Ghana, while most of the principal policies enacted by the government do not specifically mention critical minerals, they do, however, reference the components needed to develop a viable critical minerals value chain and employment generating opportunities."

EITI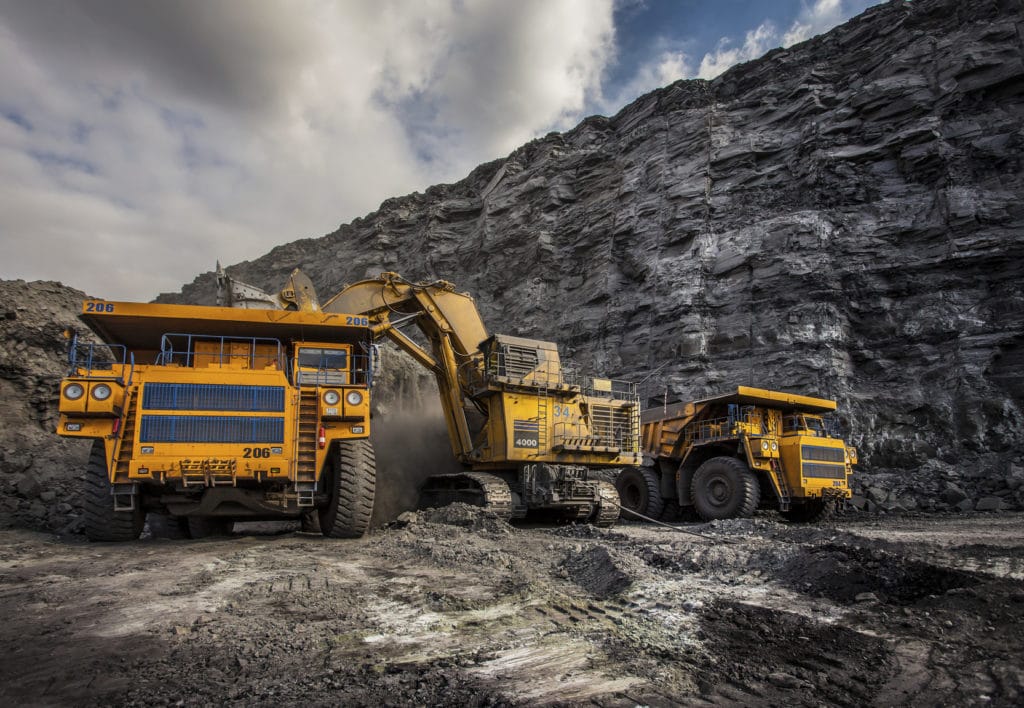 Issues with Enforcement of Regulatory Regime
Besides, there are also issues surrounding the enforcement of the current legal and regulatory regime for mining in Ghana. These issues include land compensation issues and the possible negative externalities (environmental impacts) of some extraction forms, particularly for bauxite and, to an extent, lithium.
"Also, Ghana needs to update its mining and minerals policy, given the role of critical minerals in the energy transition. This must also align with a well-defined industrial development strategy and commitments to meeting climate targets per Ghana's nationally determined contribution (NDC).

"While the intended objectives of the national minerals and mining policy are noble, there is a lack of synergy between it and other major climate policy initiatives, such as Ghana's NDC."

EITI
Ghana Beyond Aid
In addition to the above, there has already been some commitment by government with respect to moving Ghana beyond the rhetoric of always seeking aid, and being a model to its peers on the continent in development.
"We will introduce a new fiscal regime for the mining sector, which will not only encourage value addition to our mineral resources and leverage the resources for development, but also extend the current structure of government mineral revenues from just royalties and profit sharing to taking our shares of minerals output directly before sales"

Ghana Beyond Aid Charter
Even this commitment lags behind as the clock ticks closer to the deadline of the Ghana Beyond Aid Agenda by 2028. As stipulated in the charter, this forms one of the 'innovative sources of funding' to meet this agenda.
While there appears some time to make these moves, there should be a critical look into the sector, in terms of revenue generation, environmental and governance issues in order to propel the country's development and re-write its history.
READ ALSO: Ghanaian Farmers to Benefit from new Irrigation Techniques, Food Production to Increase