Gold Fields has indicated the possibility of buying Galiano Gold out of a 50:50 joint venture in the Asanko gold mine in Ghana, managed and operated by Galiano Gold, noting the underperformance of the mine as a reason for such an action.
The mine has been underperforming in recent years, prompting Gold Fields CEO Chris Griffith to raise concerns over its contribution to the firm's portfolio of assets. "It's definitely on our watch list," said Griffith as cited in Miningmx.
In its 2021 full year report, Galiano Gold noted that gold recovery has been lower than expected at the Asanko gold mine. Previous technical report for the mine as far back as 2019 described areas of the Esaase pit that were expected to yield lower recovery, Galiano said.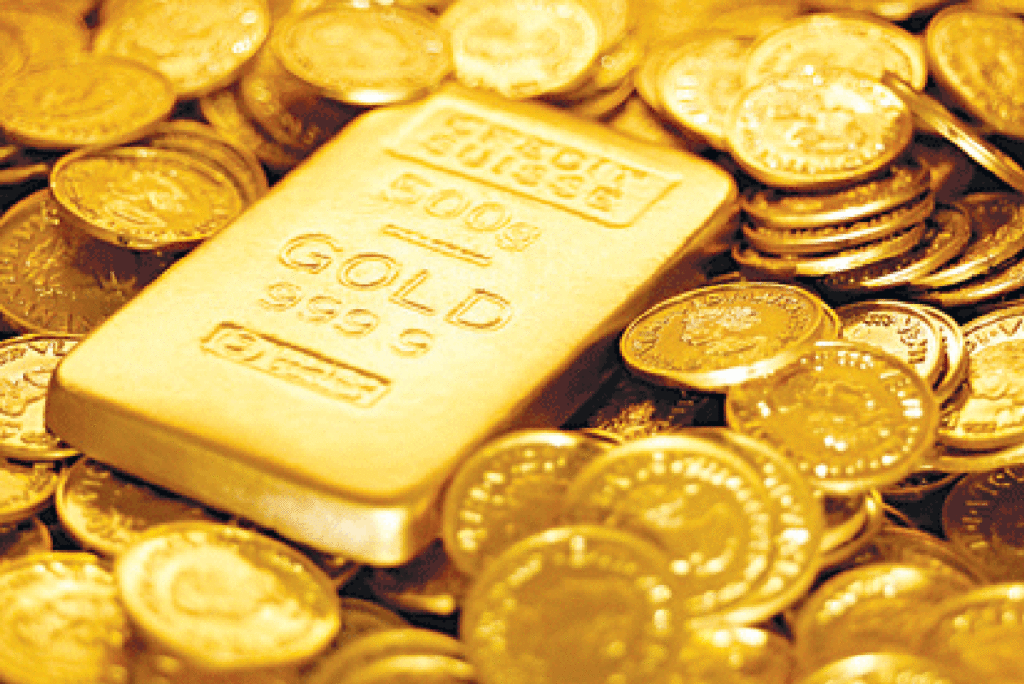 "However, given the volume and consistency of the material yielding lower recovery, the Company is working to better understand the cause(s), magnitude and impact of the observed lower recovery."

Galiano Gold
Work Program Underway to Establish Cause
The company's problems may relate to the mine's processing facilities, Galiano said, adding that it had detected grades of 0.40 grams per ton in its tailings which compare to levels of 0.10g/t historically.
Meanwhile, it has initiated a work program designed to ascertain the cause of the elevated grade in the tailings product and is "working expeditiously to complete the program and will provide an update in due course," Galiano said.
Full year gold production from Asanko gold mine was revised last year from 225,000 to 245,000 ounces to 215,000 to 220,000 oz due to lower mined grades at the mine's Esaase area.
The company noted that "the impact of the lower recovery on its operations and the Asanko gold mine was uncertain," adding that it may have to undertake unbudgeted capital expenditure in order to fix lower-than-anticipated grades at the mine which is leading to lower production.
Gold Fields' Griffith said that due to this recurring problem, the company is considering to buy out Galiano from the joint venture held in Asanko Gold Mines. "We're not the operator so it could deliver value by making it part of the portfolio," said Griffith. "We know how to manage complex orebodies," he added.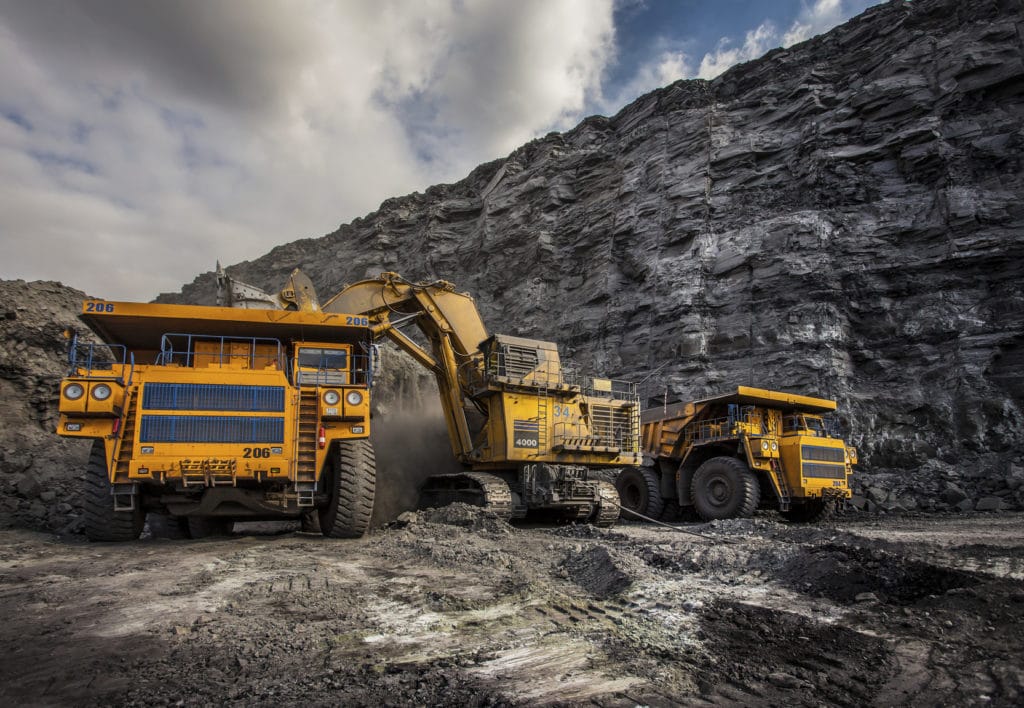 "I can understand why Galiano will not view that positively, but for now they need to demonstrate that it belongs in the portfolio."

Chris Griffith, CEO, Gold Fields
Meanwhile, Gold Fields excluded Asanko gold mine's contribution from its full year production in 2021 as well as its 2022 production forecast. Highlighting the full year results, the report indicated a rise in net cash flow of $292 million from its Ghana operations excluding Asanko gold mine operations. This therefore strikes a chord for a possible restructuring of its portfolio in terms of what to do with its stake in Asanko gold.
"During 2021, we undertook a detailed review of the company's strategy and determined that this was the time to build on a previously well executed strategy. As I have previously highlighted, we have a solid production profile above 2Moz a year for the next decade.
"However, during that time we anticipate that our annual production will grow to 2.7Moz by 2024 before declining as some of our mines come to the end of their lives. We believe that we must now start looking at ways of preserving the value we have created beyond 2024."

Chris Griffith, CEO, Gold Fields
In terms of making major changes to Gold Fields since assuming office last year, Chris Griffith averred that "I didn't want to be known only as someone who only turns around companies. Gold Fields is a nice change of scenery. I don't need to break things down."
READ ALSO: Development Bank Ghana Establishes ESMS to Deal With E&S Risks