Gold Fields has offered to purchase Canada's Yamana Gold inc. after the duo entered into a definitive agreement that will see the South African gold miner pay $6.7 billion.
Under the terms of arrangement, Gold Fields will acquire all the outstanding common shares of Yamana based on an exchange ratio of 0.6 of ordinary share in Gold Fields or 0.6 of a Gold fields Amercian depositary share for each Yamana share.
The total valuation for Yamana at $6.7 billion, represents a premium of 33.8 per cent to the 10-day volume-Weighted Average Price of Yamana's Shares of $5.20 on Friday, May 27, 2022 to the day of the announcement with a share value of $11.59.
Upon closing of the transaction, it is anticipated that Gold Fields's Shareholders and Yamana Shareholders will own approximately 61 per cent and 39 per cent of the Combined Group, respectively.
Chris Griffith, CEO of Gold Fields said:
"Today's announcement is the result of a robust and extensive process carried out by the Gold Fields' Board and management team to identify the optimum solution to support our revised strategy.
Yamana's high-quality asset base in the Americas and strong development and exploration pipeline will further diversify the geography of our portfolio, creating a top-4 global gold major, well positioned to deliver long-term value creation.

Chris Griffith
The acquisition of Yamana by Gold Fields significantly strengthens the ability of the combined company to deliver on Gold Fields' three strategic pillars: maximizing asset potential; advancing ESG commitment; and growing the value and quality of its asset portfolio.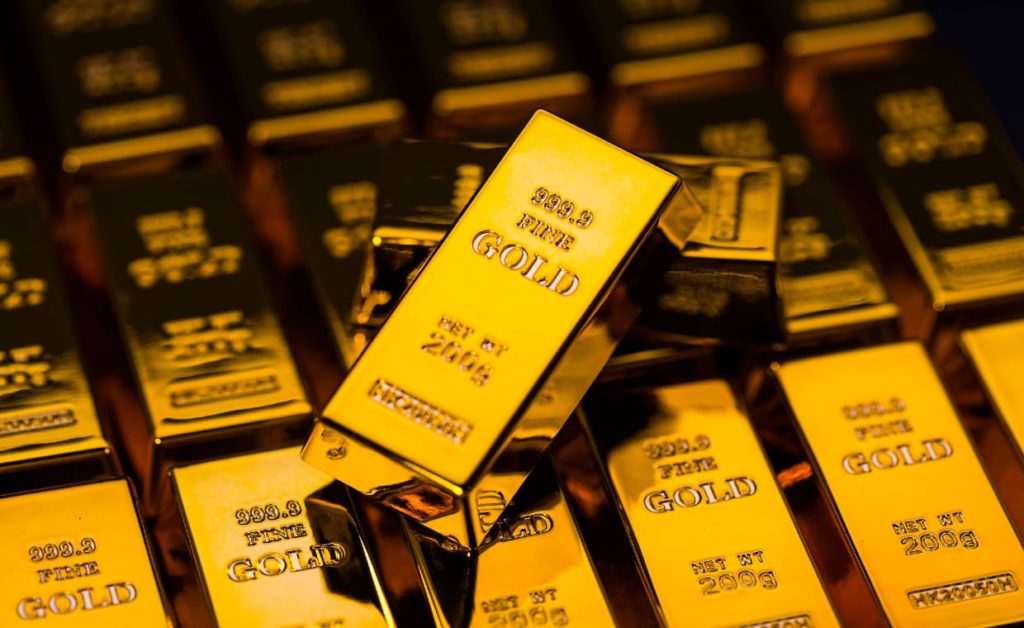 Combined Group Provides Long-term Value for Shareholders
Again, the combined group has the potential to create significant long-term value for shareholders through greater scale, an industry-leading portfolio of assets, an enhanced production profile with significant growth potential, operational and geological synergies, and a strengthened financial profile for future growth and shareholder returns.
"Like Gold Fields, Yamana is focused on operational delivery, disciplined capital allocation, portfolio management, maximising shareholder returns, and upholding leading sustainability, safety and ESG performance. These shared priorities are foundational to this Transaction."

Chris Griffith
Given the fallout of the transaction, it is expected that the transaction will close in the second half of 2022 subject to and following the satisfaction of the conditions precedent to the Transaction. Gold Fields will remain headquartered in Johannesburg.
Peter Marrone, Executive Chairman of Yamana Gold said:
"This is an outstanding opportunity for our shareholders, employees and the local communities in which we operate throughout the Americas. The Transaction delivers an immediate and compelling premium for Yamana Shareholders, reflecting the inherent fair value of our assets, while also offering an opportunity to benefit from the creation of a new global gold producer with an attractive value proposition.
"The combination of Yamana and Gold Fields creates a world-class, globally diversified company with regional relevance across premier, rules-based mining jurisdictions that is underpinned by low cost, long life mines."

Peter Marrone
With the combination of Gold Fields' and Yamana's portfolio of assets, Gold Fields will become a new global gold major able to create value at every stage of its pipeline.
The Combined Group will maintain its presence in all regions while continuing to honour commitments to stakeholders. Gold Fields believes that this Transaction offers employees and communities more opportunities in the long-term given its track record of ongoing investment in the regions in which it operates.
READ ALSO: Government Releases $50m to NHIS