The Institute of Energy Securities (IES) has called on government to assist the Electricity Company of Ghana (ECG) and Ghana Grid Company (GRIDCo).
Speaking in an interview, Research Analyst at the Institute, Fritz Moses, urged the government to support these two power service providers in order to help solve the current power situation in the country.
According to him, the two major challenges causing the power situation in the country are the lack of finance and maintenance, which both ECG and GRIDCo can only solve with government's support.
"There's a need for proactive maintenance. This will fish out the necessary adjustments in the system. But this will require a huge capital;and this is why most of the time you hear us call on the government.
"Government should come in to help these agencies because even though they are cash-strapped;with their several commercial losses and several losses in their distributions and transmitting systems,;they are not able to go out there themselves to get the adequate finances for these projects."

Fritz Moses
He further indicated that financing is one of the most important factors influencing the current power situation;and everything the nation is facing. He also said the current situation is because these agencies and government;refused to correct some wrongs they made years back.
Moreover, Mr. Moses stated that he is certain that once the government joins forces with the power providers,;they will raise enough funds to go ahead with the maintenance works, fix the main issue and solve the power situation in the country.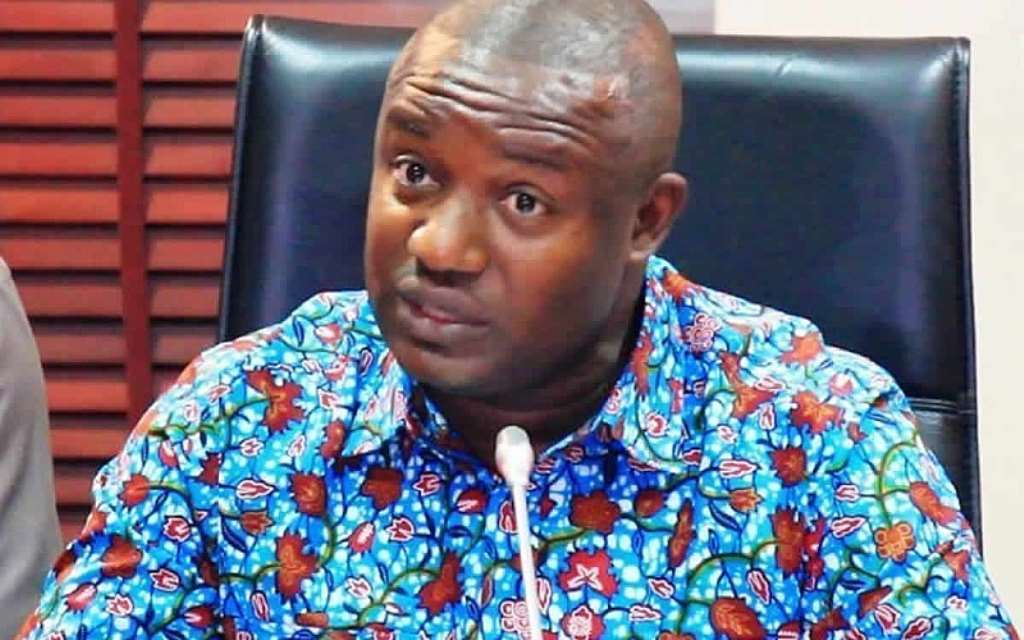 Come clean with Ghanaians
Also voicing out his thoughts on the current power situation, Ranking Member on the Mines and Energy Committee in Parliament, John Jinapor has asked government to come clean about the challenges the energy sector is facing amid the intermittent power outages the country is currently experiencing.
Mr. John Jinapor stated that recent power outages are only increasing despite government's assurance that the energy sector is being managed well.
"Government must therefore come clean on the current power crisis as a matter of urgency;and desist from engaging in blame game. Shifting blame and providing conflicting information only goes to exacerbate the crisis;which is threatening lives and businesses across the country."

John Jinapor
He indicated that, the current issue has affected many households and destroyed their gadgets as well. He said there have been numerous answers by GRIDCo which is not making the situation clear.
"It should be noted that since the beginning of the year, GRIDCo alone has given six different reasons;for the major national outages aside the intermittent localised blackouts.
"What is even more disturbing is despite confirmation from GRIDCo that the country will continue to experience these power outages into the foreseeable future for which reason they promised to publish a load management schedule, the schedule has been put on hold due to political pressure from the executive."

John Jinapor
The former Deputy Energy Minister stated that government has resorted to political chicanery, denial and misinformation to explain the current crisis instead of admitting their "shortcomings and being honest with Ghanaians."