Abbas Tasunti, the Head of Economic Relations at the National Petroleum Authority (NPA), has outrightly dismissed allegations of cartelisation within Ghana's petroleum industry, insisting that such claims are unfounded.
According to the Head of Economic Relations at the National Petroleum Authority, there are Ghanaian laws that discourage the formation of cartels, particularly in the petroleum sector. He thus emphasized the NPA's vigilant oversight duties as key factors preventing cartelisation.
Mr Tasunti further explained that OMCs in the petroleum sector are categorized based on their brand strength, leading to competition within these clusters. He noted that the top three OMCs, with similar brand strengths, engage in competitive pricing among themselves.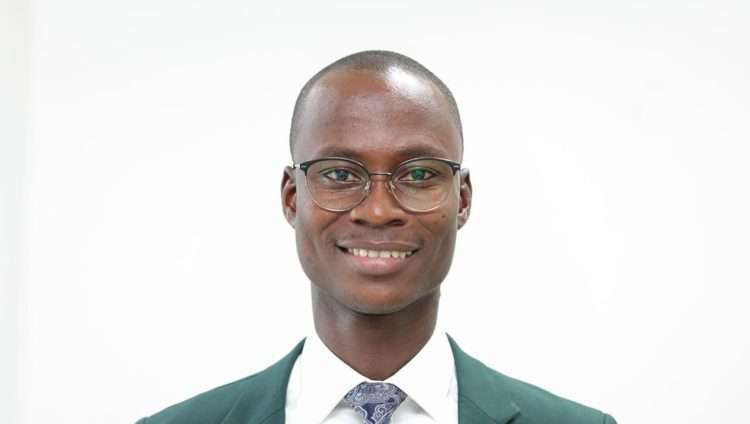 Similarly, another group of OMCs operates within a separate cluster, with their prices also closely aligned. Tasunti refrained from mentioning specific company names but urged market observers to monitor the dynamics, emphasizing the distinct clusters and their competitive behavior.
Mr Tasunti underscored that pricing similarities among companies within the same cluster are not inherently problematic. He attributed the convergence to the comparable brand strengths they possess.
Tasunti, moreover, highlighted the price sensitivity of consumers, suggesting that companies adjust their prices to remain competitive and avoid losing customers to rivals with similar brand strength.
While promoting a free market, Mr Tasunti assured that the NPA diligently ensures that OMCs and other petroleum companies set realistic prices to protect consumers from any potential exploitation. He emphasized that the NPA conducts analyses of their profit margins, considering that different companies procure petroleum products at varying prices.
NPA's Commitment to Prevent Cartel Formation
Mr Tasunti highlighted the NPA's commitment to preventing cartel formation, in line with Ghanaian legislation that explicitly discourages such practices. The NPA remains vigilant, consistently reviewing market prices to ensure compliance and fair pricing practices.
As concerns regarding cartelisation persist, the NPA's steadfast stance seeks to allay fears and maintain a competitive and transparent petroleum industry in Ghana. The NPA's ongoing oversight role, coupled with its commitment to price reviews and consumer protection, underscores its determination to prevent any deviations from fair market practices.
In this environment of scrutiny, Ghana's petroleum sector aims to strike a delicate balance between healthy competition, brand differentiation, and consumer welfare while adhering to regulatory guidelines.
Tasunti's remarks came as he shed light on the similarities in pricing observed among various oil marketing companies (OMCs) in an interview. He attributed the pricing patterns to the influence of brand strength and competition within the industry.
Ghana as an up-and-coming player in the oil and gas industry with operations in the upstream (exploration and production), mid-stream, and downstream sectors, the issues of cartelisation will prop up every now and then. However, it is up to the NPA to put measures in place to deal with such issues.
READ ALSO: Access Bank Stock Woes Impact the Ghana Stock Exchange Indices