Pursuant to a prior arrangement between Orca Gold and Perseus Mining to acquire all the outstanding shares of Orca not already owned by Perseus, Orca's security holders have overwhelmingly voted to approve the acquisition under a planned arrangement with Orca.
Statutorily, this undertaking by Orca and Perseus is permitted in line with the Canada Business Corporations Act. Of the votes cast at the Meeting held by Orca's security holders, approximately 99.99 per cent of Orca Shares were voted in favour of the proposed transaction.
Based on the agreement, each issued and outstanding Orca Share (other than Orca Shares held by Perseus's wholly-owned subsidiary, Perseus Canada Holdings Ltd.) will be exchanged for 0.56 of an ordinary share of Perseus. Following the Arrangement, Orca will become a wholly-owned subsidiary of Perseus.
Richard Clark, Orca's President and Chief Executive Officer, said:
"We are very pleased to obtain overwhelming support from our security holders at today's special meeting. Receiving this support is one of the final key steps to complete the transaction."

Richard Clark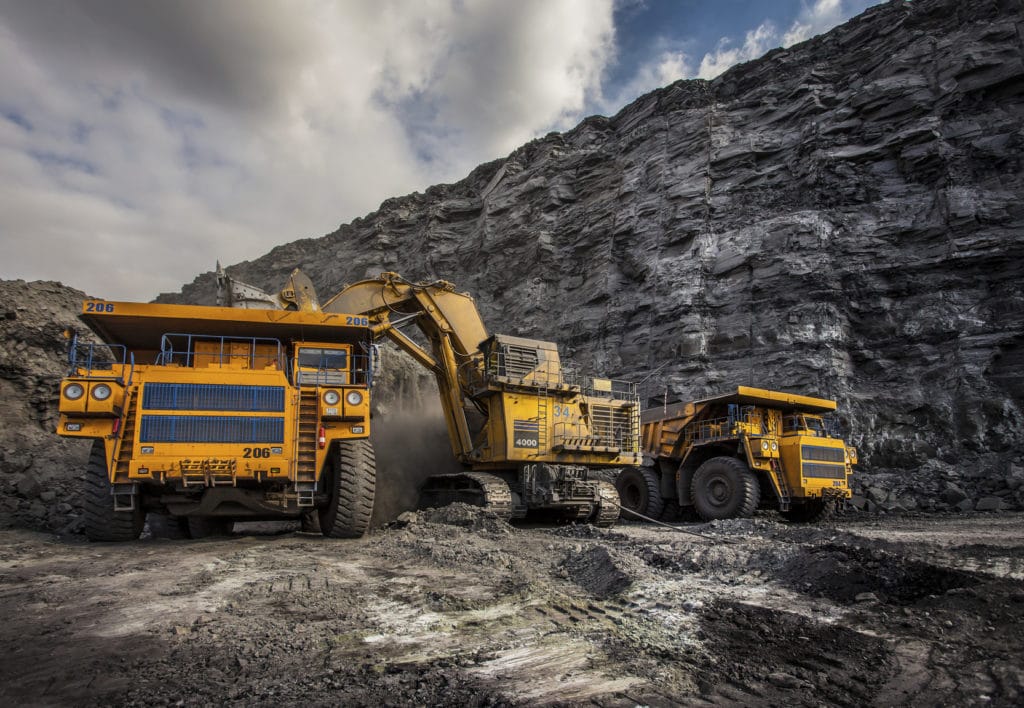 Voting by Orca's Security Holders
According to a statement by Orca, the total number of Orca Shares represented by shareholders present in person and by proxy at the Meeting was 146,035,421, representing approximately 55.98 per cent of the issued and outstanding Orca Shares.
The total number of options and share rights represented by security holders present in person and by proxy at the Meeting was 9,872,501, representing all of Orca's issued and outstanding incentive securities.
The 0.56 Perseus shares for every Orca share held was based on Perseus's closing price of A$1.74 per share. Perseus's offer implied consideration of approximately C$0.896 per Orca share representing a premium of 62.9% to the last closing price of Orca shares.
According to the agreement, total consideration to be paid by Perseus for 100% of Orca is C$215 million which includes C$17 million in cash previously paid to acquire an initial 15 per cent equity interest in the company and C$198 million in Perseus shares to acquire the outstanding 85% equity interest.
Perseus to Own two Assets from Orca Purchase
Orca shareholders will own approximately 9.1 per cent of the enlarged issued share capital of Perseus post the acquisition of Orca. For Perseus's shareholders, the Orca acquisition is expected to be net asset value per share accretive.
This will also result in ownership of a robust, fully licenced gold development project (Block 14) located in the supportive mining jurisdiction of Sudan, that is capable of being developed into a large-scale, long-life gold mining operation.
This also means Perseus' shareholders will own 31.4 per cent interest in Montage Gold Corp, the owner of the Koné gold deposit, a second potentially large-scale, long-life gold mining operation that is located approximately 150 kilometres south of Sissingué in northern Côte d'Ivoire.
Meanwhile, the completion of the Arrangement remains subject to final approval by the TSX Venture Exchange and the Toronto Stock Exchange and the granting of the final court order by the Supreme Court of British Columbia at a hearing which is scheduled for May 18, 2022. Completion of the Arrangement is expected to occur on May 19, 2022.
READ ALSO: Ghana Among three African Countries Likely to Hike Policy Rate in May