Perseus Mining, has extended the production timeline of the Sissingué Gold Project in Côte d'Ivoire to March 2026, after completing a life of mine plan (LMOP) for the mine and its satellite deposits Fimbiasso and Bagoé.
With upside potential for further extension, the mine is expected to reach an average annual production of 72,000 ounces at an average all-in-site cost (ASIC) of $1,261 per ounce. The company's updated mineral resources are estimated at 7.2 million tonnes, grading 1.7 g/t gold at 394,000 ounces of gold as at December 31, 2021.
Highlighting the extent of ore reserves available, the JORC-Compliant Proved and Probable Ore Reserves total 5 million tonnes of ore, grading 1.8g/t gold and containing 282,000 ounces of gold with ore drawn from pits at Sissingué, Fimbiasso and Bagoé deposits.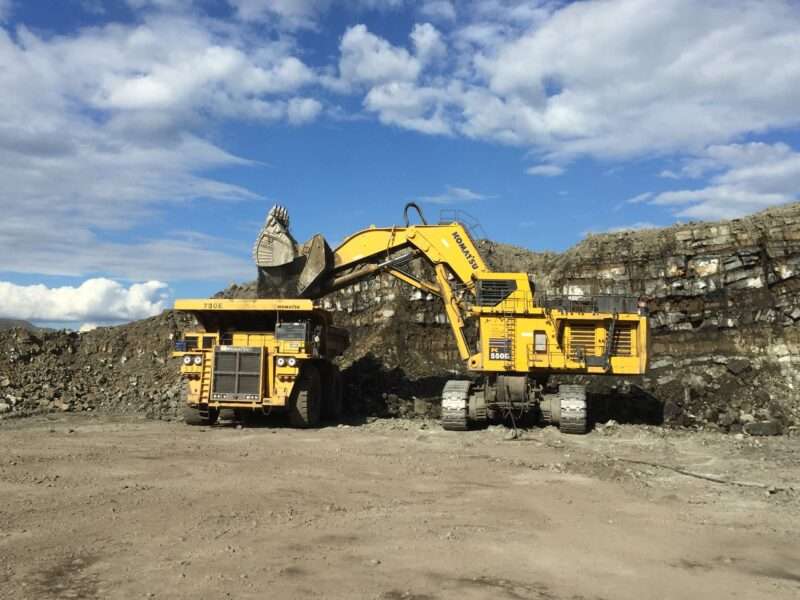 Jeff Quartermaine, CEO and Managing Director of Perseus Mining said:
"The Sissingué Gold Mine has been an important part of Perseus's geopolitically diversifies portfolio since commencing commercial production in 2018 with an estimated 4.6 year mine life. Since then, the mine has consistently produced gold in excess of forecasts and importantly, generated significant amounts of free cash flow.
"This updated LOMP incorporates the processing of ore from satellite deposits at Finbiasso and Bagoé as well as the Sissingué Gold Mine, and results in the life of the Sissingué operation being extended out till at least March 2026 which enables Perseus to continue generating material benefits for all of our stakeholders, including the residents of our host communities at Fimbiasso and Bagoé."

Jeff Quartermaine, CEO
Gold Production and Cost at Sissingué
Since commercial gold production began in 2018, the Sissingué Gold Mine is expected to reach approximately 367,500 ounces of gold as at June 30, 2022. The sources of ore to be processed at Sissingué during the remaining 3.7 years of mine life, as currently defined, are Sissingué Gold Mine, Fimbiasso and Bagoé deposits. Each deposit consists of multiple pits and the ore feed will be supplemented with stockpiles at the Sissingué Gold Mine.
Sustaining capital costs include stage lifting of the tailings storage facility (TSF), closure costs, progressive clearing, contractor demobilizations and plant modifications. The total estimate of sustaining capital cost is $7.6 million which over the current life of mine equates $30/oz of gold.
The company operates three gold mines in West Africa, with its third mine, Yaouré pouring its first gold in December 2020. In January 2022, Perseus Mining announced a near-mine exploration success at its Edikan Gold Mine in Ghana. Annual gold production is expected to increase to more than 500,000 ounces per year by 2022.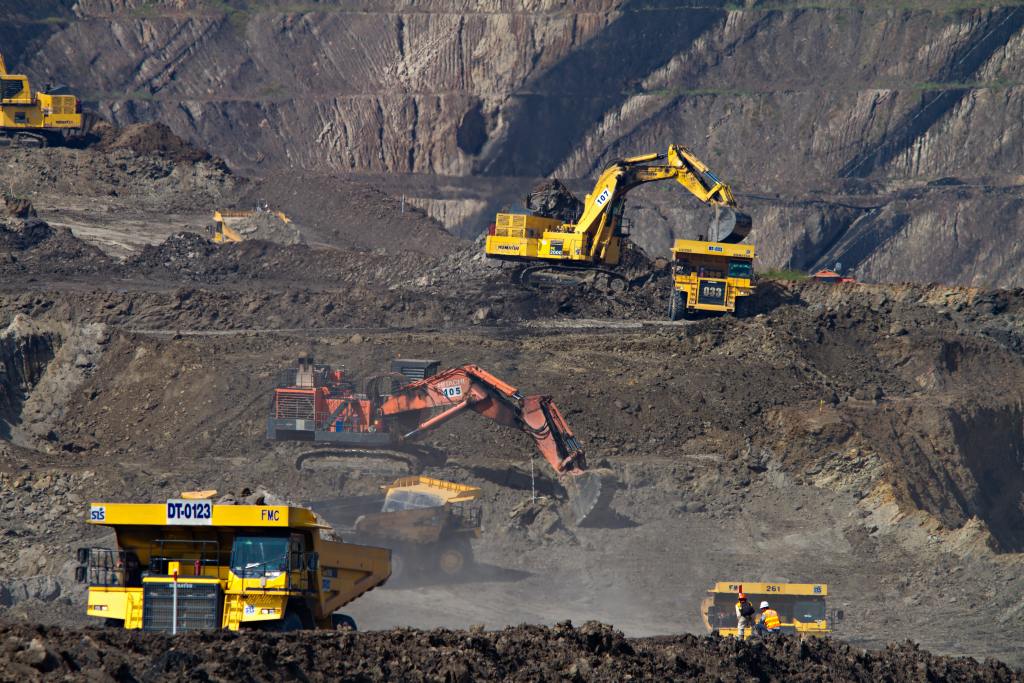 Half-year gold production stood at 191,246 ounces and full-year 2021 gold production was 328,632 ounces, both figures producing above production guidance ranges. Quarterly gold sales increased 23% to 106,899 ounces at an average realized gold price of $1,652 per ounce, 1.5% more than the prior quarter 2022.
Earlier this year, Perseus Mining showed interest in Orca Gold Inc. from Resolute Mining Limited, aimed at extending the company's portfolio of assets. The agreement showed a total acquisition of 39,092,233 common shares in Orca, representing 15% of Orca's common shares on issue.
READ ALSO: GNPC Failing Miserably at its Core Mandate- Mad. Elizabeth Vaah