Shell, oil and gas giant across borders has reported its highest profit in 115 years by capitalizing on the current hikes in energy prices.
The company's recorded annual profits shot up after energy prices surged last year following Russia's invasion of Ukraine.
Shell profits in 2022 hit $39.9 billion (£32.2billion), doubling last year's total and the highest in its 115-year history.
Generally, energy firms have seen record earnings since oil and gas prices jumped following the invasion of Ukraine.
Following the increases in profits generated, pressure has been mounted on firms to pay more tax realized as households struggle with rising bills.
Last year, 2022, the UK government introduced a windfall tax – called the Energy Profits Levy – the profits of firms to help fund its scheme to lower gas and electricity bills.
After the end of Covid lockdowns, energy prices had begun to surge but rose sharply in March 2022 after the events in Ukraine led to worries over supplies.
The price of Brent crude oil reached nearly $128 per barrel following the invasion, but has since fallen back to about $83. Gas prices also spiked but have reduced from their highs.
This surge in the prices of energy led to bumper profits for energy companies, but also contributed to a rise in energy bills for households and businesses.
Rising energy prices which came along with rising food prices has pushed inflation – the rate at which prices rise, to a 40-year high.
Despite the government's windfall tax, Shell previously stated that it will not be paying any UK taxes this year (2023) due to its ability to offset decommissioning costs and investments in UK projects against any UK profits.
The British Broadcasting Corporation (BBC) interprets this statement by Shell to mean that it had already paid some tax in 2022 and expects to pay hundreds of millions as UK tax in 2023.
These numbers quoted by Shell to be paid as tax look small compared to its profits despite the company deriving around 5% of its revenue from the UK – the rest made and taxed in other jurisdictions.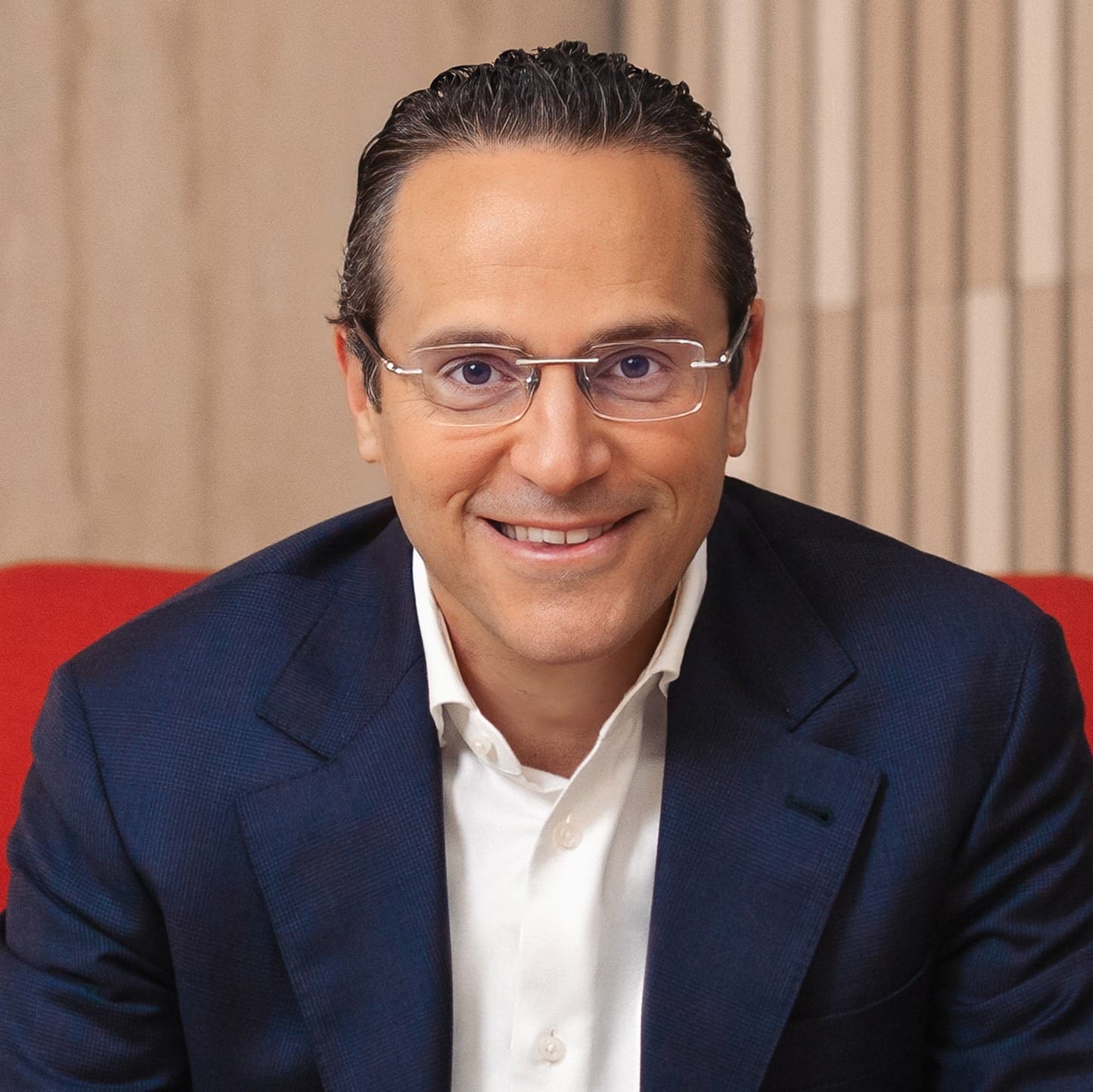 This revelation is unlikely to satisfy those who think that a UK headquartered company which has set a new record for corporate profits should be paying more, and those who will figure out that Shell paid more to its shareholders than it spent on renewable investments.
The UK government is limiting gas and electricity bills, implying that a household using a typical amount of energy will have to pay £2,500 each year, although, this is due to rise to £3,000 in April.
The figure quoted however is still more than twice what it was prior to Russia's invasion of Ukraine.
In May, the government introduced its windfall tax on the profits made from extracting UK oil and gas, originally setting the rate at 25%, but now increased to 35%.
Oil and gas firms operating in the North Sea, BBC reveals are taxed differently from other companies and pay 30% corporation tax on their profits as well as a supplementary 10% rate. Additionally, they now pay the windfall tax, which takes the total tax rate to 75%.
However, companies are able to reduce the amount of tax they pay by factoring in losses or spending on things like decommissioning North Sea oil platforms – which implies that in recent years, energy giants such as BP and Shell have paid little or no tax in the UK.
Shell To Pay Tax For The First Time In A long While In The Uk
Earlier this year, 2023, Shell said it would for the first time since 2017, pay tax in the UK as a result of the new windfall tax instituted.
"The firm's latest results demonstrate the strength of Shell's differentiated portfolio, as well as our capacity to deliver vital energy to our customers in a volatile world."

Wael Sawan, Chief Executive Officer of Shell
Shell's annual profit figure far surpassed its previous record set in 2008. The company also said it had paid out $6.3bn to its shareholders in the final three months of 2022, and that it plans another $4bn share buyback.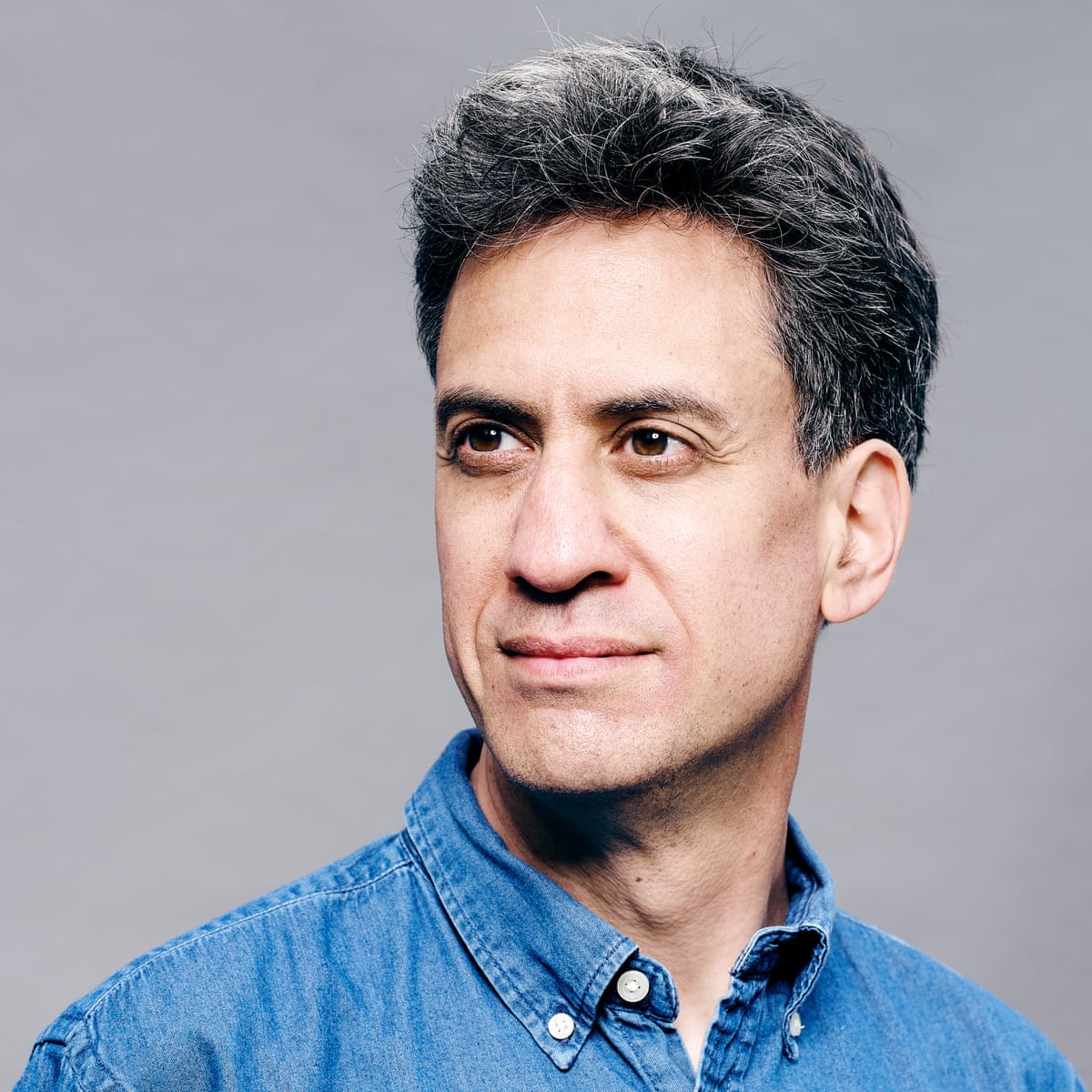 "As the British people face an energy price hike of 40% in April, the government is letting the fossil fuel companies making bumper profits off the hook with their refusal to implement a proper windfall tax.
"Labour would stop the energy price cap going up in April, because it is only right that the companies making unexpected windfall profits from the proceeds of war pay their fair share."

Ed Miliband, Labour's Shadow Climate Change Secretary
READ ALSO: Australia To Remove British Monarchy From Its Bank Notes