After initiating rounds of exit from a number of its exploration activities in Latin America, Tullow Oil continues to remain upbeat about its operations in the West African country of Ghana, as it seeks to ramp up capex in its Jubilee and TEN fields this year.
In a recent update of its operations, the company hinted exit plans for exploration activities in Suriname. Not long afterwards, in January 2022, Tullow's CEO is cited to have said the company has no plans to continue business in Argentina, according to Bloomberg.
"We have no business being in Argentina. All the companies around us are at least $100 billion in market cap," he said. "We've come to the wrong party."
By cutting off expenditure on exploration projects due to the high risks involved: the high likelihood of making no returns from oil finds, Tullow will therefore reduce its capital risk exposure so as to focus largely on existing profitable operational assets in Africa.
Rahul Dhir, the company's CEO has said it can still be "a champion" of oil and gas in Africa, but in a rather modest sense, as cited by Bloomberg.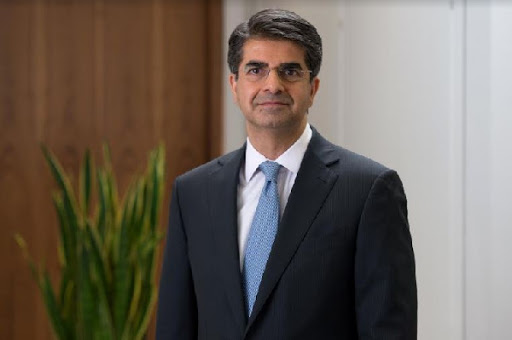 Exploration Projects to probably continue in the course of the year
Projects like the selective infrastructure-led exploration in Gambia is expected to come online on mid-2022, however, subject to capital allocation and budget decisions, the company said in its update.
Also, its exploration project in Guyana is expected to commence drilling the Beebei-Potaro well in mid-2022. The company projects in excess of 200mmbbls gross mean unrisked prospective resources across two target, Tullow said in its operational update.
The company intended spending 80% of its capital expenditure to maximize returns from existing assets in 2021, rising to over 90% in the medium term, Bloomberg cited this in a presentation made by Tullow's CEO.
Therefore, mindful of the growing capital discipline within the oil and gas industry, Tullow has said it is going to be selective of ongoing exploration projects.
"The reality is that access to capital will change. We're recognizing that a lot of OECD institutions and banks won't be active in the sector, so we're already pro-actively looking at other sources of capital."

Rahul Dhir, CEO, Tullow
Production in Ghana looks promising
Its biggest oil producing blocks in Ghana will therefore benefit from this rechanneling of capital. In 2021, the drilling campaign in Ghana was largely successful with three of the four wells planned in the year coming onstream.
The significant improvement in the operating performance of the company regarding the combined uptime on FPSO Kwame Nkrumah and FPSO Prof. John Evans Atta Mills which averaged 97% as at November 2021 provides upside risks for continued improvement in production over the year.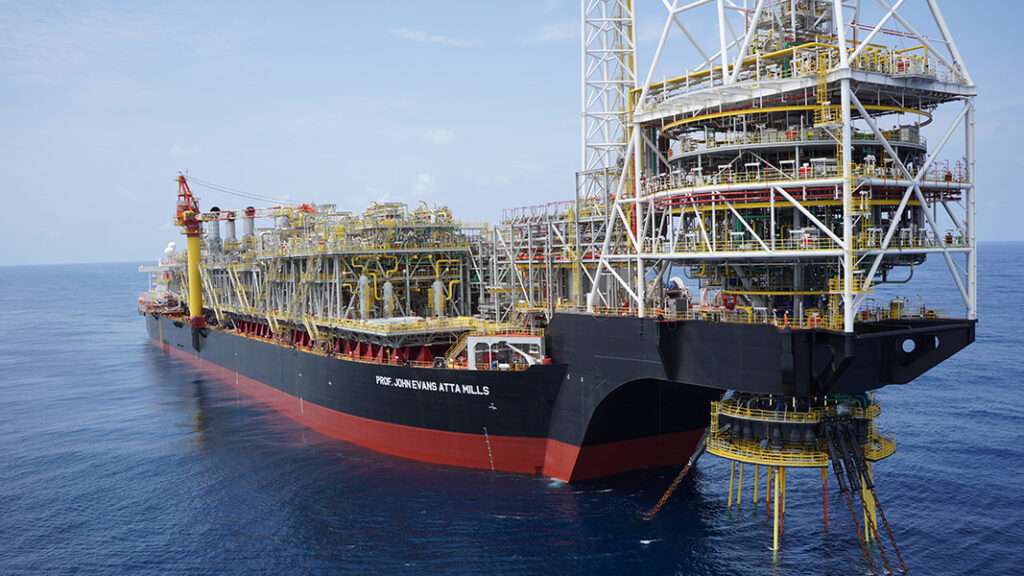 The company has hinted of a shutdown of the Jubilee FPSO for maintenance which is forecast to take place in April 2022, originally scheduled to take place in September 2021.
That said, the company's recent exercise of its right of pre-emption related to the sale of Occidental Petroleum's interests in the Jubilee and TEN fields in Ghana to Kosmos Energy also yields positive outlook for the company's operations in Ghana.
Upon approval by the Government of Ghana, Tullow's equity interests are expected to increase to 38.9% in the Jubilee field and 54.8% in the TEN fields, the company said.
"Our decision to pre-empt Kosmos Energy's acquisition of Occidental Petroleum's interests in the Deep Water Tano (DWT) licence underscores our belief in the value and growth potential of our assets in Ghana."

Tullow Oil
Tullow's commitment to have developed a "Value Maximisation Plan" for Ghana which is aimed at investing over $4 billion over the decade and delivering over 50 wells indicates a positive outlook for the company's operations in Ghana.
This is despite the fact that the company was unable to complete its four well drilling campaign anticipated for the year under the plan as only three wells were completed as at end-December 2021.
READ ALSO: Public Sector Base Pay, Gov't Should Consider a Locality Pay Adjustment System