Qatar, the world's largest exporter of liquefied natural gas (LNG) has indicated it is maxed out, and 'unhappy' about the soaring levels of gas prices.
Across the globe, especially, Europe and UK are experiencing what could be clearly described as a tough year. While suffering the pangs of the coronavirus pandemic, countries in these territories are now facing a gas market crisis.
This has come to be, following the rebound in economic activity after the easing of lockdowns. The shortage of natural gas stocks and other fuel supplies have led to the collapse of some gas firms, frequent blackouts in some countries, and job losses.
On Monday, October 11, 2021, steel makers in Britain warned of an impending crisis due to soaring wholesale energy prices. They emphasized that these could force plants into expensive shutdowns, stoke emissions and sow chaos through supply chains. And are therefore calling on the government for help to avert these dangers.
Households are facing the brunt of the rising cost of natural gas. To keep homes heated and factories running, governments are having to resort to paying more for energy. The situation is taking a toll on a host of families and as winter approaches, uncertainties are building up.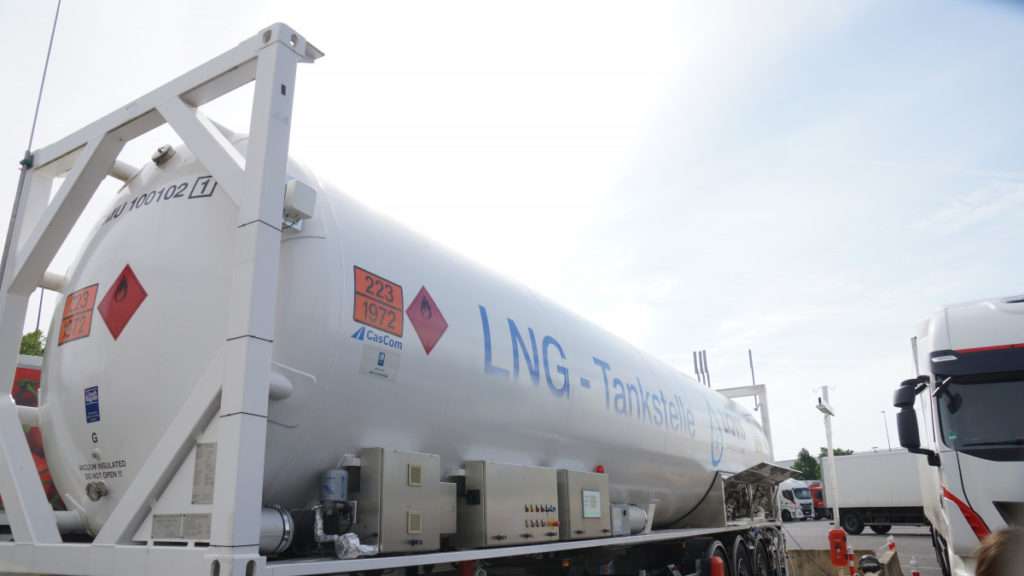 Qatar unable to meet growing demand for natural gas
Amid all these disturbing issues, the world's biggest supplier of LNG, Qatar, has noted it can do nothing about the situation to allay the fears in the market. Qatar has committed billions of dollars to increase output, yet it said in the near term, it will struggle to boost production. Currently, volumes of LNG produced are about 80 million tons per year.
"We are maxed out, as far as we have given all our customers their due quantities," commented Qatar's Energy Minister Saad al-Kaabi. "I am unhappy about gas prices being high. If the customer is unhappy, he's not going to buy."
Qatar is known to have the world's lowest production costs, owing to the many easy-to-extract gas, most of which are found in the North Field that extends into Iran.
In his address, al-Kaabi reiterated the schedule for a planned expansion of the North Field output. By such an activity, Qatar's LNG output will increase by around 50 per cent as of 2027, costing US$30 billion.
Like Qatar, gas supplies from other large exporters, Russia and Norway have been equally limited. In recent days, gas prices declined slightly after Russia announced it could potentially ship record volumes of gas to Europe this year. But al-Kaabi indicated he is still "worried about the winter. Storage is quite low in Europe and in many places around the world."
Should this trend continue, the US, where gas prices have gained momentum this month but are far lower compared to Europe and the UK may come under intense pressure, he asserted.
Unlike Saudi Arabia and the United Arab Emirates (UAE) who have recently sold out some of their energy assets to raise billions of dollars, al-Kaabi ruled out such, noting that "we have lots of cash."
READ ALSO: Expand Ghana Gas to Take Advantage of Huge Quantum of Gas Offshore