MobileMoney Limited (MTN MoMo), as part of activities to commemorate this year's Mobile Money Month, has organized a stakeholder forum on the theme "Addressing the Barriers to Digital Payment Adoption in Ghana" in Accra.
Addressing participants at the forum, the Head of Products and Services at MobileMoney Limited, Sylvia Otuo Acheampong, spoke about the progress made in the payments industry.  
"We have made significant progress in technological advancement and digital adoption over the years, however, there is still more to be done. One of the important things for us as industry leaders is to lead conversations within the mobile financial services industry and digital payments sector to spur growth."

Sylvia Otuo Acheampong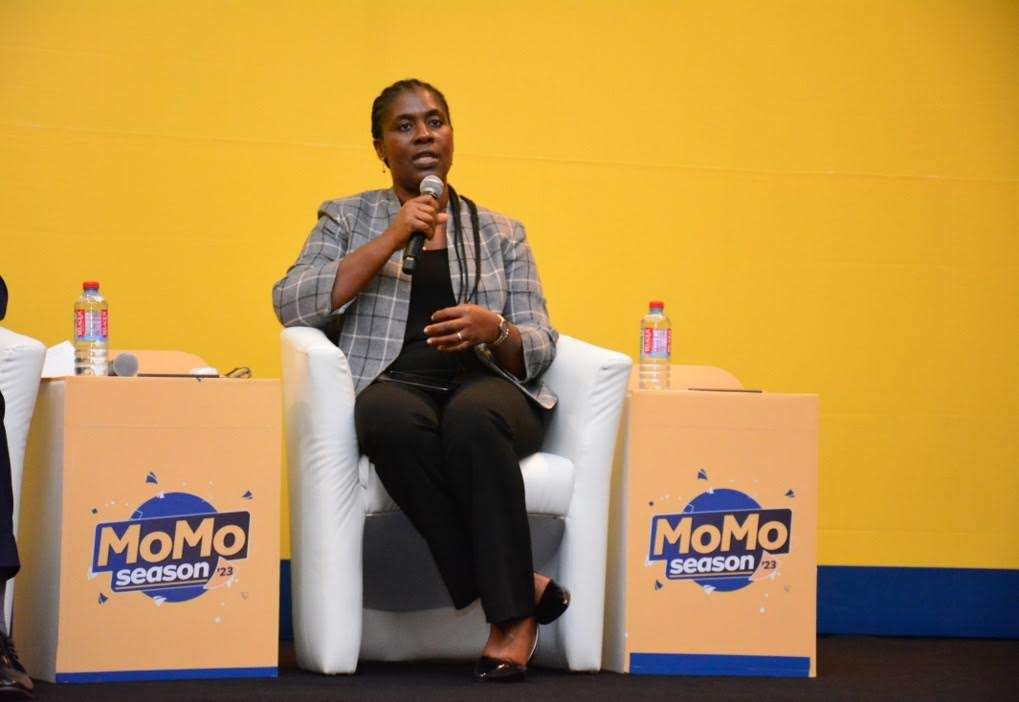 Kwame Oppong, Head of Fintech and Innovation at Bank of Ghana, on his part, underscored the Central Bank's role in spearheading digitization in the banking sector over the years. He reiterated the Central Bank's commitment to finding solutions for addressing barriers that impede digital payments adoption in Ghana as the country works towards building a cash-lite economy.
Archie Hesse, CEO of Ghana Interbank Payments, and Settlement System (GhIPPS) also highlighted the strides Ghana has made over the years towards digital innovation and adoption. He commended MTN for organizing such an initiative and called for more collaboration and partnership among the stakeholders.
Significant Strides In Adopting Digital Payments Solutions
In his submission, Eric Kotey, CEO of Cellulant Ghana, observed that Ghana had made significant strides in adopting digital payments solutions. He identified the barriers to adoption as fraud and limited accessibility. He advised Mobile Network Operators to implement strict security measures, enhance the education and address smartphone penetration issues. He also admonished Fintech companies to create user friendly interface, offline products, undertake awareness campaigns, incentives, amongst others. "When all these are taken into consideration, it would drive adoption", he concluded.
Winifred Kotin, CEO of Eagle Innovations, called for innovative, collaborative, and effective ways of designing effective educational strategies and executing them in a way that will meet the needs of the various categories of consumers to make progress.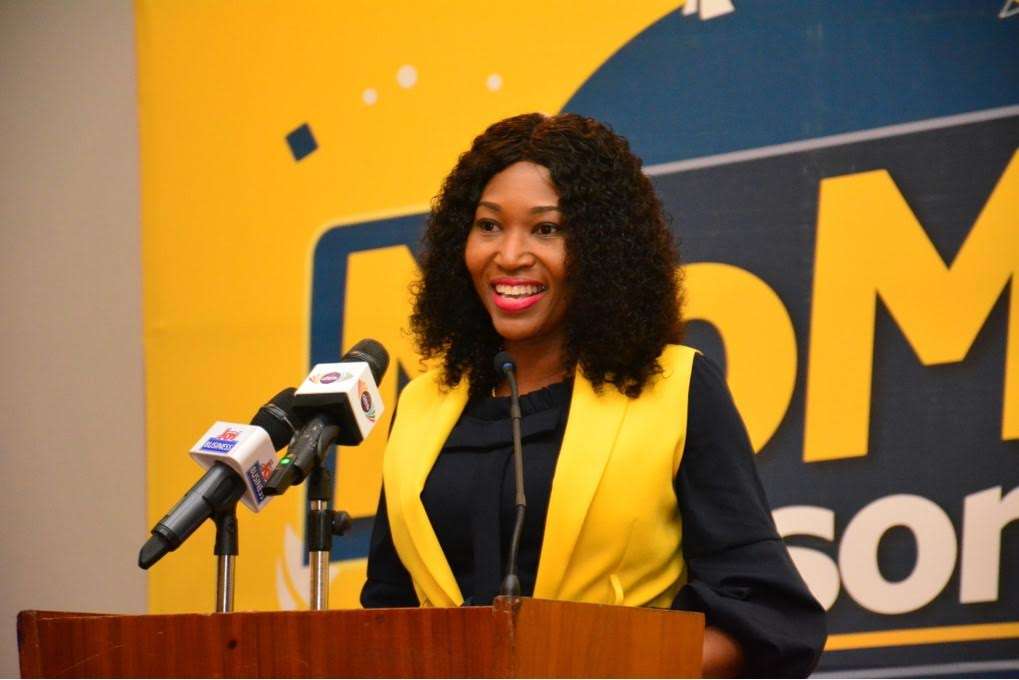 "It is easy to relate tools and mediums to help the general public appreciate digital payments adoption, mass education, community-based education, interactive workshops and demos, role playing and storytelling, multi-sectoral approach to education, collaborations and partnerships, and other value-added services can help to boost digital payments adoption across the country."

Winifred Kotin
The forum brought together industry leaders and stakeholders within Ghana's digital payment and fintech sector. The forum focused on Ghana's payment sector, highlighting the barriers that continue to hinder digital payments adoption and how these may be addressed.
MobileMoney Ltd is a subsidiary of MTN Ghana responsible for Mobile Financial Services. Launched in 2009, MTN MoMo has seventeen million registered subscribers. MTN MoMo works with nineteen partner banks, PSPs and more than 240,000 agents across the country. Between 2016 and 2023 a sum of GHS 322million cedis was paid as Interest to over 14 million customers.
READ ALSO: Ghana Statistical Service Launches Statistics Bank to Support Policymaking