Ghana's trade balance, the difference between total imports and exports, slumped for the first time in August 2021, indicating a 6.4 per cent decline compared with that of the previous month.
According to data from the Bank of Ghana, the trade balance fell from US$0.93 billion in July 2021 to US$0.87 billion in August 2021 representing a 1.2 per cent of GDP. This also reflects a 0.1 per cent fall from that of the previous month. Comparing the trade balance of US$1.36 billion in August 2020 to US$0.87 billion in August 2021, this reflects a 35.6 per cent year-on-year decline.
On a year-to-date basis (YTD), the trade balance has improved markedly, reflecting a 200 per cent increase. In nominal terms, this shows a rise from US$0.29 billion in January 2021 to US$0.87 billion in August 2021. Given current trends, as the share of oil imports keep increasing, gold exports rose moderately, a commodity which had an impressive run last year during the wake of the pandemic, leading to a fall in the trade surplus.
Gold performance lagged that of Cocoa and Oil exports on a year-on-year basis. The data shows that gold exports as of August 2021 reached US$3.4 billion compared with US$4.3 billion in August 2020. This represents a 20.9 per cent year-on-year decline in gold exports.
That notwithstanding, gold still maintained its place as the largest share of exports throughout the first 8 months of the year as well as the main foreign exchange earner for the country.
Commodity exports
Gold exports rose from US$0.51 billion at the end of January this year to US$3.4 billion at the end of August. Despite this development, Ghana still places first as Africa's largest producer of gold and sixth largest gold producer globally, given most recent data.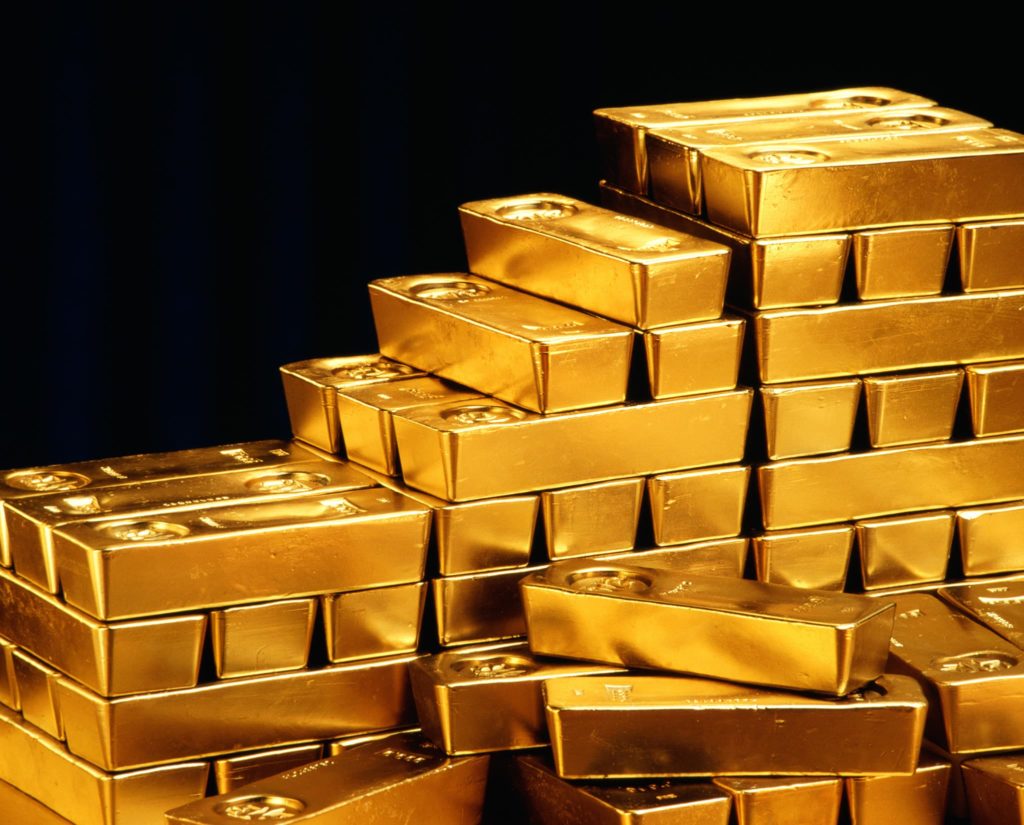 Oil, also nicknamed 'black gold', has seen increasing prices with Brent Crude oil price hitting US$70.5 per barrel as of August 2021. When compared with the bearish prices last year, this shows massive improvements owing to the rise in demand of the commodity as well as removal of restrictions that disrupted supply chains.
In January 2021, revenue from crude oil was US$0.27 billion, rising to US$2.44 billion at the end of August 2021. This is as a result of the tailwinds associated with the rising prices, although experts anticipate crude oil prices to peak in no time. Compared with the same period in the previous year, crude oil exports rose by 26.3 per cent.
Cocoa has been a major contributor to Ghana's economy, as it continues to generate significant revenues for the country. Cocoa exports rose from US$ 0.37 billion in January 2021 to US$2.10 billion at the end of August this year.
Commodity Imports
On the other hand, total imports rose from US$1.14 billion in January 2021 to US$8.98 billion in August 2021. Out of this, oil imports rose to US$1.65 billion at the end of August 2021 from US$0.21 billion in January 2021.  Whilst Non-Oil Imports rose to US$ 7.33 billion in August from US$0.92 billion recorded in January this year. However, the rise in imports was higher than that of exports resulting in the slump in the trade balance.  
Since the rise in imports does not outweigh exports leading to a trade deficit, this does not reflect a 'hopeless' situation for the country. Albeit, further declines may turn out to arouse concern. This is because the trade balance of the country has implications for the performance of the currency, which in recent times has been depreciating. For the past three months, the currency has depreciated against the dollar, with year-to-date depreciation at 1.7 per cent.
READ ALSO: Ghana's Public debt rises by GH¢3.5 billion in 3 months