The Economic Intelligence Unit (EIU) has predicted that Ghana, together with six (6) other African countries, will be faced with a heavy debt service burden in the coming year, 2023.
The other 6 African countries include: Congo-Brazzaville, Egypt, Mozambique, Tunisia, Zambia and Zimbabwe.
According to the EIU, Ghana, as well as these 6 other African countries, are in for big trouble owing largely to their great accumulation of debt this year, especially now that borrowing costs both domestically and internationally have soared.
"The need to service and roll over large amounts of debt at a time when domestic and international borrowing costs are on the rise will weigh heavily on some countries in 2023 and things could get even more painful in 2024, when more capital repayments fall due.
"African governments have ramped up their borrowing—domestically and internationally — and public sector debt ratios (relative to GDP) have pushed back towards the highs, last seen in the early 2000s just before the enormous debt restructuring of 2005, implemented under the umbrella of the heavily indebted poor countries (HIPC) initiative."

The Economist Intelligence Unit
The EIU, in its Africa Outlook 2023 Report, noted that debt-GDP ratio as earmarked to be 60 percent in 2022, will remain same in 2023. Some African countries will however, exceed this given benchmark, it added.
Widespread External Debt Crisis Across the Continent in 2023
The EIU again said that the African continent in 2023 will suffer elevated external debt crisis. International financial support for resolving these debt challenges is over for Africa, it added.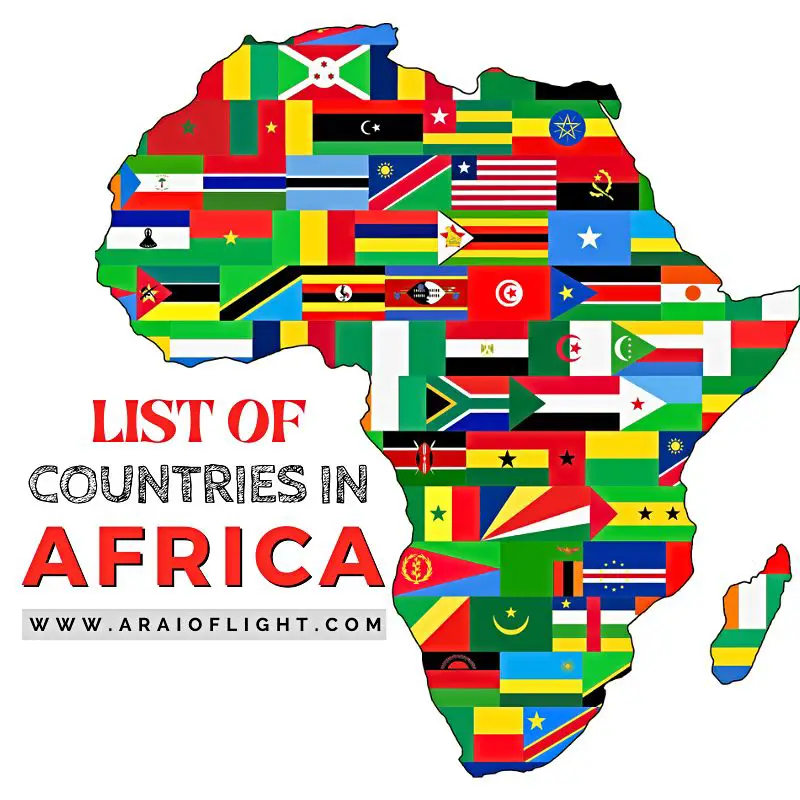 "African states are required to repay about US$75bn of external borrowing (medium- and long-term capital repayments that fall due) in 2023 and a similar amount in 2024. Foreign creditors have offered pandemic-related debt relief and relatively low—by historical standards—interest rates in recent years, but these lines of international financial support have come to an end".

EIU
The EIU, in speculation, further noted that the subsequent years promise to be even more painful for these African countries with high debt profiles because of further depreciation of their currencies against the dollar, higher interest rates and softer capital inflows, with already existing debts to roll over.
African states have found it challenging in 2022 to issue Eurobonds in secondary markets, showing the extent to which refinancing costs have surged, it said.
The EIU, in conclusion, emphasized that "a widespread external debt crisis across the continent seems unlikely, but some highly leveraged states will face acute financing difficulties and a very uncertain period".
READ ALSO: Revocation of License: Court of Appeal Urges TI Microfinance Ltd To Seek Redress From Arbitration