Telecommunications giant, MTN Ghana, has highlighted its significant contributions in the areas of health and education geared towards improving the living conditions of the people of Ghana.
As part of its corporate social responsibility, MTN Ghana via the MTN Foundation, invested over GH₵74.3 million to improve health care, education and living conditions of over 4 million people with 150 projects across the entire country.
"The Foundation has invested over GHS74.3 million to improve health care, education and living conditions for over 4 million people with 150 projects across the entire country. In the area of education, the Foundation has provided scholarships to over 1,500 needy and brilliant students in Ghana".

MTN Ghana
The company disclosed in its 2021 Financial Statement that it performs its corporate social responsibility via the MTN Foundation. MTN Ghana explained that MTN's global policy is to set aside 1% of its profit after tax to fund the foundation's activities.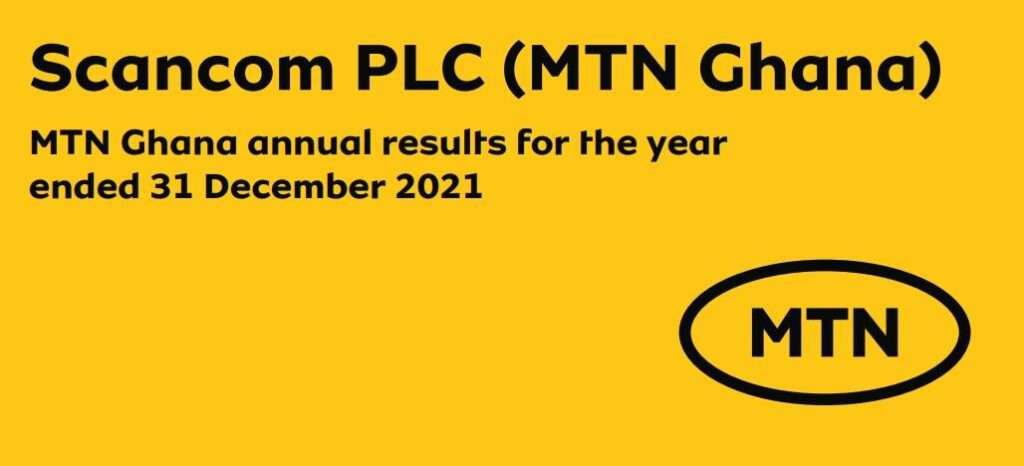 In the company's outlook for 2022, the telecommunications market leader in Ghana emphasized that it will continue its investment in education and health to enhance the standards of living of Ghanaians.
"In addition to supporting digital initiatives, MTN Ghana Foundation will undertake two legacy projects by constructing a modern 60-bed maternity and neonatal center for the Keta Municipal Hospital in Keta at a cost of GHS9 million and invest GHS1.2 million in building a STEM Robotics lab for the Mamfe Girls' School on Mamfe and the surrounding communities".

MTN Ghana
Commitment to support Ghana's digital ambitions
Still on the company's outlook for 2022, MTN Ghana noted that it will continue to support Ghana's digital ambitions and make progress on its 25th anniversary commitments. According to MTN Ghana, its areas of focus will include improving customer experience across all services and regions to further enhance subscriber growth.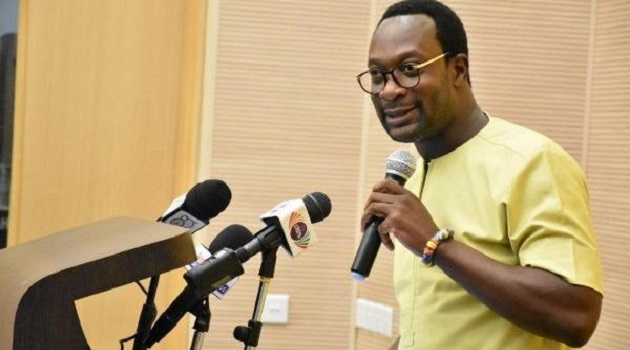 "We also plan to extend our leadership in 4G / 4G+ by implementing 4G everywhere you go (i.e., 4G on every site) and scale up efforts in the digitalization journey with a focus on MyMTN and the ayoba super app.
"Mobile Money ecosystem expansion will also be a key focus for us through innovations in advanced services and a focus on deepening the penetration of MoMo users within the base. We forecast service revenue growth in the high teens over the medium-term from the previous guidance of 13% to 15%".

MTN Ghana
In addition, the Telecom Giant disclosed that it will progress in the execution of the expense efficiency programme and its prudent approach to managing costs to deliver on the company's commitment of margin expansion.
Risks and Ambition 2025 strategy
On some of the major risk factors to the company's outlook, MTN Ghana stated that the COVID-19 pandemic, emerging global trends and uncertainties in the local economy raise some concerns and as such, "we will continue to monitor these trends closely".
The company emphasized that it remains committed to supporting its employees, customers, communities and the government on the national recovery as well as the fight against the spread of COVID-19 through its Y'ello Hope initiatives.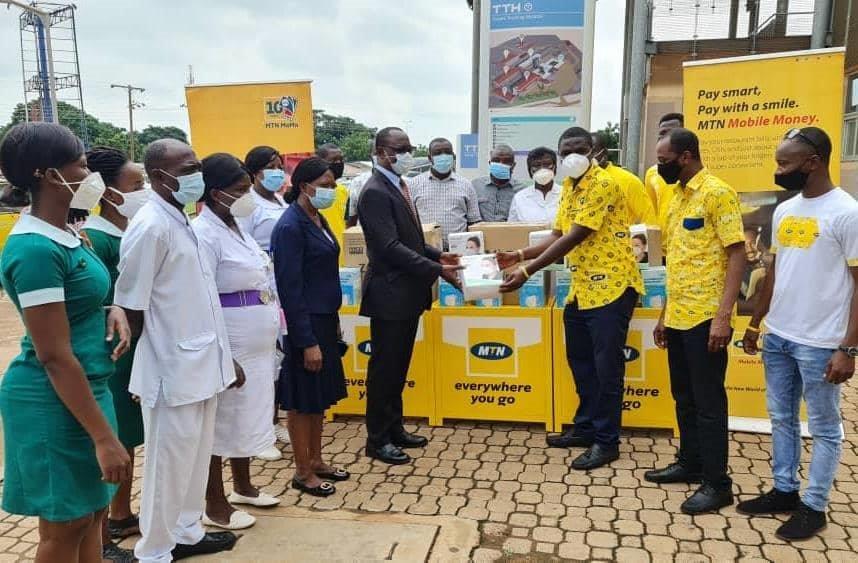 Regardless of these risks, the company indicated that execution of its Ambition 2025 strategy will continue, as it seeks to build a platform business that enables broader digital ecosystem acceleration. MTN Ghana iterates its commitment to fulfilling all agreed localization requirements of 25% for Scancom PLC per original requirement and 30% for Mobile Money Limited.
The company indicated that its consultations with the government, the Central Bank and other relevant stakeholders continue positively, and it looks forward to providing further updates on progress made regarding localization requirements in subsequent releases. MTN Education MTN Education
READ ALSO: Commonwealth Petition: It's An Attempt To Run Away From Justice- Attorney General