Mr. Archie Hesse, Chief Executive of Ghana Interbank Payment and Settlement Systems (GhIPSS), has urged Ghanaians to adapt quickly to the use of electronic means of transacting businesses, as carrying huge sums of money around can have dire consequences.
This appeal to the Ghanaian public, Mr. Hesse disclosed, should be accorded the needed urgency, in light of the recent rampant robbery attacks in the country.
GhIPPS CEO, revealed that the past weeks has recorded several incidents of daylight robbery. These robberies were associated with funds that were reportedly stolen from individuals, who fell victims to these robbers, Mr. Hesse disclosed.
"If you can walk to the banking hall to withdraw huge sums of money, then it means you have a bank account from which you can transfer that amount, so why expose yourself to avoidable risks?"

Mr. Archie Hesse
Reports on the robbery expeditions, depicts that, the victims to these financial crimes were traced from the banks they transacted businesses with, and were later attacked midway, Mr. Hesse revealed.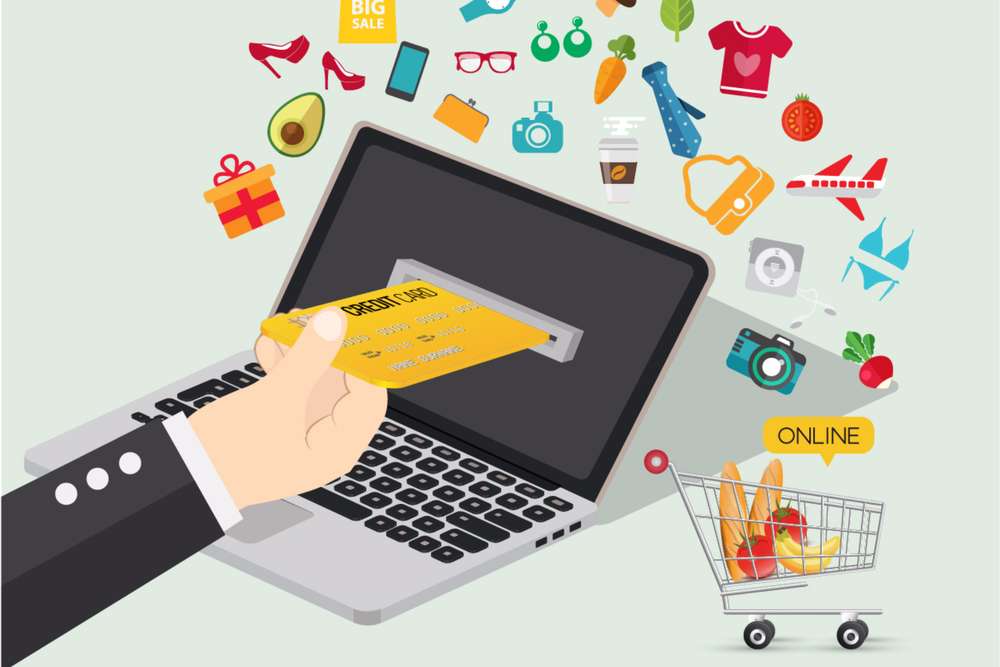 These robbery attacks by these obstinate thieves, could have been easily avoided, if people heeded to calls from stakeholders to transition to the use of electronic means of transacting businesses, Archie hinted.
Mr Hesse stated that, there are several means of electronic payments that are tailored to meet the needs of customers, regardless of the amount of money they require for any transaction.
"A major reason for introducing these electronic payment platforms is to avoid moving about with cash, so there is absolute no excuse now to carry cash when you can send or receive that amount electronically."

Mr. Archie Hesse
Provision of electronic platforms
GhIPSS, through the help of financial institutions, FinTechs and telcos, has been able to provide divers electronic payment services to ease the burden of carrying huge sums of money to make payments.
In the instance where money needs to be transferred between banks, Mr. Hesse disclosed, that can be done swiftly through the Automated Clearing House (ACH) Near Real Time transfers. There exist other options such as the GhIPSS Instant Pay, which can equally be used to make money transfers.
The possibility to transfer funds from banks to mobile money wallets and vice versa also exists on banks and telcos' payment platforms. The recently introduced GhQR can also serve the purpose of effecting financial transactions.
Meanwhile, Mr. Hesse urged the public to leverage on any of these available services, as these services make financial transactions very efficient, convenient, and safe.
The need to educate has now become more relevant than ever, as Mr. Hesse encouraged banks to educate their customers on the risk their customers stand to face by carrying huge sums of money, while electronic alternatives exist.
Mr. Hesse, revealed that, public education will be intensified to sensitize the public to embrace electronic payment as a way of life, adding that the use of electronic means of payment will soon outpace cash usage.
In the meantime, the security agencies, Mr. Hesse urged, should commit all efforts to rid the streets of criminals. The public can also play their part by completely desisting from moving about with huge sums of money unless they have police protection to do so.
Meanwhile, Mr. Hesse warned that, there is the likelihood of robbery incidence to increase from now up to the festive season, as he urged the public to use the various electronic channels available.
READ ALSO: South Korea Raises Concerns Over North Korea's Missile Adventures