The MTN Group, a renowned South African telecommunications giant, announces the sale of its stake in Jumia, one of Africa's largest eCommerce firms.
This sale will yield a net proceed of US$142.31 million, MTN mentioned.
In August this year, MTN made its intentions known by filing with the New York Stock Exchange to prepare for a secondary sale of Jumia shares as part of a divestment plan aimed at simplifying its portfolio over the next three to five years, they pronounced.
"The group has now fully exited its 18.9% investment in Jumia," MTN added.
 "We are proud to have been a partner in the evolution of one of Africa's pioneering online marketplace businesses and will continue our relationship with Jumia through ongoing operational partnerships in some markets".

"E-commerce unicorn Jumia became Africa's first tech firm to list in New York in 2019, when its shares soared to give the company a market valuation of nearly $2 billion".
MTN further asserted that its decision to divest is attributable to the fact that its shares have since fallen by two-thirds failing to make a profit so far. Additionally, this could be as a result of short-seller casting doubt on its sales figures, MTN opined.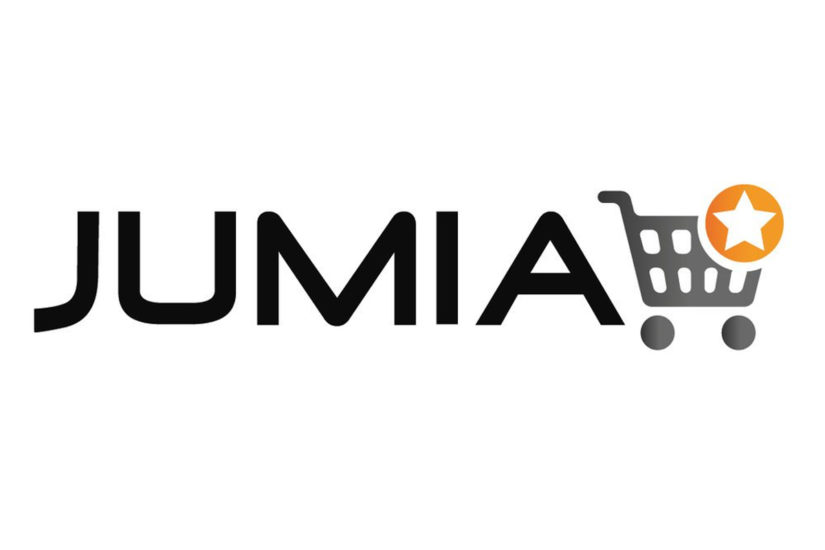 Although MTN did not specify what the funds from the sale are going to be used for, its divestment aims include paying down debt.
MTN reports strong Q3 operational performance amid crises
Again, MTN Group announced a strong set of financial results for the third quarter.
This outstanding performance is backed by larger operations in South Africa, Nigeria, and Ghana and significant group-wide growth in subscriber numbers despite challenging trading conditions, which have taken a toll on people everywhere, MTN added.
MTN Group President and Chief Executive Officer Ralph Mupita, sharing his thoughts, indicated that "as the COVID-19 pandemic has continued to impact lives and livelihoods across our markets, the group has demonstrated strong operational execution and resilience."
MTN focused its investment on network capacity and resilience and modernising its IT systems to meet the increase in data and digital usage, he added.
Also, we experienced a growth of 21,0% in fintech revenue and 37,5% in digital revenue, driven by the increased adoption and usage of digital offerings, MTN intimated.
MTN Ghana's profit doubles by end of Q3 2020
MTN Ghana records an increase in its profit after tax from GH¢688.6 million at the end of the third quarter of 2019 to settle at GHC 1.053 billion by the end of the third quarter of 2020.
This depicts an upsurge of 53.1 percent year-on-year, according to the unaudited results for the first three-quarters of 2020.
As a result of substantial growths recorded in top-line revenue, coupled with short-term reductions in expenses and cash preservation as a response to the COVID-19 pandemic, MTN recorded a significant improvement in its profit after tax, from January to December of this year, the telecoms company remarked.
The company's unaudited results for the first three quarters of 2020 show an increase in voice, data, mobile money, and digital revenues by 12.1 percent, 20.7 percent, 27.3 percent, and 52.9 percent, respectively.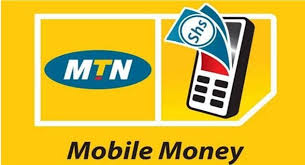 The heightened level of dependency and the usage of digital and data services owing to the coronavirus pandemic has translated into increased revenues. However, this is accompanied by a significant burden on MTN's network infrastructure, necessitating a rise in investment on capital expenditure to GH¢876 million, covering network capacity and infrastructure expansion projects to meet the needs of Ghanaians in this era of accelerated digitalization.
"Despite the relaxation of lockdown restrictions, the operating environment remains challenging and uncertain. We will continue to build on our operational and financial resilience. We have now increased our full-year forecast for capital expenditure to R26 billion, to ensure that our networks provide reliable connectivity and digital services to all of our 273 million-and-growing subscriber base".