The recent weekly auction of Treasury bills has been oversubscribed by 68 percent, however, the Bank of Ghana rejected bids worth a whopping GH¢531.09 million causing the government to fall short of its target amount of GH¢773 million by GH¢5.51 million.
Although the continuous oversubscription since the beginning of the year signals a boost in investors' sentiment, Analysts also hint that as a result of the resurgence of the coronavirus pandemic, investors are looking for a safe haven in times of uncertainty and as such purchase government securities which carry lesser risk.
Additionally, Analysts reveal that the rejection of the bids by the Central Bank can be attributed to investors lending at a higher rate than what the government is willing to borrow at. The interest rates and discount rates on short-term treasury bills continue to fall marginally following the decline in the rate of inflation.

The Bank of Ghana, which manages the government's borrowing programme auctioned both 91- Day bills and 182-Day bills at an average interest rate of 13.11 percent and 13.95 percent, down by approximately 0.9 percent and 0.1 percent from last time's auction. Investors, however, bid at a rate ranging between 12.5 and 13.39 percent for bills maturing within 91 days and 12.75 extending up to 13.1 percent for 182 Day bills.
Again, with level of investment geared towards shorter term securities, the three-month bills was highly patronized by investors at the treasury bill sales, as the government auctioned GH¢666.93 million at an approximate average price of 12.7 percent with the lowest accepted price being 12.5 percent and the highest being 13.15 percent. This discount rate is however lower than that of the immediate past auction where the average price lingered around 12.81 percent.
Likewise, for the six-month bills, GH¢100.56 million was auctioned at a discount rate extending from 12.75 percent to 13.1 percent per annum as against a range between 12.95 percent and 13.15 percent at the immediate past auction. Also, the discount rate reflects that the bills sell for less than face value.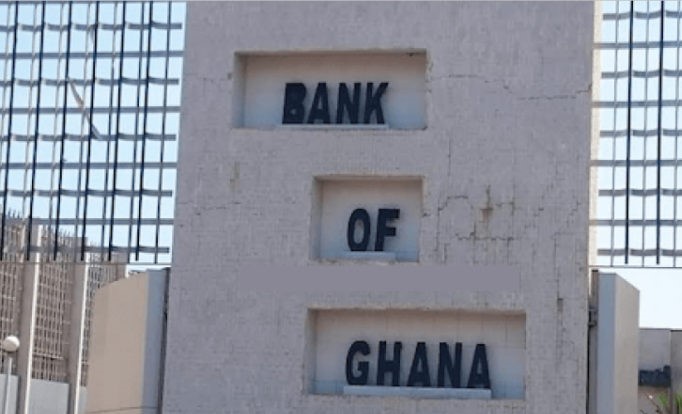 In the same vein, the government auction a 2 year Treasury bond at an average rate of 17.6 percent which is lower than previous auctions of a similar bond where the interest rate lingered around 18.5 percent. Investors bid approximately GH¢3.7 billion at a rate ranging from 17.45 percent to 17.85 percent but the government accepted only bids worth GH¢3 billion after rejecting bids with an average price beyond 17.6 percent.
The government projects to borrow GH¢889 million at its securities auction for the week ending 26th February 2021. The Bank of Ghana intimates a predicted weighted average discount rate and interest rate per annum of 12.7 percent and 13.11 percent respectively for the 91 Day bill, 13.04 percent and 13.95 percent for 182 Day bills correspondingly.
In a nutshell, amidst the second wave of the coronavirus pandemic there is a boost in investors' confidence following vaccine optimism. Also, Analysts hold that government needs to borrow to finance its budget and maturing debt as well as cover its recorded budget deficits and as such fuelling its consistent borrowing from the domestic market.