International Trade Taxes, one of the major components of Non-Oil Tax Revenue, recorded a significant improvement in 2020, despite the outbreak of the COVID-19 which disrupted global supply chains.
According to the Bank of Ghana, revenues from international;trade amounted to GH¢8,112.67 million last year, the highest recorded since 2016.  
Remarkably, Taxes on trade related activities outside the shores of the country out-performed the expectations;of the government last year as they were GH¢3,398.46 million above the target of GH¢4,714.21 million. International trade taxes rose by 51.8 percent in 2020 compared to GH¢5,345.97 million collected in 2019, thus, pre-COVID-19.
As a fraction of national output, taxes on international trade accounted for 2.12 percent of the country's GDP in 2020.
In 2016, taxes on international trade amounted to GH¢4,390.44 million but rose;to GH¢5,484.66 million in 2017, a year-on-year growth of 24.9 percent. A year later, international trade taxes increased by GH¢617.46 million to GH¢6,102.12 million in 2018, before declining in 2019.
Decline in trade volumes
The rise in international trade taxes last year however, came on the back;of a decline in both exports and imports in 2020. Total exports from major export commodities: Cocoa beans;& products, Gold, Timber & timber products, Crude oil, and Other exports amounted to US$14,472 million in 2020. This is 7.6 percent lower than the total exports volume of US$15,668 million recorded in 2019. The decline in total export value last year was driven mainly by a dip in Crude oil export receipts.
Crude oil export receipts declined by 35.2 percent in the review year. Total export receipts in 2020 was US$2.91 billion compared to US$4.49 billion in 2019. The volume of crude oil exported declined by 3.7 percent, to 67,458,206 barrels, the BoG stated in its report.
The average realized price of crude oil in 2020 was US$43.15 per barrel, compared;to US$64.14 per barrel in 2019, representing a decline of 32.7 per cent. The BoG stated that the restrictions on movements and the slow recovery of economies from the COVID-19 pandemic-induced-shocks contributed to the price decline.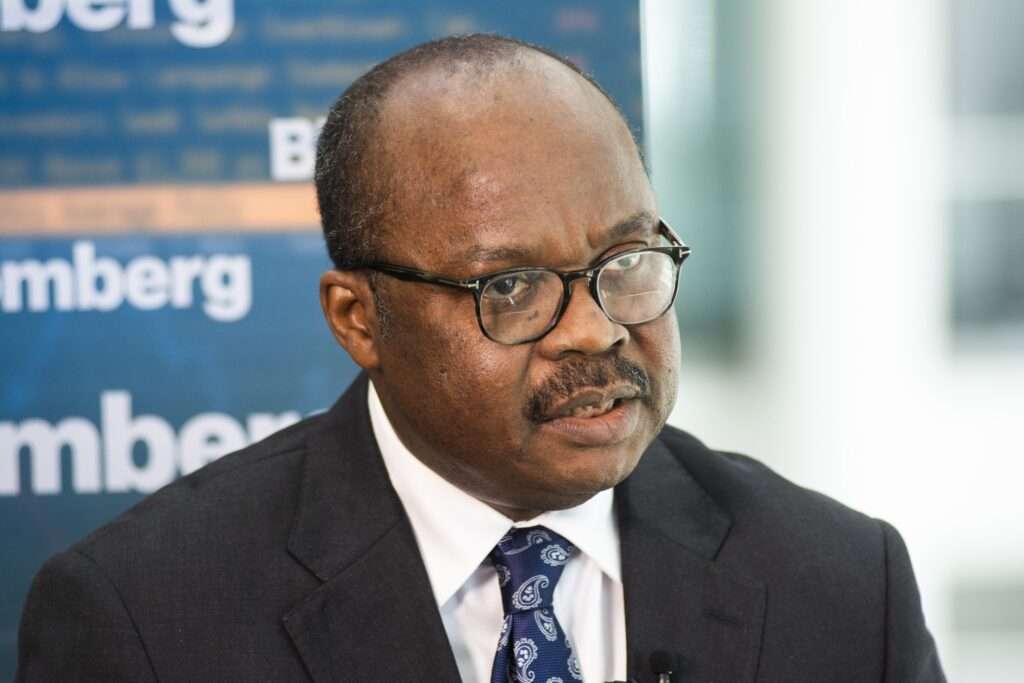 Similarly, the total value of imports for 2020 was US$12.43 billion, down by 7.3 percent when compared to US$13.41 billion recorded in 2019. The recent strong rebound in the global economy this year is expected to strengthen international trade, improve the country's trade balance as well as international trade taxes.
Decline in Non-tax revenues
The Bank of Ghana, in its 2020 Annual Report & Financial Statements, cited the above figures from the Ministry of Finance. The report provided details on some selected fiscal indicators between 2016 and 2020 which particularly, show that Ghana is making significant progress in its revenue mobilization drive.
Over the past 5 years, all the various sources of revenues have experienced a gradual improvement with the exception of non-tax revenues. With an amount of GH¢6,666.63 million in 2020, Non-tax revenues declined by GH¢900.95 million from the GH¢7,567.58 million recorded in 2019.
Non-tax revenues did not only decline last year but were also lower than the target of GH¢6,735.56 million for the year, according to the BoG. This has, yet again, highlighted the need for the country to pay more attention to improving revenue mobilization from non-tax sources.
READ ALSO: You have no business engaging in illegal logging in the forest- Katakyie Kwasi Bumangama II