Ghanaian ordained Minister and gospel musician, Reverend Nhyira Adu-Gyamfi has intimated that Kumasi is a tough place to breakthrough as a gospel musician due to the typical sound of music they are used to.
She made this assertion during an interview on TV3's Showbiz, monitored by The Vaultz Media (TVM), where she further noted that, because she doesn't record or sing the distinctive Kumasi gospel genre, it sometimes becomes challenging for her to breakthrough that market since, they show little to no interest in her kind of genre of gospel music. The gospel artist who was also part of the 'No Tribe' lead singers posited that, even though she wished she was in Accra to do her Ministry, her calling is not there.
"Being in Kumasi is different since Kumasi is a very traditional area. Doing a different genre of gospel music here is not easy at all because, my kind of music is not the everyday kind of Kumasi song. I do all kinds of genres of music in my own way and my brother Koda really supports me.
"At times I get a lot of calls from people asking me to come down to Accra. But, I am a married woman and I am here to support my husband and to do my Ministry. When God gives you an assignment, He has a place where that Ministry is supposed to be fulfilled. I mean, some people are impacting their worlds from their villages. We all don't have to be in Accra until God gives me or allows me to be there. But for now, I am at where God wants me to be, and I am trusting God that I am making an impact".

Rev Nhyira Adu-Gyamfi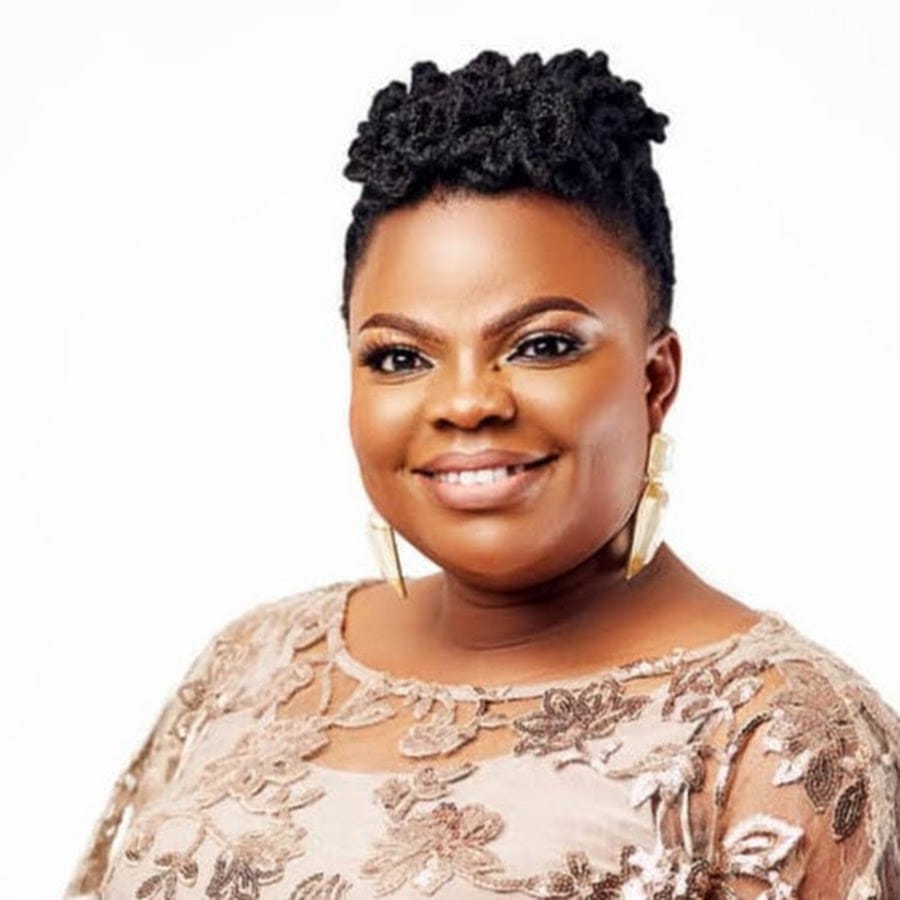 When asked how she is able to sync both professions as an ordained pastor and a musician since it was not an easy task she said: "It is a matter of being available. Being available to do what you have been asked to do. I always tell people that come around that, no one is ever born without the potential… the moment you realize that this is me, then you must find out who you are from within. We all have a purpose…and I happen to find myself as a teenager…and availed myself to do the work of God. I have decided to be available to do the work of God".
She further explained that even though she finds joy in doing the work of God, she faces some challenges which according to her are quite natural. However, she mentioned that she is grateful to God for the grace to carry on with her work.
"It's quite challenging especially with the husband, children, and songwriting. I also do 'Bible Before Breakfast', every dawn and it's not been easy. I scarcely get any sleep. I have to wake up at night to seek his face of God then in the morning, I have to take care of the family. But I thank God for the grace because everyone is given the grace to accomplish whatever talent they are given.

Rev Nhyira Adu-Gyamfi
Read also: THERE IS NO UNITY IN THE GOSPEL MUSIC INDUSTRY DUE TO COMPETITION – CARL CLOTTEY