Founder of Facebook, Mark Zuckerberg, has announced that Facebook will be changing its corporate name to Meta as the company is "moving aggressively to distance itself from a social-media business embroiled in crisis" and rebrand itself as a forward-looking creator of a new digital world known as the "metaverse".
In a 75-minute online presentation, Mark Zuckerberg, urged users to adjust their thinking about the company, which he said had outgrown its "ubiquitous and problematic social media app, a platform that will continue to be known as Facebook". Instead, he said, the company plans to focus on what Zuckerberg described as the next wave of computing: "a virtual universe where people will roam freely as avatars, attending virtual business meetings, shopping in virtual stores and socializing at virtual get-togethers".
Zuckerberg at 'Connect', the company's annual event focused on virtual and augmented reality said: "From now on, we're going to be the metaverse first. Not Facebook first. Facebook is one of the most-used products in the world. But increasingly, it doesn't encompass everything that we do. Right now, our brand is so tightly linked to one product that it can't possibly represent everything we are doing".
Zuckerberg said the rebrand would heed the "lessons" of the past, noting in a blog post that privacy and safety would be built into the new generation of products "from day one", a clear nod to Facebook's record of eroding trust.
In Zuckerberg's keynote address, he also nodded to Facebook's problems, saying, "The last few years have been humbling for me and my company in a lot of ways."
The move comes as Facebook is mired in controversy over allegations that it has privately and meticulously tracked real-world harms exacerbated by its platforms, ignored warnings from its employees about the risks of their design decisions and exposed vulnerable communities around the world to a cocktail of dangerous content.
After a whistleblower this month turned over tens of thousands of internal company documents to Congress and the U.S. Securities and Exchange Commission, lawmakers and critics have called for urgent action to rein in the tech giant.
Mark Zuckerberg's net worth exceeds $100 Billion thanks to COVID-19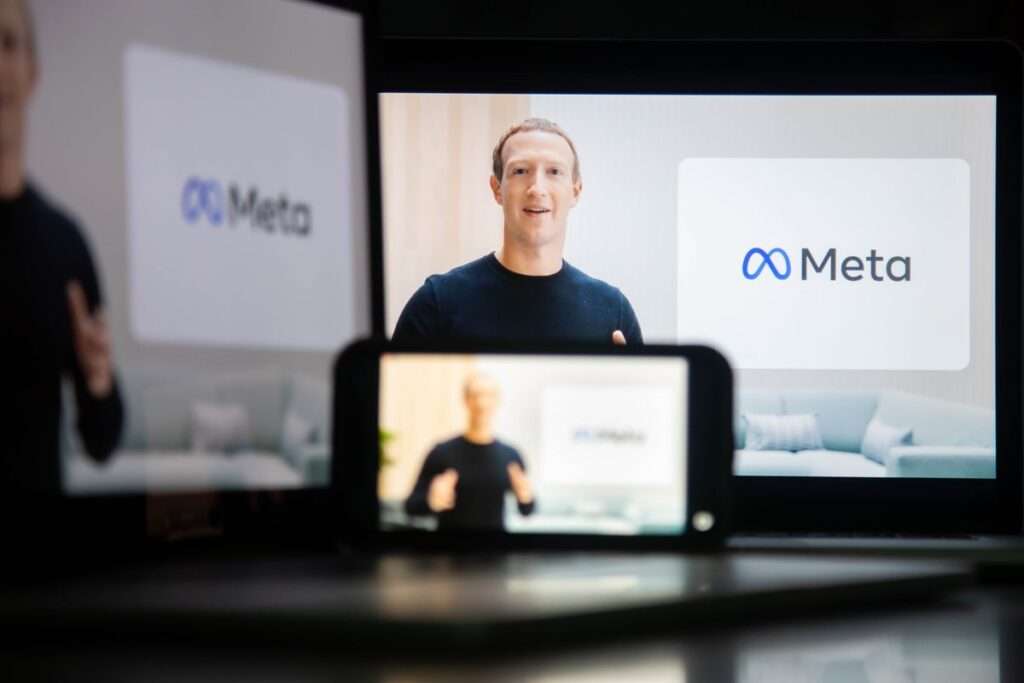 According to reports, the revelations by whistleblower, Frances Haugen, represent arguably the most profound challenge yet to Zuckerberg and his company, which ranks as the largest social media platform in the world.
Critics swiftly criticized the move, comparing it to the crisis strategy employed by tobacco company Phillip Morris when it became clear that the company had long known that cigarettes damage human health.
It can be recalled that Zuckerberg began talking about how the company would transition to a new identity this summer.
He subsequently announced a smart-glasses partnership with Ray-Ban and a plan to use its virtual reality headsets for work-related videoconferencing. He promoted a longtime friend who heads the hardware division, Andrew Bosworth, to become the company's new chief technology officer.
Read also: Mintah Akandoh calls for domestically raised funds to sustain immunization efforts