Ghanaian fast rising musician Gyakie has released the remix of her hit single 'Forever' today.
The music which has been anticipated by many sees Nigerian music star, Omah Lay featured in it.  He offers an amazing and sensational melody to the jam. The music which has been uploaded on Gyakie's Youtube channel already has three hundred and eight thousand views with over ninety comments.
WATCH VIDEO
Some fans were glad about how the remix turned out and congratulated both artists for a job well done. Others also argued that with or without the remix the song was already good. Therefore, both artists need to record an entirely different song. Also, some were a bit disappointed about the remix. In their view, Omah Lay could have done better than just delivering a few lines. Some comments from fans and social media users read: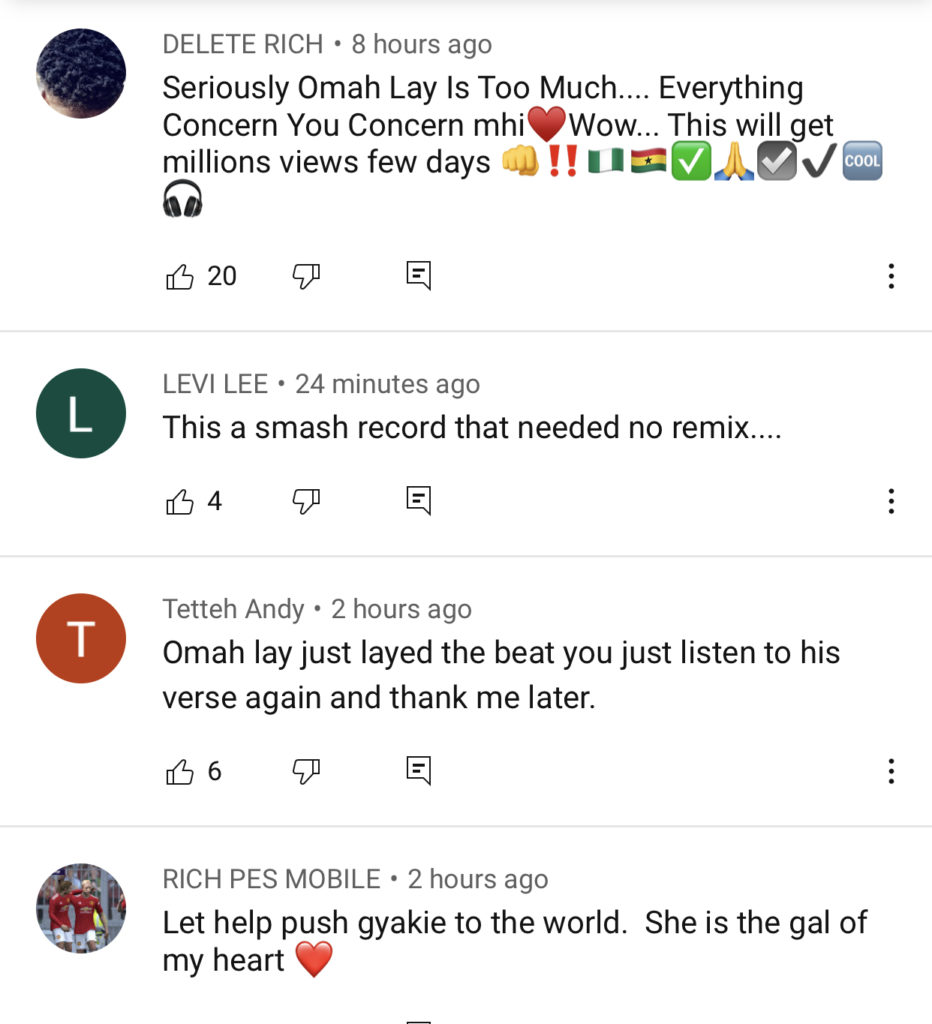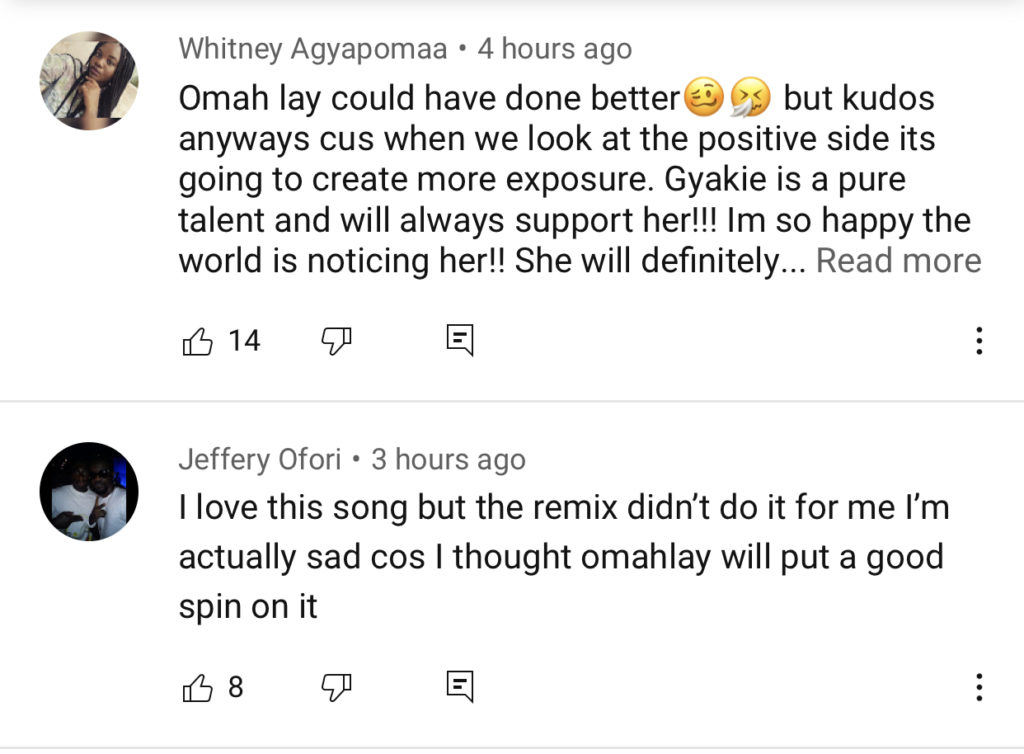 In August 2020, Gyakie who is signed to the 'FilpTheRecord' music label, dropped her debut project, a five-track Extended Playlist titled 'Seed' and it explores diverse genres to reflect her musical quest of finding, and staying true to herself. 'Forever' which is off her 'Seed' EP instantly became a hit and several people jammed to the tune. It is worth mentioning that the original version of 'Forver' has over two million views on Youtube. Also it ranked number 4 on the Billboard Triller charts global for two weeks straight. This makes Gyakie the first female Ghanaian artists to accomplish such a milestone.
Read also: EL RELEASES 'WAV' ALBUM TODAY
i am going top see you soo come what may but . yopu have hggbfh. gdbdfydrbgnc hcdvghdbhv. yhfbvcj hnbgdgdudf hzcgcdhd hxgcyf. hcjnchd hxcgcjhcbck