American rapper, Kanye West, has disclosed that he's converting all of his homes into churches, insisting he is "going to be homeless in a year".
The rapper made the bold proclamation during a lengthy interview with '032c'. Kanye West who legally changed his name to Ye, discussed how he sees society progressing in the future.
The rapper said: "We are under capitalist rule, and it's killing. It's time to change that. I'm going to be homeless in a year. I'm going to turn all the homes I own into churches. We're making this orphanage, and it will be a place where anyone can go. It should be like an artist commune. Food should always be available".
In the same vein, Ye discussed an upcoming planned performance piece titled 'The Funeral Rehearsal Of Kanye West' and also admitted that he's got a "drop of corniness" in him.
The statement about turning homes into churches isn't that surprising from Ye as he's been on quite the charitable crusade recently. A few weeks ago, he outlined his plans to tackle homelessness and hunger in Los Angeles.
The hip-hop mogul has been working alongside philanthropic organizations to discover ways to support L.A.'s homeless population. He reportedly met with Reverend Troy Vaughn, CEO of L.A. Mission, and outlined specific ways he can provide aid.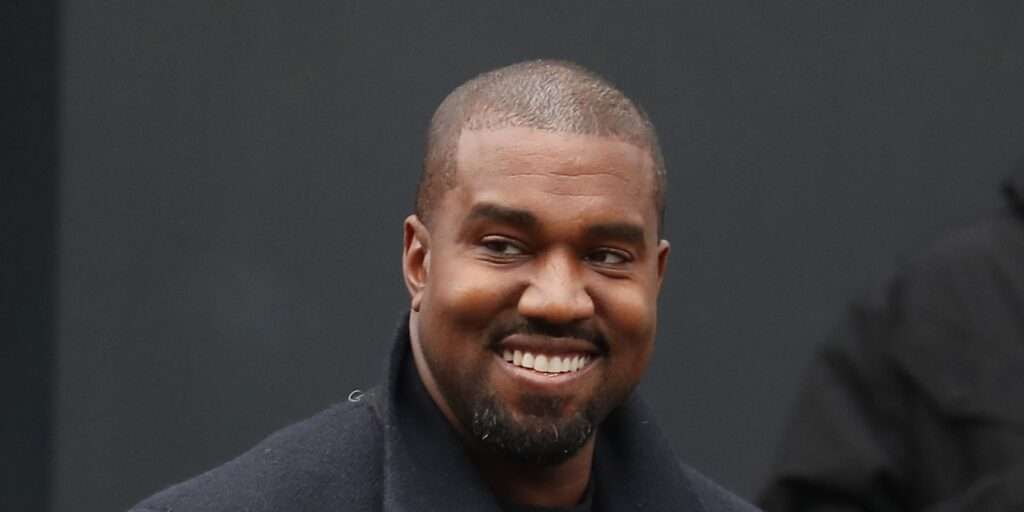 According to some reports, Ye believes he can keep providing food to homeless people through partnering with local charities in L.A. and he also wants companies to offer education, jobs, and housing to those in need. The rapper's other goal is to use his music, particularly his Sunday Service, to inspire homeless people.
Kanye West and Drake Host Benefit Concert
More recently, Kanye West in a bid to free a former gang leader from prison, teamed up with Drake to host a benefit concert, which took place in L.A.
Per several reports, it's what two old nemeses always do after squashing their 'beef': Host a benefit concert together to free a former Chicago gang leader from prison.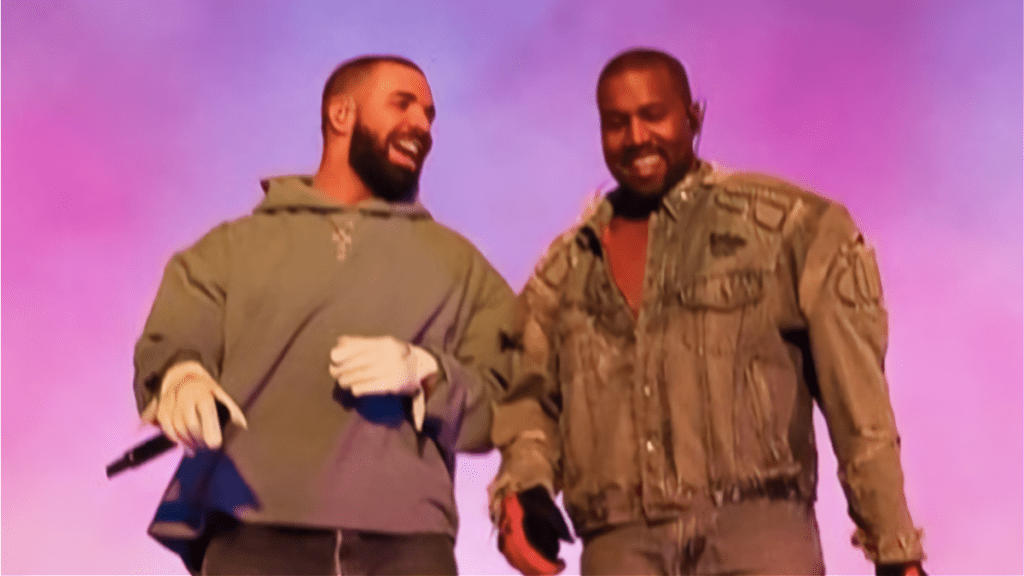 With their lengthy feud apparently now behind them, Ye and Drake teamed up for the Free Larry Hoover Benefit Concert, an event to "raise awareness and support for Larry Hoover and the cause of prison and sentencing reform", according to the Los Angeles Memorial Coliseum's website.
Ye, shared a poster for the event on Instagram with the caption "God's Plan," referencing Drake's 2018 single.
He also issued a statement on the Coliseum's website, saying: "I believe this event will not only bring awareness to our cause but prove to people everywhere how much more we can accomplish when we lay our pride aside and come together".
Read also: Industry Sector To Recover Strongly At 6.3% In 2022