Black Panther actress, Letitia Wright has denied the report that she shared anti-vaccine views on the set of the hit film's sequel. The British star, who plays Shuri in the Marvel films, said the story was "completely untrue".
In December, she was criticized for sharing a video making unsubstantiated claims about Covid-19 vaccine safety.
Several reports recently claimed she expressed similar views on the set of Black Panther 2 in Atlanta, Georgia. The sequel to the record-breaking 2018 superhero movie was partly filmed in the city this year and is due for release next year.
The 27-year-old actress, Letitia Wright, who was nominated for a Bafta TV Award earlier this year, responded to the report on Instagram.
The post was accompanied by a photo of a suit of armor and a biblical quote from Isaiah 54:17: "Weapons made to attack you won't be successful; words spoken against you won't hurt at all".
"God bless you all. It saddens me to have to address the reports published by The Hollywood Reporter. The report spoke about my conduct on the set of 'Black Panther 2'. I honestly assert that this was completely untrue".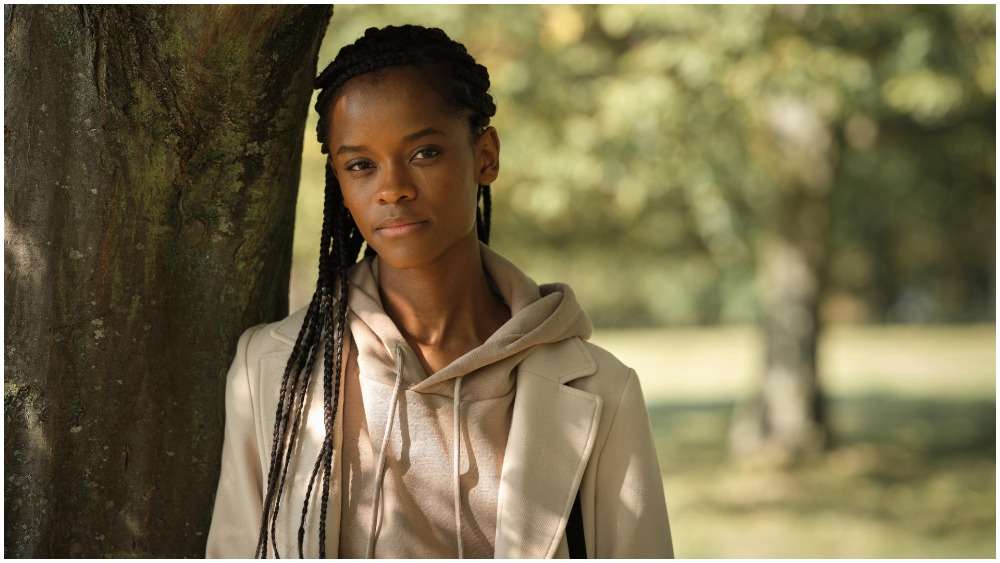 Further speaking on the issue, Lettia noted that anyone who knows her or has worked with her knows that she works incredibly hard at her craft and her main focus is always to do work that's impactful and inspiring. That, she said has been and will continue to be her only focus.
"I will continue to hold onto God's hands, and onto the scripture of Isaiah 54:17. I continue to focus on my healing. Thank you for your prayers. And I continue to pray for God's love, peace, and joy for you all. God bless you. Letitia".
It can be recalled that late last year, Letitia Wright became involved in a controversy after posting a link to a video whose host said people taking the vaccines would have to "hope it doesn't make extra limbs grow".
After being criticized heavily on Twitter, she pointed out that she wasn't against vaccines but it was important to "ask questions".
She took to her Twitter page to write: "It is not my intention to make anyone upset, nor am I saying don't take it. I'm just concerned about what's in it that's all. Isn't that fair to question? If you don't conform to popular opinions, but ask questions and think for yourself, you get canceled".
Hollywood divided
According to reports, the vaccine debate is currently "dividing Hollywood", with the decision about whether to make vaccination obligatory on film sets are left up to studios and producers.
Some publications reported that Disney, which owns Marvel, is introducing a system this month where people in a production's main zone who have been vaccinated will wear a yellow wristband, and those who have not been vaccinated will not have one.
In July, Netflix said it was making vaccinations mandatory for people working in that zone on its TV and film sets.
Read also: God will give us victory in the next elections- Dramani Mahama