Meghan's attorney, Michael Kump, in reaction to a lawsuit by Meghan's half-sister, Samantha Markle, has branded the lawsuit as being "absurd".
Meghan Markle is being sued by Samantha following the famous interview Meghan and Prince Harry had with Oprah Winfrey last year. Per reports, Samantha is suing the Duchess of Sussex for defamation, claiming some of Meghan's childhood recollections during the interview were fabricated.
Meghan's attorney, Michael Kump, who was infuriated by the lawsuit averred that he and his team will not give much attention to the lawsuit since it is "baseless".
"This absurd lawsuit is just a continuation of a pattern of disturbing behavior. We will give it the minimum attention necessary, which is all it deserves".

Michael Kump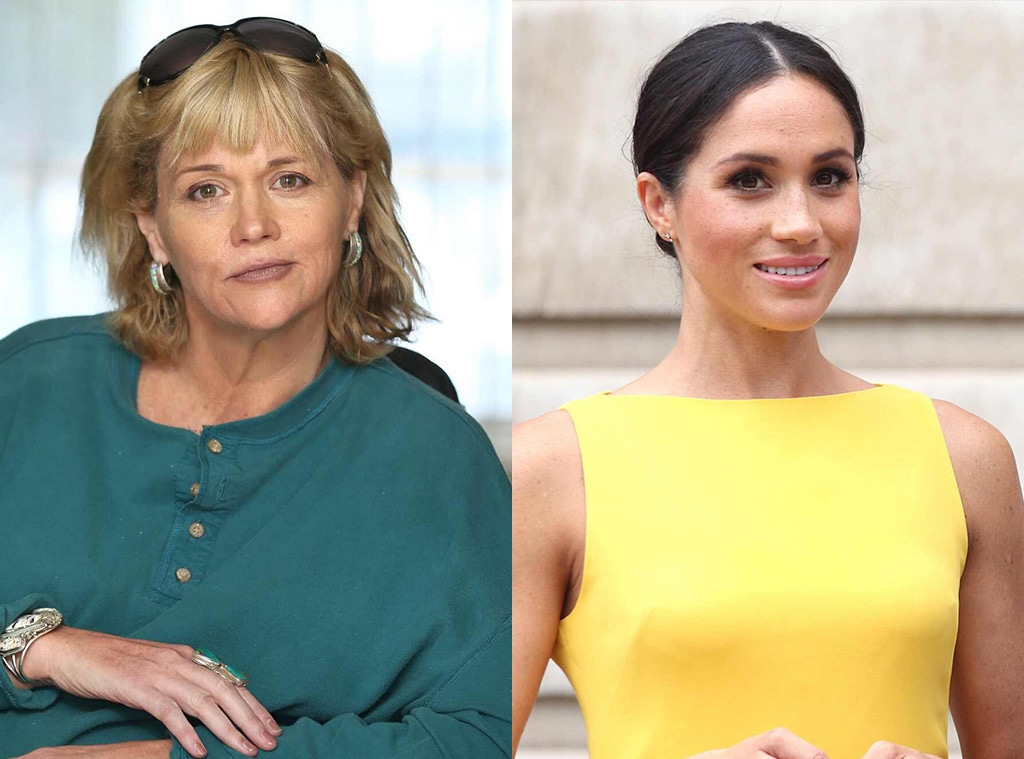 Details of Lawsuit
In documents from the lawsuit, Samantha accused Meghan of spreading lies in order to promote the idea she overcame a difficult family situation. She highlighted the fact that the former actress told Oprah she was an "only child", despite sharing the same father, Thomas Markle, with her [Samantha] and her brother, Thomas Markle Jr.
Samantha also disputed Meghan's claim in the interview that "she had last seen her half-sister at least 18, 19 years ago" and that Samantha only changed her own surname back to Markle when the former actress began generating headlines for her relationship with Harry.
Samantha claimed Meghan fabricated stories of growing up in "virtual poverty" because her dad paid for her to attend dance and acting classes, and "elite and expensive private schools". She alleged that their father covered the costs of Meghan's tuition and living expenses at Northwestern University, despite the Duchess' claims to Oprah, and talk show host, Ellen DeGeneres, that she worked hard to put herself through university,
Samantha accused Meghan of lying about her and her childhood, as part of a calculated effort so they "could not interfere with or contradict the false narrative and fairytale life story concocted" by the Duchess. She also claimed her estranged relative's comments have damaged sales of her autobiography: 'The Diary of Princess Pushy's Sister', prevented her from getting work, and caused emotional and mental distress.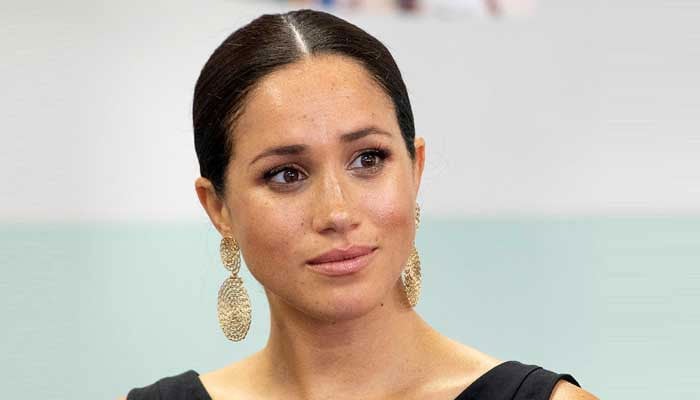 Interview with Oprah Winfrey Broke Records
Samantha
Meghan and Harry's interview with Oprah in March last year broke records across the world. According to reports, 17.1 million viewers watched it on US channel CBS and, just a day later, it aired in the UK, with ITV announcing that the broadcast secured the channel its biggest peak audience in two years.
The interview attracted a peak audience of 12.4 million viewers to ITV while it was airing. A total of 49 million people watched worldwide in the first three days. It also received an Emmy nomination in the best-hosted nonfiction series category but was beaten by actor Stanley Tucci's 'Searching for Italy travel and food show'.
During the two-hour conversation, the Meghan and Prince Harry opened up about the difficulties they faced during their time as senior royals, their lives in California, and expecting their second child.
Meghan also spoke about her dad, her half-sister, Samantha and the "tell-all" book she wrote about her.
"I think it would be very hard to 'tell all' when you don't know me", Meghan told Oprah at the time. "This is a very different situation than my dad, right. When you talk about betrayal, betrayal comes from someone that you have a relationship with".
Read also: Get Involved in 65th Independence Celebration- Central Regional Minister