Ghanaian musician, Patapaa, has debunked rumors about a possible divorce between his German wife, Liha Miller and him.
On Tuesday, May 24,2022, there were several reports that the 'Patupa' hitmaker had divorced his wife of one year, Liha Miller.
However, Patapaa in an interview denied the rumors. According to Patapaa, his wife had to move back to Europe to work after the wedding, hence her absence.
"You know that my wife is a white woman from Europe, but not permanently based in Ghana and besides she's a nurse. So, she has gone back to make more money abroad and I'm also making money here in Ghana that's why you've not been seeing her these days".

Patapaa
Patapaa also shed more light and why it was important for his wife to move back to Europe after their wedding. Patapaa further noted that due to the nature of his wife's work, she only had to return Abroad and not because their marriage is falling apart.
"She's a nurse abroad, you know that white people don't joke with their work so she has gone back to Europe after we got married last year. She's a very intelligent, brilliant, and hardworking woman that's why I thank God always for giving me such an amazing wife".

Patapaa
It can be recalled that Patapaa and Liha Miller got married in a beautiful wedding ceremony in January 2021, after a whirlwind romance. They had first performed the traditional rites before having a white wedding at an event that took place at Agona Swedru in the Central Region.
The 'One Corner' hitmaker started dating Liha Miller after his infamous Europe tour, in early 2019, in which reports claimed that he performed to 16 people at one of his major concerts. The Lovers later met in Ghana and did not keep their love life away from social media.
Previous Rumors of Breakup
Well, this is not the first time there have been rumors about the couple breaking up. Even before their marriage, there were some reports which claimed that the two had broken up.
There were reports making waves on social media in 2020, which indicated that the German lover of Patapaa dumped him for another guy believed to be a Nigerian. This was based on the assumption that Patapaa and Miller were not seen flaunting their love on social media for some time and Miller posted a picture of herself and another guy in a compromising position.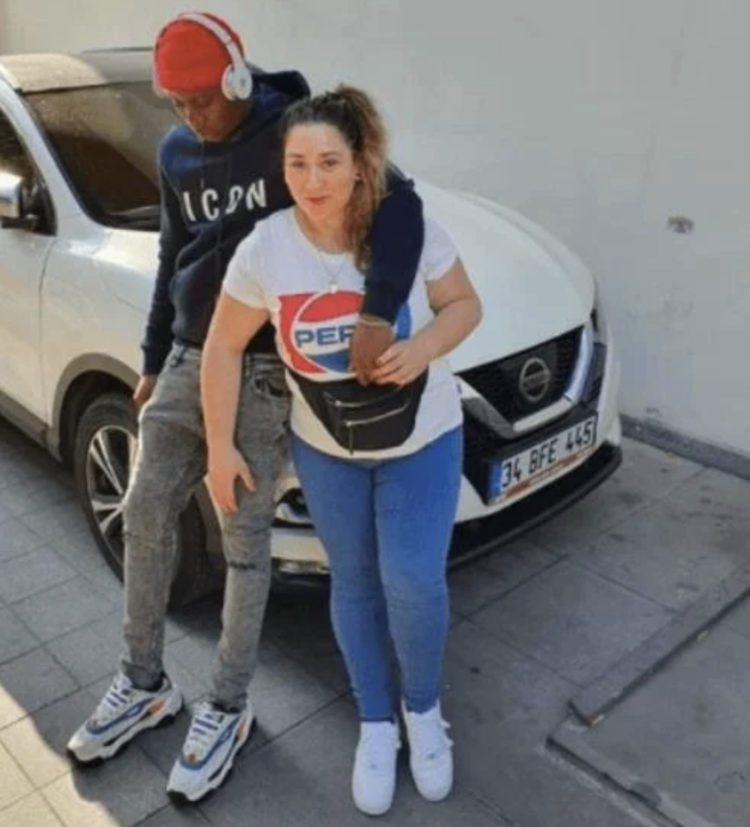 This got social media shocked as to why and what had happened to the relationship between Patapaa and the German lady. Others also believed it was as a result of the covid-19 pandemic that caused the distance between them.
However, the rumors were later cleared after Liha made a post on social media stating emphatically that the Nigerian guy that was rumored she had dumped Patapaa for was only a friend and nothing else.
Read also: OccuphyGhana Calls For Investigation Into Matters of The Achimota Forest Reserve