Nigerian singer and entrepreneur, Peter Okoye, popularly known as Mr. P is set to have his first-ever virtual concert as he releases his album titled 'The Prodigal album'.
Mr. P made this announcement on his Twitter page. He noted that aside from the concert being streamed on social media, it will also be televised. Posting a picture of the advert cover he wrote: "THE PRODIGAL Album Virtual Concert! The revolution will be televised on the 1st of April 2021. 2weeks from today…"
That notwithstanding, fans and netizens are excited about this as they reacted to his post. Some indicated that they will show up to the concert in style fom the comfort of their homes. Others also questioned why he didn't include his brother, Paul Okoye in at least one of the songs. Some reactions to his post read: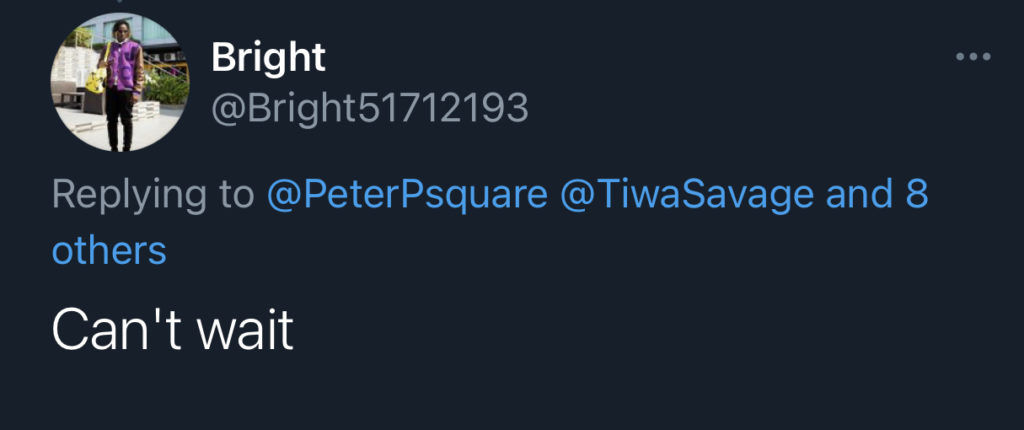 About the virtual concert.
The concert will take place on the 1st of April, 2021 at 10 pm.  Meanwhile, the concert will have other performing artists who featured on the album. This includes both Nigerian and international artists like, Tiwa Savage, Simi, Teni, DJ Switch. Also, Mohombi, Wande Coal, Singah, Tamar Braxton, and Oviekelz. It's surprising to note that the concert ticket is selling at 1000 Naira which is equivalent to about 3 Dollars.
'The Prodigal Album', will be his first album alone after he parted ways with his brother, Paul Okoye. The album has sixteen solid songs on it which include, 'odo', 'Paloma, 'I do it'. Also, 'boyfriend', 'just like that', 'I no like trouble', 'prodigal', 'fly away', 'follow my lead', 'smooth criminal' amongst others. That aside, the album was produced by six amazing producers including Mr.P. Out of sixteen songs he produced two of them. The other producers are Godswarm, Shuga vibez, Sarmy fire, Daihardbeats, and Kealzbeats.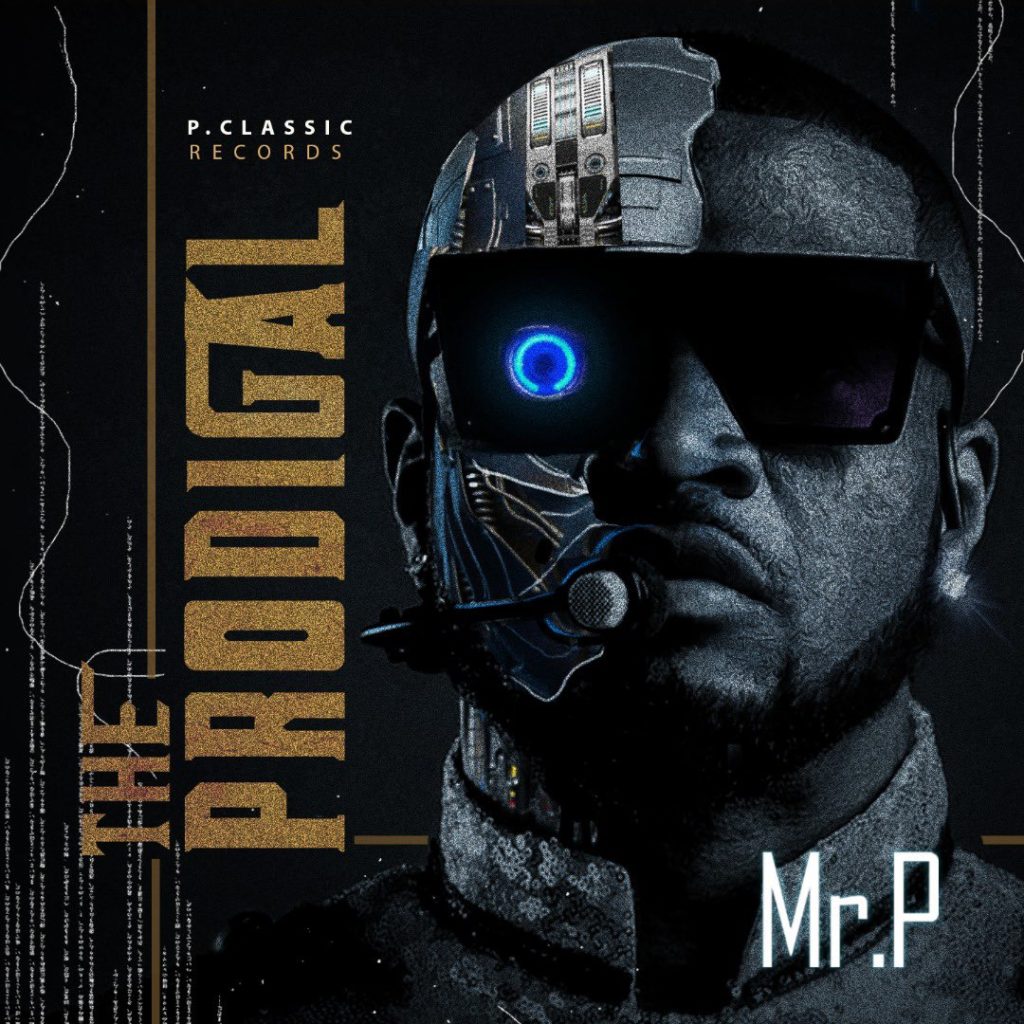 The defunct duo.
P-Square is the defunct music duo consisting of the twin brothers, Peter Okoye and Paul Okoye. They produced and released their albums through 'Square Records'. In December 2011, they signed a record deal with Akon's Konvict Muzik label. In May 2012, P-Square signed a record distribution deal with Universal Music Group. However, on 25th September 2017, numerous media outlets reported that the group has disbanded. Reports about a breakup surfaced after Peter reportedly sent a termination letter to the group's lawyer. Prior to this report, the duo disbanded in 2016, supposedly over a disagreement about the role of their manager. The duo didn't reunite since then, even upon requests from fans who pleaded for them to come back together.
Read also: PETER OKOYE LAUNCHES WINE COMPANY