Leader and founder of The Rock Hill Church, and musician Sonnie Badu has been spotted in a viral video flaunting some pistols as he seemed to cruise through town.
In the new video, the popular gospel musician was seen seated in his car and driving through town while listening to a sermon. The man of God then decided to flaunt his weapons which he probably uses to protect himself and his family.
It is unknown why the man of God decided to show off his weapon, however, several people noted he was sending a signal to armed robbers to stay clear off his properties and loved ones.
After posting the video, the popular man of God and musician captioned: "The WORD and WEAPON … 24/7…"
Sonnie Badu's post comes at a time when there is a general fear among Ghanaians to brandish weapons on social media after rapper Medikal was charged by the Police service for the same conduct.
It can be recalled that Medikal was arrested and later released for brandishing a weapon on social media.
Fans react to Sonnie Badu's Video
Many followers of the 'Wonder God' hitmaker took to the comment section to react to the video he shared.
Some social media users who were wowed by the weapons noted that they loved the weapons and would love to own one. One of such commentators is the popular controversial prophet, Ajagurajah who wrote: "Wow, I love this"
Others like social media user @drummerboybgs gave the man of God some advice. According to him, Sonnie Badu should get a "mag extension", an accessory that will help him get more rounds when firing the gun.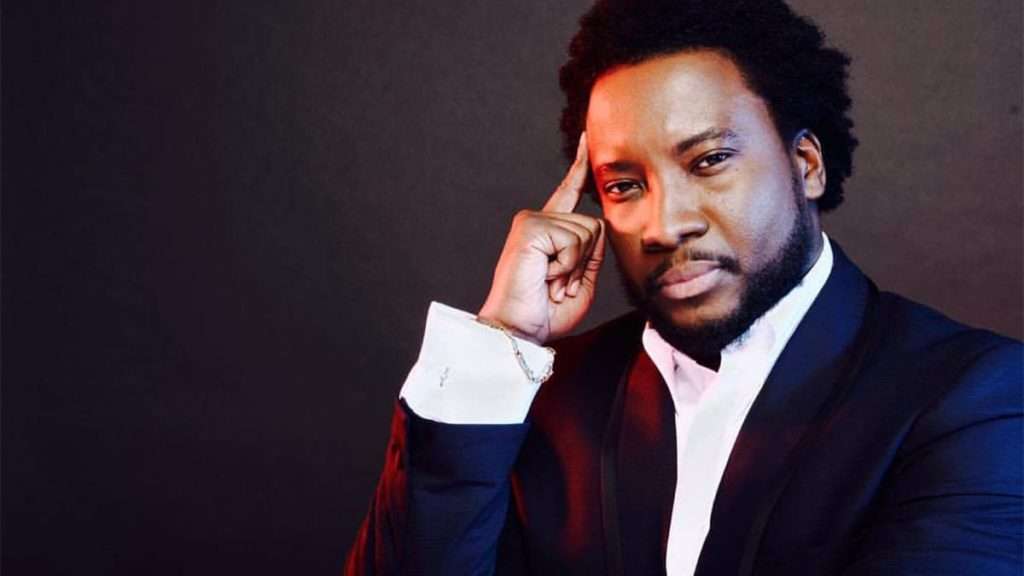 @rachael_mokube chose to digress from the topic to tackle the AFCON tournament as she wrote: "Man of God did you see Cameroon's performance today? We are waiting for Ayew. Anointing will safe Ghana this time".
The highlight of the comment section was when most social media tagged Ghana's Inspector General of Police, George Akuffo Dampare to view the video and arrest Sonnie Badu like he arrested Medikal.
Some teased Sonnie as they wrote comments such as "Dampare is coming for you sir", "Dampare will get you arrested" and "The IGP is knocking on your door" in the comment section. But luckily enough for Sonnie Badu, Dampare won't be able to charge Sonnie since he is in UK.
Using Firearms in UK
In the UK, the use of a gun, or firearm, is permitted when a person is under the reasonable assumption that they are in imminent danger. According to a statement on the official site of the UK police service, a person would not be charged if they displayed their firearm to protect themselves but would be charged if they were displaying it in an angry manner.
Per the statement on the site, a person may display their firearm when they feel like their life is in danger, or that they are acting in defense of another person. According to the statement, some defenses to brandishing a firearm charge could include: "If you had acted in self-defense, you had not brandished your firearm in an angry manner, You were in fear for the safety of others".
Following this information, it's safe to say that Sonnie Badu will not find himself in trouble since he only flaunted his gun.
Read also:  Ada MP Calls for Investigation Into Assault of Radio Ada Staff