Award-winning Ghanaian filmmaker, Shirly Frimpong-Manso, who is the CEO and founder of Sparrow Productions, has produced a new movie inspired by the COVID-19 global pandemic.
The film features top notch actors and actresses such as John Dumelo, Lydia Forson, Senanu Gbedawo , David Dontoh, Adjetey Anang Gloria Sarfo, Nikki Simonas among others.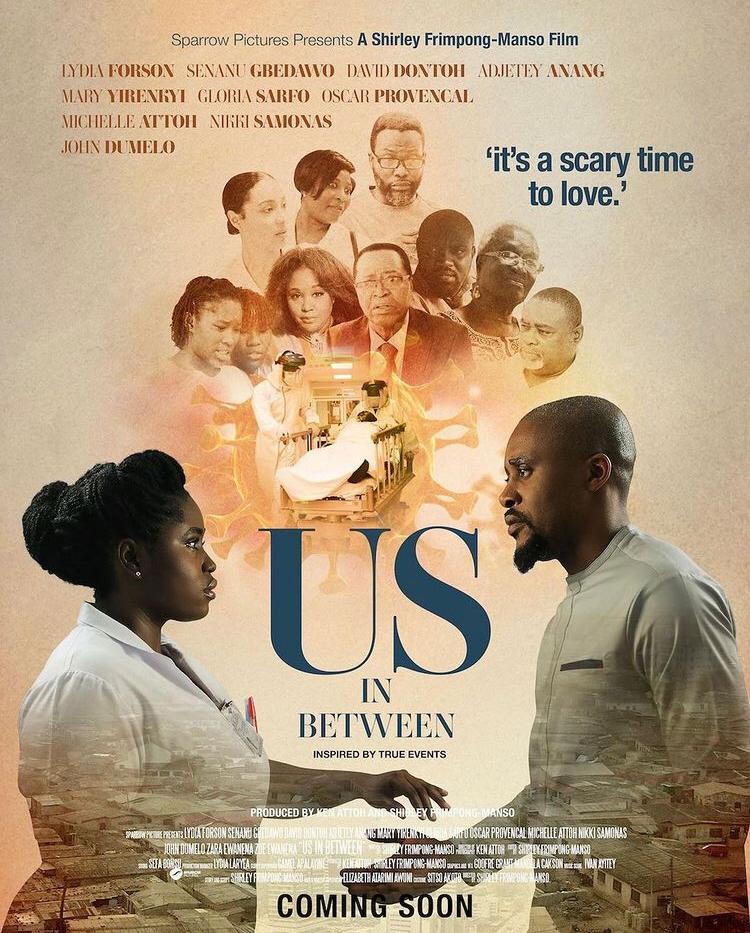 The movie titled 'US IN BETWEEN' is inspired by true events, which chronicles Accra's lockdown season whiles capturing glimpses of what was also happening around the world.
Speaking at the private screening of the movie, for some selected individuals over the weekend, Shirley, who doubles as the producer of the famous movie 'Potato-Potato' which trended on Netflix, said the movie is dedicated to the frontline workers.
The storyline of her latest movie has left some viewers in tears as it highlighted the difficulties and risks encountered by health workers amidst the pandemic.
"As it's become almost a tradition with Sparrow, we had intentions to release a Christmas movie this year. However, by March we quickly realized a far more important story was developing.
"The World Health Organization (WHO) had just declared the coronavirus a global pandemic, and in Accra, there were so many stories unfolding about how we were going to deal with this deadly virus," Shirley said.
At the private screening which was attended by some of the movie cast, the filmmaker added that "as Accra and Kumasi went into lockdown, we started making our film, recording unique human stories and the impact the pandemic was having on people's lives and their loved ones".
Lydia Forson speaking about her role in the movie, mentioned that, the movie industry has been hardest hit by the Coronavirus because, actors can't tell their stories with their masks on, however, it was important the events of the pandemic are recounted so that in decades to come, people will have a feel of what happened.
According to Shirley, the romantic drama film, which also captured the love story of a nurse who tested positive for the virus in the movie, will be out very soon and details of how it can be watched by all will consequently be communicated in due time.
The producer has received a lot of praise from her fans after she posted the movie cover on her Instagram page. Some commended her for a good job done and said that she 'never disappoints' because most of her movies are 'bangers'.
Others also expressed their anticipation for the movie and said "they can't wait" for the movie to premier. Some fans, on the other hand have questioned whether it will be aired on Netflix.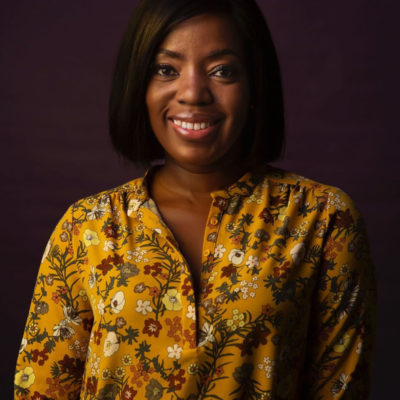 Shirley Frimpong-Manso is a Ghanaian film director, writer, and producer. She is the founder and CEO of Sparrow Productions, a film, television and advertising production company.She won Best Director at the 6th Africa Movie Academy Awards. Frimpong-Manso is also a principal of Sparrow Station, a video streaming service for African entertainment from Sparrow and other African film producers. In 2013, she was ranked the 48th most influential person in Ghana according to E.tv Ghana.
Frimpong-Manso is described as one who "seeks to raise the standard of film production in Ghana and Africa by telling progressive African stories as seen through the eyes of Africans". Changing the way Ghana was portrayed also motivated her career choice.
Her films are also known for their 'fierce' female leads as they portray African women with agency who can be breadwinners and lead complex lives.