Ghanaian gospel music advocate and talent manager, Franky Five, has disclosed that comparatively, there is more disunity among secular artists than gospel artists.
This follows Carl Clottey's earlier comments on the lack of unity in the gospel music industry due to unhealthy competition.
Discussing the topic 'unity among Ghanaian gospel musicians', Franky Five, a talent manager for both a secular and a gospel artist disclosed that, he has experienced both industries and as such knows for a fact that among the secular artist there is more disunity. He was also of the view that it will be impossible for unity to reign in the music industry since all artists have their own agenda they are seeking to achieve.
"The issue of unity in the gospel industry is far better than what exists in the secular industry. There's more unity in the gospel music industry than among the secular artist, but guess what, you don't hear it. I have been a manager in both industries and I can tell you that there are more cracks in the secular space even more than the gospel space. I cannot sit here and be a hypocrite and say that we can hundred percent be one in this space.
"It is not possible and so that conversation shouldn't come in. Let's fight for our own salvation because we all have divergent visions in this industry. Also, lack of hunger is what makes some of these upcoming artists say that there is no unity".
Nii Noi shares in the view of Franky Five
In the same vein, Ghanaian event organizer and talent manager, Nii Noi also intimated that there is no need for unity in the gospel music industry.
Nii Noi emphasized that, the issue of disunity in the gospel music industry;has been there since time immemorial, therefore it's nothing new. He also mentioned that disunity among gospel artists isn't only;in Ghana but also in some other parts of the world, therefore, it shouldn't be seen as though it's only happening in Ghana. 
"I think that this issue has been here for years. If you ask me, I keep saying you don't need unity to be in the industry. I have always held the position that if it's the unity we need to move forward that's going to be difficult. The Nigerian people also have their own issues. They just don't seem to come out but they have issues.
He further explained that there have been other gospel artists who have supported some artists he has been managing. Based on this, he finds it a bit strange when people say there is no unity in the gospel music industry.
"if you look at what is going on in our industry to say that we are not united, then, I think that you need to look at that statement again. Because I manage an artist and I see what Diana Hamilton does for my artist, I see what Joe and Empress also do. Even Celestine Donkor sent us money for our last show that we held. I really find it strange to believe that there is no unity. To me, I believe that everybody is helping everyone grow.
OB Nartey supports both positions of Franky and Nii Noi
That notwithstanding, OB Nartey who is a gospel artist and a media personality also shared his view on the topic. Agreeing with the position of Nii Noi, OB Nartey noted that some of the artists feel entitled to gaining support. According to him, this amounts to the reason why some of them feel like there is no unity in the gospel music industry, particularly Carl Clottey.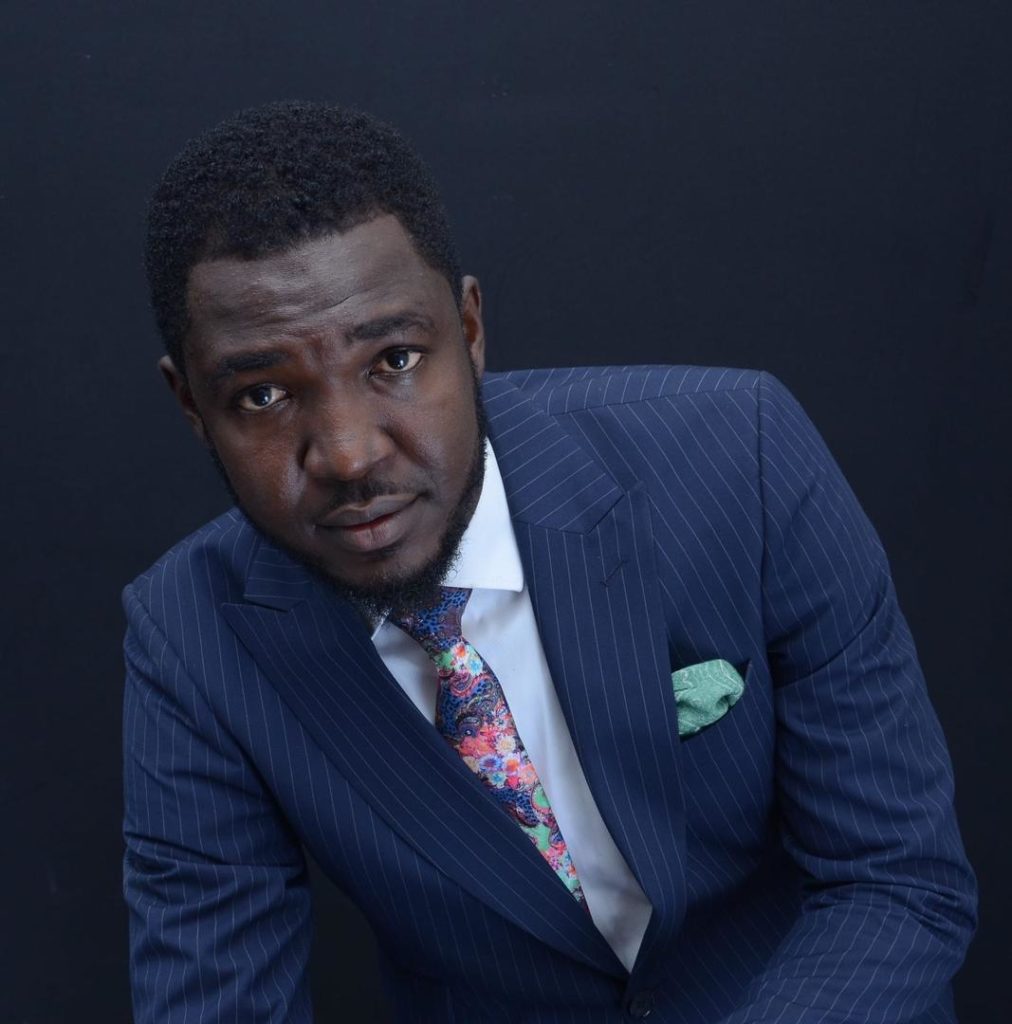 "What kind of group has he found himself [Carl Clottey] in, or what is he seeing that he is saying that there is no unity? Unity hasn't been there since 'Solomon's time'. There should be a collective agenda. He, Carl Clottey should understand that. Where we are now, you just have to do your best and you will be pushed. We should rather champion this thing into mentorship. They [upcoming gospel artists] feel it's a must for them to be supported, but the big ones are also suffering thanks to COVID".
Read also: GOSPEL MUSICIANS ARE NOT UNITED LIKE THEY MAKE IT SEEM – AKWABOAH