Tyrone Marghuy, one of the Rastafarians involved in a legal tussle with Achimota School over admission, has been added to the school's team for the National Maths and Science Quiz.
According to sources, Tyrone will be part of the team for the next two years. Tyrone Iras Marhguy, being named as one of the team members for Achimota's NMSQ team should not come as a surprise. He has on several occasions expressed how much he desired to be on the team.
Tyrone in an earlier interview disclosed that he was hoping to win the secondary school its next National Science and Maths Quiz trophy.
According to Tyrone, his love for Achimota started when his teacher advised him to select the school as his first choice for his Senior High School education. He didn't know much about the school previously but started to research on it, and he was impressed with what he found.
"I wanted to know everything about the school so that when someone says his/her SHS was better I would say, don't go there because Achimota is way much better. I also watched their NSMQ performance and I was like Achimota is prestigious and could do better. I think it's been about 17 years without a trophy, they could do better and at least I could contribute greatly to that".

Tyrone Marghuy
Meanwhile, amidst the celebration of this good news, chaos has once again befallen the Marghuy family as there has been a filing of an appeal by the Attorney General and the school, to open the case.
Tereo Marghuy, who is the father of Tyrone, in reaction to this issue intimated that the timing of the filing of an appeal creates room for suspicion.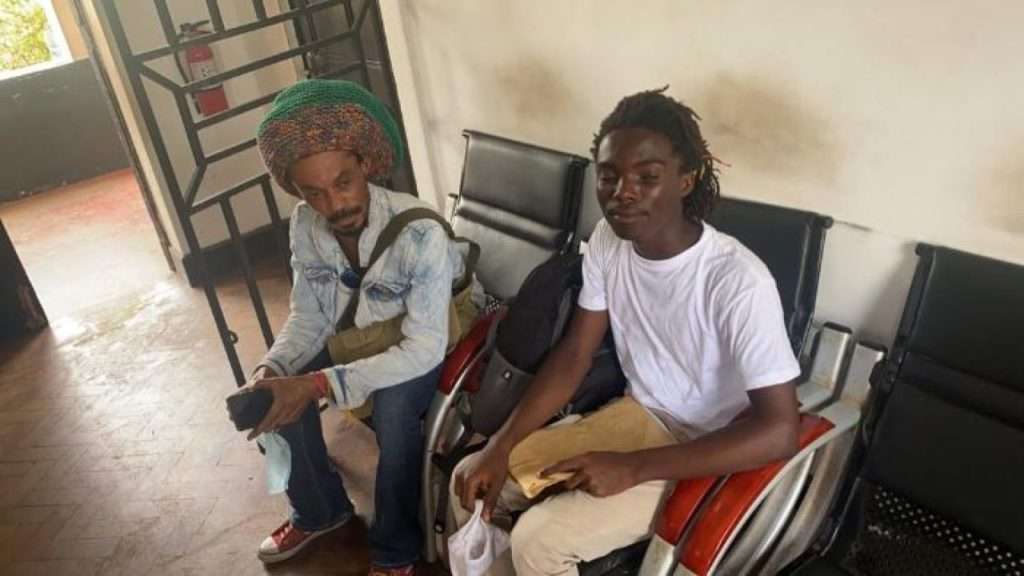 According to him: "If they had filed the appeal shortly after the ruling, it would have made sense. But now he [Tyrone Marghuy] has been in the school, and they have even added him to the squad for the National Maths and Science Quiz for the next two years… it is not really okay. I think there are some people behind the scenes who are not working in favor of the school".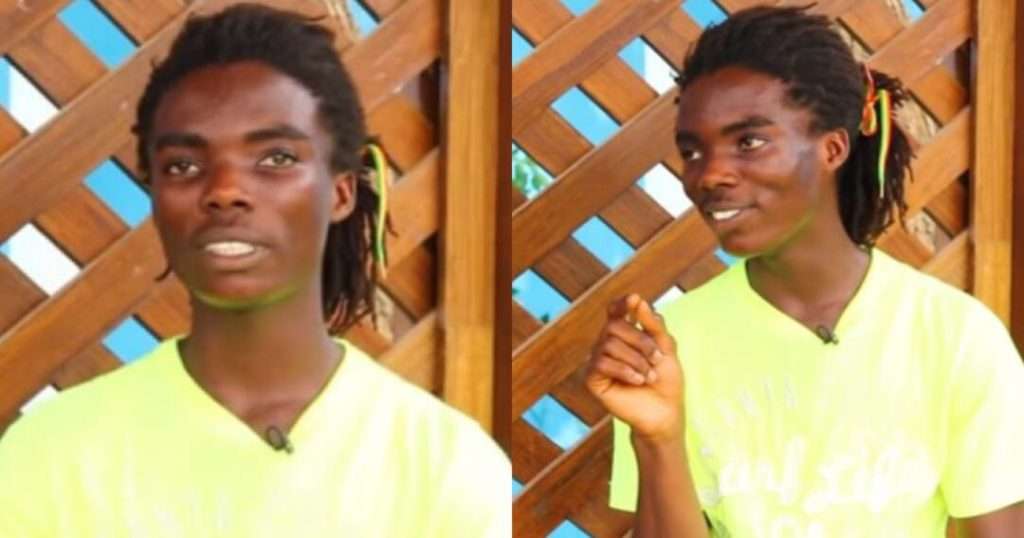 Well, while Tyrone has not yet reacted to this latest development, social media has been in a frenzy as some netizens have shared their opinion on the issue.
@Bernicegiveon wrote: "Of all the problems in this country and the educational sector to be specific, the most pressing issue the AG wants to address is to put the student into trauma, finger-pointing and ridicule the Rasta students already on the campus. A whole state machinery and resources to put an impediment in the schooling of a student due to hairstyle and not inability to think".

@Prince Hart: "Appeal against what? Sheer waste of precious time and space! Retrogressive, methinks!"

@Sedi Avevor: "This is how Ghana and many of the people we have in charge retrogressively think. This is unnecessary litigation. We don't need a court to tell us to be humans and to know that many of the obsolete rules we have around do not have a place in a free society anymore".

@Hamis Issah: "Very egoistic appeal. They should allow the students to school. Haven't they exhibited good character so far? Have their hair obstructed any school activities in any way so far?"

@Amoah Mic: "I guess they love his brains and hate his hair! Majoring in the minors and minoring in the majors as usual… No surprises here".
Read also: Economy rebounds faster than anticipated- Akuffo-Addo