Actress cum movie producer, Yvonne Nelson, has shared a cryptic post claiming that some individuals are unhappy with certain details she has revealed.
In a post she shared on Twitter, the actress asked these unidentified individuals to close their eyes and ears to the new revelations she would be making soon if they can't handle what she had already disclosed.
She said on February 7, 2023;
"I see how my story makes some people uncomfortable…wait. There's more coming, if you can't stand it, don't read it, don't listen to it".

Yvonne Nelson
This comes after the actress revealed that Majid Michel was her anchor in 2010 when she was banned by the Film Producers Association of Ghana (FIPAG).
She went on to say that when she brought up the idea to start producing movies to several of her film industry colleagues, they disregarded her and even tried to talk her out of beginning her own company.
She said;
"I just wanted to do something on my own, and I remember speaking with a couple of my colleagues (my close friends at the time), and they all said, 'no it's a bad idea, Yvonne'. Because when you become a producer, no one will call you to be in their movies, so don't do it."
"And during the ban, they all did not support me ooo. It was Majid. Majid was the one who would follow me, we would go here, go and beg small. So it was Majid at the time and we were not even that close".

Yvonne Nelson
I started my own production house after a year suspension from acting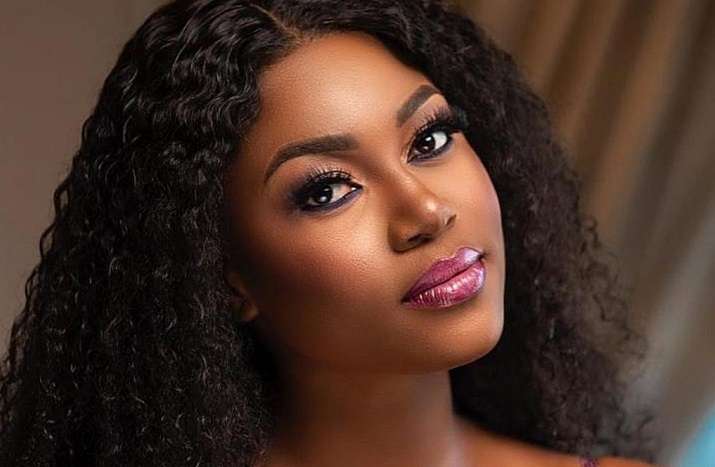 There is a saying that when life gives you lemons, make lemonades out of them.
This proverbial saying is often put across to urge people to make the best of adversity and difficult situations.
Celebrated Ghanaian actress, Yvonne Nelson, is one of many people who appears to have drawn inspiration from this saying during the starting phase of her movie career.
Recounting how she established her own production house, she told the host, in an interview, that she began after she was handed a year ban from acting.
Narrating the incident, Yvonne said back then, she was a student at Central University College, combining her passion for acting with her academic demands.
This she explained was quite a tussle and therefore she expressed her frustrations during a production where she was not made to film her role, despite leaving school to go on set.
She narrated;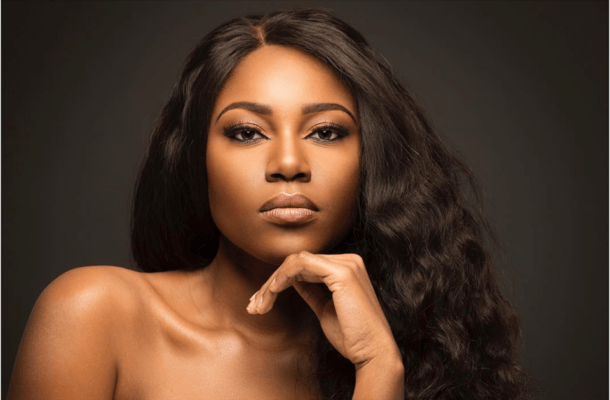 "Something happened on Abdul Salam's set and I complained about it. So I went to the set two days continuously and they did nothing with me. They didn't shoot my scenes. And at that time I was at Central University. I remember I had quizzes, I had essays to write, I had stuff to do and Salam knew I was in school.
"But I felt like they just ignored me. No one cared whether you're in school or whatever, there are so many girls in the line waiting to play what you're doing on the set. So why are you even complaining? …So the third day I told them that listen, if I come the next day and you guys don't film, that will be it".

Yvonne Nelson
Even though Yvonne said she did not threaten anyone, she recounted that she was given a year ban after the said incident.
She recalled;
"Salam got angry and I left, but I remember Majid Michel was on the set and he remembers everything that happened on the day.
"So I went back, I went to school and all I heard was that we're banning Yvonne Nelson. We're not going to allow her to act for a year. So that happened".

Yvonne Nelson
Following this development, however, the actress said she sensed the happiness of other people who rejoiced over her sanction.
She added that no one was also available to put in a word to mitigate her punishment.
But in the midst of her grief, Yvonne noted with excitement and said;
"I did a lot of reflection. I registered a company; YN productions. And I'm here today. And I'm like one of the few producers producing; making movies now.
"So it was good. It was a bad year but it became good".

Yvonne Nelson
Yvonne further disclosed that her ban from acting subsequently gave her the opportunity to start acting in Nigeria.
READ ALSO: My Father Didn't Deny Me The Opportunity To Make Music – Okyeame Kwame