Global technology giant, Microsoft has announced downsizing its employees by 10,000, almost 5% of its workforce, joining the long queue of other tech companies that have reversed their expansion plans during the pandemic.
The company said in a regulatory filing today, Wednesday January 18, 2023, that the layoffs were a response to 'macroeconomic conditions and changing customer priorities'.
Microsoft announced that it will also be making adjustments to its hardware product line and consolidating its leased office spaces.
Despite cutting a significant number of jobs, Microsoft's job reduction is much less than the number of jobs it had added during the COVID-19 pandemic, as the company's workplace software and cloud computing services saw an increase in demand due to the shift of people working and studying remotely.
Microsoft's workforce increased by about 36% from 163,000 employees at the end of June 2020 to 221,000 employees in June 2022 in the two fiscal years following the outbreak of the pandemic.
"The layoffs represent less than 5 percent of our total employee base, with some notifications happening today.
"While we are eliminating roles in some areas, we will continue to hire in key strategic areas."

Satya Nadella, Microsoft CEO
Satya emphasized the importance of building a 'new computer platform' using advances in artificial intelligence.
According to the company's CEO, as customers increased their investments in digital technology during the pandemic, they will now be looking to 'optimize their digital spend to do more with less'.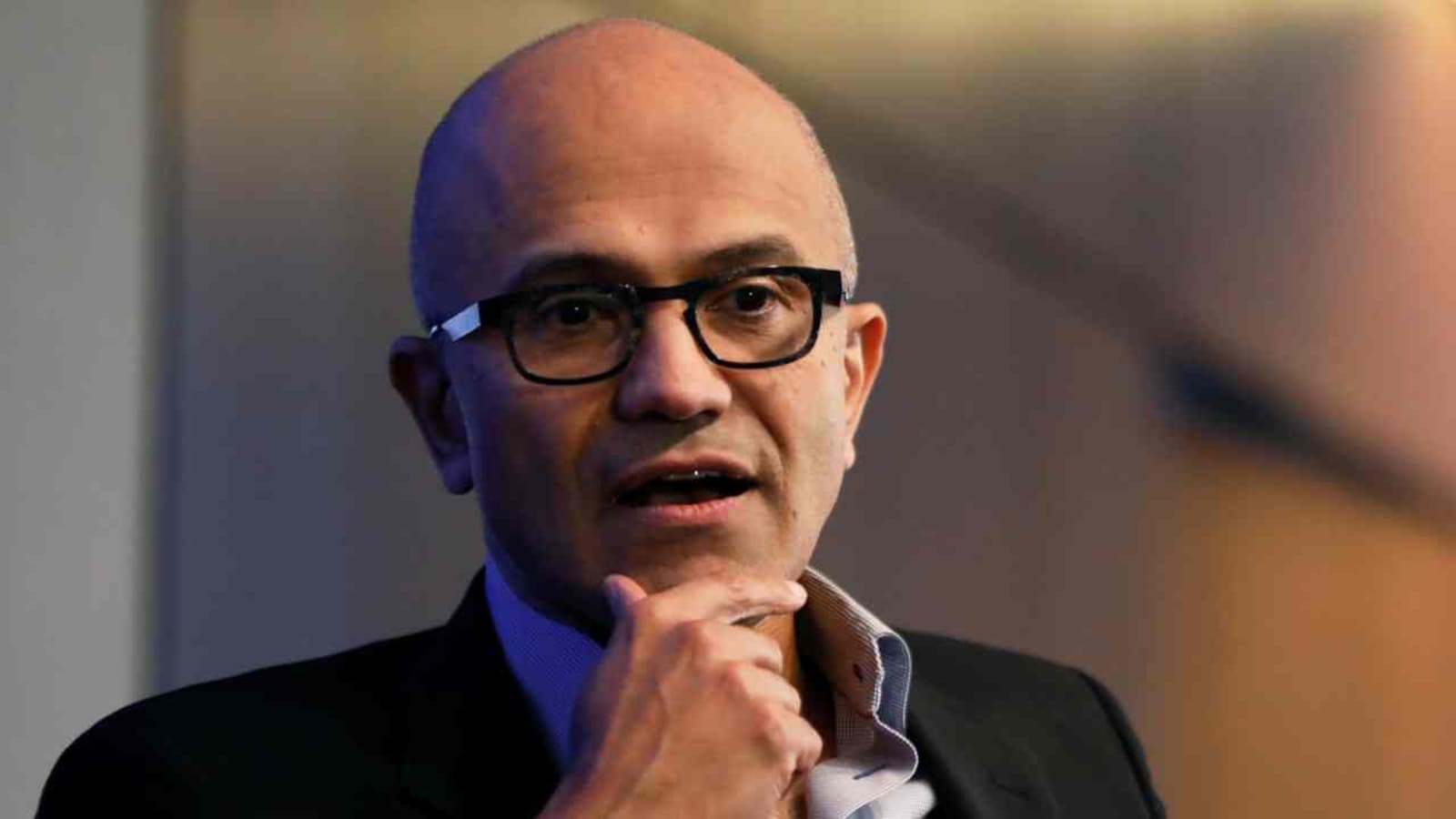 "We're also seeing organizations in every industry and geography exercise caution as some parts of the world are in a recession and other parts are anticipating one."

Nadella
Other layoffs in the Tech Industry In 2023
Other tech companies have also been trimming jobs amid concerns about an economic slowdown.
Notable among them are Amazon and Salesforce – business software maker, who earlier this month, January 2023 announced major job cuts as they trim payrolls that rapidly expanded during the pandemic lockdown.
Amazon announced that it will be cutting around 18,000 jobs, which is the largest layoffs in the Seattle company's records, despite representing only a small fraction of its 1.5 million global workforce.
Facebook parent Meta also reported laying off 11,000 people – about 13% of its workforce.
That not being enough, Elon Musk, the Twitter's new CEO, has also slashed the company's workforce.
When asked by the World Economic Forum's founder Klaus Schwab about the impact of tech layoffs on the industry's business model, Nadella, made no direct reference to the layoffs during his appearance at the forum's annual meeting in Davos, Switzerland on Wednesday.
Nadella, however, responded by stating that companies that experienced growth during the COVID-19 pandemic are now seeing a return to normal levels of demand.
"Quite frankly, we in the tech industry will also have to get efficient, right? It's not about everyone else doing more with less. We will have to do more with less. So we will have to show our own productivity gains with our own sort of technology."

Nadella
As of June, Microsoft had 122,000 employees in the United States and 99,000 employees in other locations.
Meanwhile, the company did not immediately respond to inquiries about where the layoffs and office closures would be focused.
READ ALSO: NDC To Hold Presidential and Parliamentary Primaries On May 13