The Member of Parliament (MP) for Bortianor Sylvester Tetteh, has called on the Police Service to speed up its investigations on the 2020 election violence and come out with a report on the happenings.
Speaking on the election violence a year on, the Bortianor MP indicated that it is the Police's responsibility and as such they must carry it out duly so the public can be informed.
"The Police administration, that is their job. They should investigate and come out with a report. The President cannot at every point in time go in and commission [an] enquiry on the matter. So, the Police must be up and doing".

Sylvester Tetteh
Honorable Sylvester Tetteh averred that the Police has the capacity to investigate the election violence which took place in 2020 and report on it. He urged that concerned stakeholders should keep pushing for the Police to investigate the matter.
He stated that the reason why the Police has not come out with the report yet must be made known to the public. He then disclosed that he will speak to the IGP and those who matter on this particular issue.
"We have a country with the institutions of state which mandates the people to work for us. It cannot always be micro managed by the President and I believe that the security report goes to the President. So, for us, one year on, we want to know what happened".

Sylvester Tetteh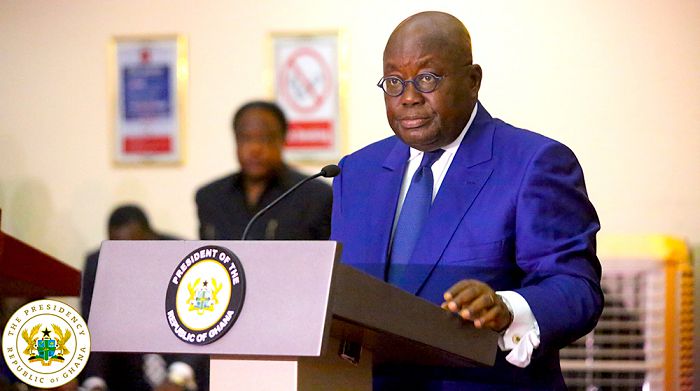 President interested in 2020 elections violence
Sylvester Tetteh averred that the President, Nana Akufo-Addo, has always been interested in the happenings that led to the killings of citizens during the 2020 election together with the other violent activities that took place.
"For electoral violence, the President has always been interested. For the Ayawaso West Wougon violence, you saw the swift action of the President to commission [an] enquiry into it. The most important thing is that everybody must be interested and the President is interested".

Sylvester Tetteh
Commenting on violent acts during elections, Sylvester Tetteh revealed that every election comes with its own risk and attendance in the country. He noted that before every election, stakeholders and security agencies know the flash points in the country and its mostly spoken about prior to the elections and measure are put in place.
Sylvester Mensah mentioned that every politician always wants to serve the people and do not wish for blood to be spilled. He therefore called for the violent acts during the 2020 election to be condemned on all terms because it can happen to anybody for whatever reason.
"Crime has no color and obviously when a stray bullet passes, it cannot determine a target to say you're NDC let me fly to your direction or you're NPP let me fly to your direction. I've seen [it] because I came so close to it in Ningo Prampram in 2012. The Tagri election violence, I saw it and I know how dangerous that can be and I have seen it in many other places by-elections especially".

Sylvester Tetteh