Editor of the Daily Dispatch Newspaper, Ben Ephson, has stated that it is unlikely for Dr. Duffuor to lead the NDC as flagbearer for the 2024 Presidential race as former President Mahama will be a tough opponent to beat.
According to him, former President, John Mahama, is a tried and tested opponent and is considered a favorite by the party and would be a prominent candidate for the NDC ahead of the 2024 general elections.
"I think it will be very difficult for Duffuor to beat Mahama in the primaries. Mahama came very close in the 2020 elections and almost won seats at par with the NPP in Parliament. Mahama lost about 500,000 votes to President Akufo-Addo."

Ben Ephson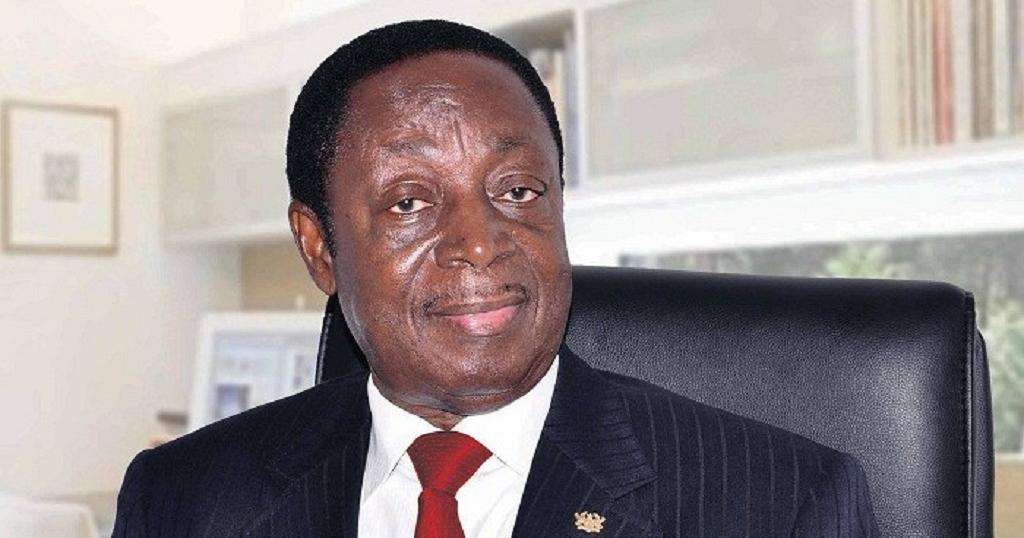 His comments follow rumors emerging from the camp of the National Democratic Congress (NDC) indicating a high-profile contest brewing in the party with regard to its leadership.
These rumors indicate that a former Minister of Finance and Governor of the Bank of Ghana(BoG), Dr. Kwabena Duffuor is set to contest former President, John Dramani Mahama for the flagbearership position.
NPP to witness internal problems
Speaking also on the governing party, Ben Ephson noted that President Akufo-Addo exiting the mainstream political space will also lead to some internal problems in the NPP as they will be looking for a new flagbearer. Also
"The NPP will be looking for a new Presidential candidate so the rank and file of the NDC will prefer to go with Mahama who has come far and not a fresh face."

Ben Ephson
NDC leadership in crisis
Also contributing to the discussion, Member of the New Patriotic Party's (NPP) Communication Team, Kwame Apenteng, believes the leadership of the NDC is in crisis.
Based on this, he said such comments [do or die] are expected from a party in disarray but however cautioned that it should not be accepted and must be condemned.
He further applauded the NDC's Dr. Kwabena Duffuor for responding to Mahama's 'do or die' comment. To him, Dr. Kwabena Duffuor is one he will describe as a leader with the interest of his party at heart.
"I am glad Kwabena Duffuor did that. I am glad he said this is the time for peace and cooperation, not for violence and divisiveness. Leadership is not about ego or even Election Day, but putting the health, prosperity, and safety of Ghanaians first every single day, all year round. Our children are hungry, our people are hurting, let's not resort to conflict but come together for the betterment of all."

Kwame Apenteng
Kwame Apenteng moreover posited that former President Mahama is suffering a psychological blow after losing the 2020 elections, hence his uncouth statements in the press in recent times.. Also
According to him, the former President's mental state is in question because as an astute statesman,;he is not known for encouraging violence. Mr. Apenteng believes the former President's now popular 'do or die' comment is divisive and calls for violence.
"This is not something we must hear from a statesman. Do or die is not a good statement to make no matter the context in which it was used."

Kwame Apenteng