The Deputy Majority Leader in Parliament, Alexander Afenyo-Markin, has intimated that managing the E-levy well is a matter of Parliament ensuring that there is a transparent system of accountability.
The Deputy Majority leader indicated that it is not easy for government to just go and take public funds and "say that they are going spend it". He suggested to Parliament to call for a system of accountability where per the provision of that system, the Finance minister will account every six months minimum to the people.
"It is a matter of Parliament ensuring a transparent system of accountability… He should come and brief us on the way to go so we know how much we have collected; what its been used for and how many kilometers of roads have been fixed. Once they are not funds that is going to go into the consolidated funds, I think [we should] embrace it and move on as a country. The President, I am sure today or tomorrow will give his assent to it."

Alexander Afenyo-Markin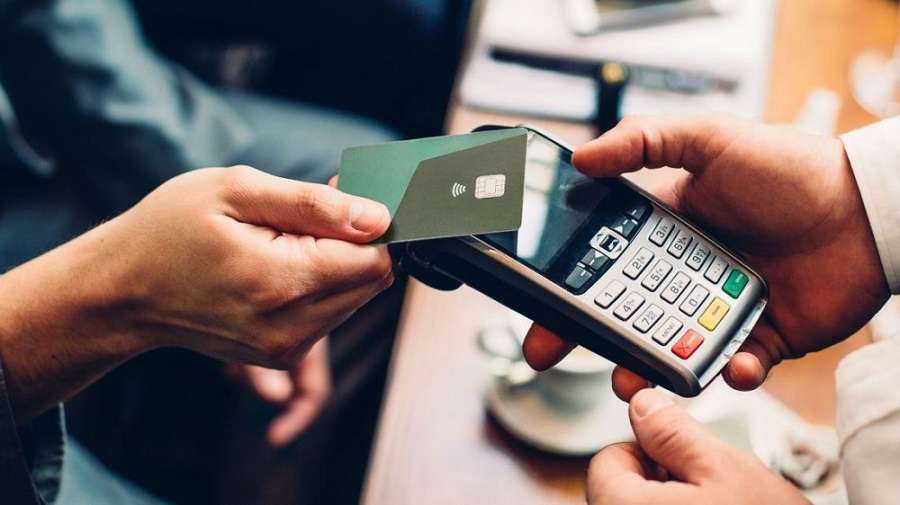 The Deputy Majority Leader stated that he believes if this E-levy is not properly managed and dedicated towards solving the problem it was proposed for, taxes are not things that Ghanaians would want to hear or see in the future. "But if we are able to ensure a transparent system of managing this, posterity will judge Nana Akufo-Addo and say that indeed, he took a bold decision in ensuring this E-levy came to solve our road problems."
According to him, every Ghanaian youth who has completed university is looking forward to a public sector work. He indicated that since government cannot employ all of them, the right way to go is to look for other means for them mainly through the private sector.
"So, I believe that, again even this YouStart, if per the policy, the system is to ensure that creative entrepreneurs who get the opportunity are given those resources, very soon a chunk of our boys and ladies who are on the streets looking for white colored jobs, will find private sector and entrepreneurship attractive."

Alexander Afenyo-Markin
Minority has been firm and vociferous
Mr. Afenyo-Markin averred that the Minority in Parliament has been firm, vociferous and active in articulating their views and has commended them for generally being cooperative. He stated that these oppositions are expected in politics although they may be unpalatable, it is one of the tools used to express dissent. "I must say that, that is what they have to do as an opposition."
The Deputy Majority leader intimated that the views the Minority expressed played an important role in the E-levy passage process and they must be given the credit for that. He, however, posited that for the NDC maybe, it would have been business as usual where they come and read the budget, bring their policy to Parliament, pass the laws and forget about the ordinary people.
"At least, for the record, I want Ghanaians to quote me as having said that through the NDC's opposition, at least government saw the wisdom in going out to communicate to the people. Going all around Tamale, Ho, Koforidua and Takoradi. So let's commend them, I think they've been reasonable."

Alexander Afenyo-Markin
Read Also: GEPA Holds Transition Workshop as It Takes Over ITC-Funded GreenToCompete Hub