Chairman of the Finance Committee of Parliament, Kwaku Kwarteng, has disclosed that he does not think there is really a problem or anything ambiguous with the law backing the Electronic levy (E-levy).
Mr. Kwaku Kwarteng indicated that the debate which characterized E-levy and all the argument against and for it, has been canvassed. As such the E-levy has been passed into a law after four months, it is now the burden of the country to see how it operationalizes it, he advised.
"Let us not be inviting politicians to continue rehashing the old debates about E-levy and asking the Vice President to be debating aspects of the debate that kept us four months and weakened confidence in the levy; Let's not invite politicians to do this. Let us get the technical people to talk about this."

Kwaku Kwarteng
According to Mr. Kwaku Kwarteng, the E-levy law needs no clarification as everything it consists is understandable. He averred that the Finance Committee proposed the bill, proposed amendments to Parliament and Parliament has amended everything concerning the bill. "Now every word in that law is clear to me."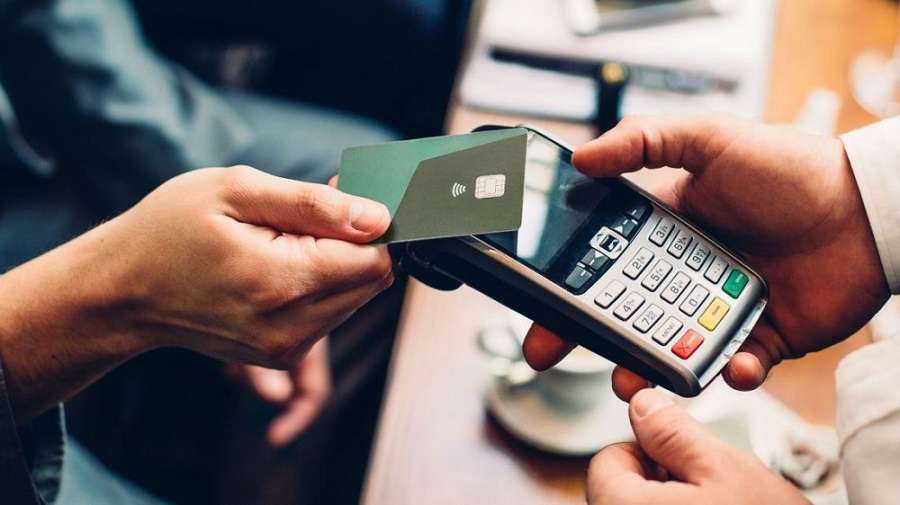 Seek clarification in court
Mr Kwaku Kwarteng suggested to any tax expert or GRA itself, to seek clarity in court if it does not understand any part of the E-levy law. He also indicated that if these experts want to engage with Parliament Committee, it will be happy to tell them what the committee put in the law to clarify things.
"But as at this point, I don't see any ambiguity because the law is clear that it is the person or the entity initiating the payment of the electronic transfer that pays for it. I don't know what anybody finds unclear. When money moves, the money is transferred and the money is received. Some of these commentators are people in academia and academia always has a way of looking at words but in real life, these things are very clear."

Kwaku Kwarteng
Mr. Kwarteng asserted that he does not think unclarity in the law itself is a big problem for the economy. He explained that when there is unclarity, clarity can be sort. He then assured that the implementing agency will pick its understanding of the law and prepare the practice notes, that is, the implementation arrangement after the law has been passed.
"I think if those practice notes are not clear, we can always go back. Even if we have passed a law that has some unclarity as the commentators are saying, we are happy to listen to those laws and the remedy will be for Parliament to cause amendments to those parts that are not clear so that there will be clarity. As it is now, we have read the law and every bit of it is very clear to me so, I don't see the need. But, if the need comes why not!"

Kwaku Kwarteng
Read Also: UK: Investing in Renewables Creates More Jobs than Fossil Fuels- Report