Davis Opoku Ansah, Member of Parliament(MP) for Mpraeso, has encouraged government to work at engaging with its stakeholders in order to sustain the recent economic gains realized.
The Member of Parliament said this while commending government's tireless efforts towards stabilizing the economy.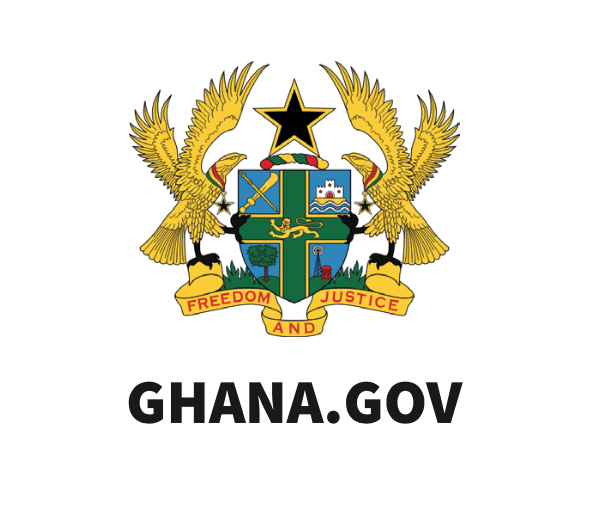 "The economy is responding and it's something that we all should be happy about but what I would want the government to do is to continue to engage stakeholders"

Mr. Ansah
Mr. Ansah went on to encourage the various players within the economy to assist government uphold the country's good democratic system by encouraging its inputs.
The MP further expressed his disapproval of the fact that rather than encourage the government on its attempts to revive the economy, some actors were trying to sabotage and condemn these efforts.
"As at yesterday, I saw an announcement that the Trades Union Congress (TUC) is threatening to go on a demonstration, I don't think we should get there on this debt exchange programme.
"With the rate at which things were going, the danger of even losing our democracy was evident. So if things are getting better, we should come together and collectively support the government"

Davis Opoku Ansah
Reinstating the economy should be seen as a collective effort
According to Mr. Ansah, the entire populace should work collaboratively with the government to revive the economy, adding that for the nation to fare well and grow, Ghanaians must stop party politics.
"If we support government and do away with the usual NPP and NDC politicking, we will get to some place."

Davis Opoku Ansah
The politician went on to add that government indeed is responding to the needs of its citizens by its reduction of expenditure by 30% and the reduction in salaries of its workers.
"Government in its own wisdom has cut down 30% of its expenditure, government workers salaries have been cut down. It's an indication that the Akuffo-Addo government is responding to the complaints of the people. That is the essence of leadership."

Davis Opoku Ansah
Though the reduction in salaries and other new policies implemented seems not to go down with the general public, Mr. Ansah further explained that this is what was required of the leadership and that is exactly what the President and his government are doing.
READ ALSO: MTN Ghana Leads SIM Card Evolution in Ghana By Rolling out eSIM