A former clerk to Parliament, Emmanuel Anyimadu, has intimated that it would have been better for the Members of Parliament to vote secretly rather than publicly.
Speaking on why he is kicking against the Speaker's directive for MPs to vote publicly on the anti-gay bill before Parliament, Mr. Anyimadu indicated that secret voting is the ideal way to go.
"It would have been better to ask members to vote secretly. After all, we have a way of doing it. Everybody will have a stance on marking or picking whether they are in favor of the bill or not. At the end of the day, the papers that are picked are counted".

Emmanuel Anyimadu
However, he stated that since Parliament has decided that that's how it wants to go and once the decision has been taken,;that is, if leadership has met on the matter and has agreed that;"this is how they want to do it, they can go ahead and do it".
"I don't see anything wrong with it. But personally,;I would have advised that it should be done privately or secretly".

Emmanuel Anyimadu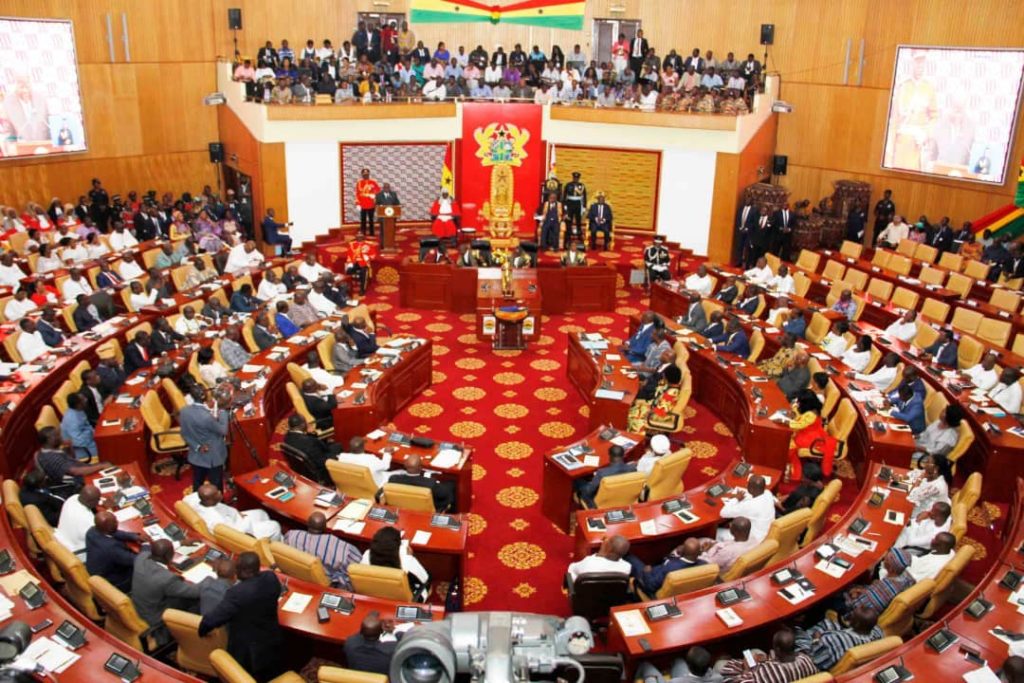 Mr. Anyimadu conceded that the Speaker's stance may have been influenced by background deliberations. He intimated it would be very difficult for a Speaker to come publicly to speak the way he spoke.
'…otherwise, somebody might get up from the floor and even challenge what he said. So, I have a strong belief that something might have gone on".

Emmanuel Anyimadu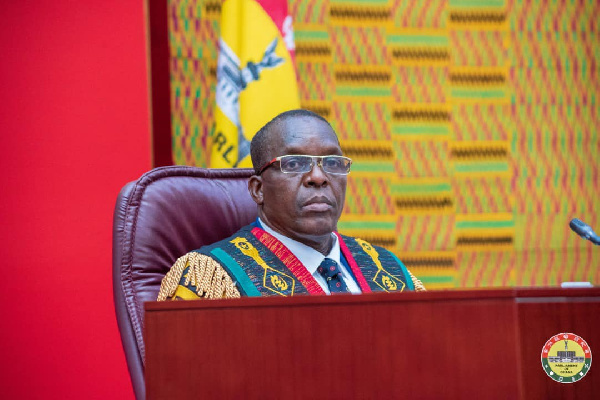 Speaker on LGBTQ Bill Voting
Speaker of Parliament,;Alban Bagbin,; as directed that committee sittings,;debates and voting on the Promotion of Proper Human Sexual Rights and Ghanaian Family Values Bill 2021 also known as the Anti-LGBTQI Bill,;will be made public to ensure transparency and inclusiveness.
Welcoming MP's back from recess to commence the third meeting of the first session of the eighth Parliament on Tuesday October 26, 2021,;Alban Bagbin gave the assurance that all stakeholders will be given an opportunity to share their opinions on the bill. Also
"The Parliament of Ghana is capable of handling the situation. I assure citizens of this country that we'll create the enabling environment for all to put across their views. At the end of the day, the processes of the House will determine the outcome".

Emmanuel Anyimadu
He said when that is done, he is convinced that the law that will come out will protect the culture and values of the people and the Ghanaian identity. He urged that all stakeholders should be allowed to participate in the deliberations of the House. Also
"The law agrees that we also take into consideration the human rights and freedoms that have been guaranteed under our constitution and it's a law that takes into consideration the richness of the common sense,;human decency and morality, fact and logic. And at the end of the day it's a law that will transform this country into something else".

Emmanuel Anyimadu